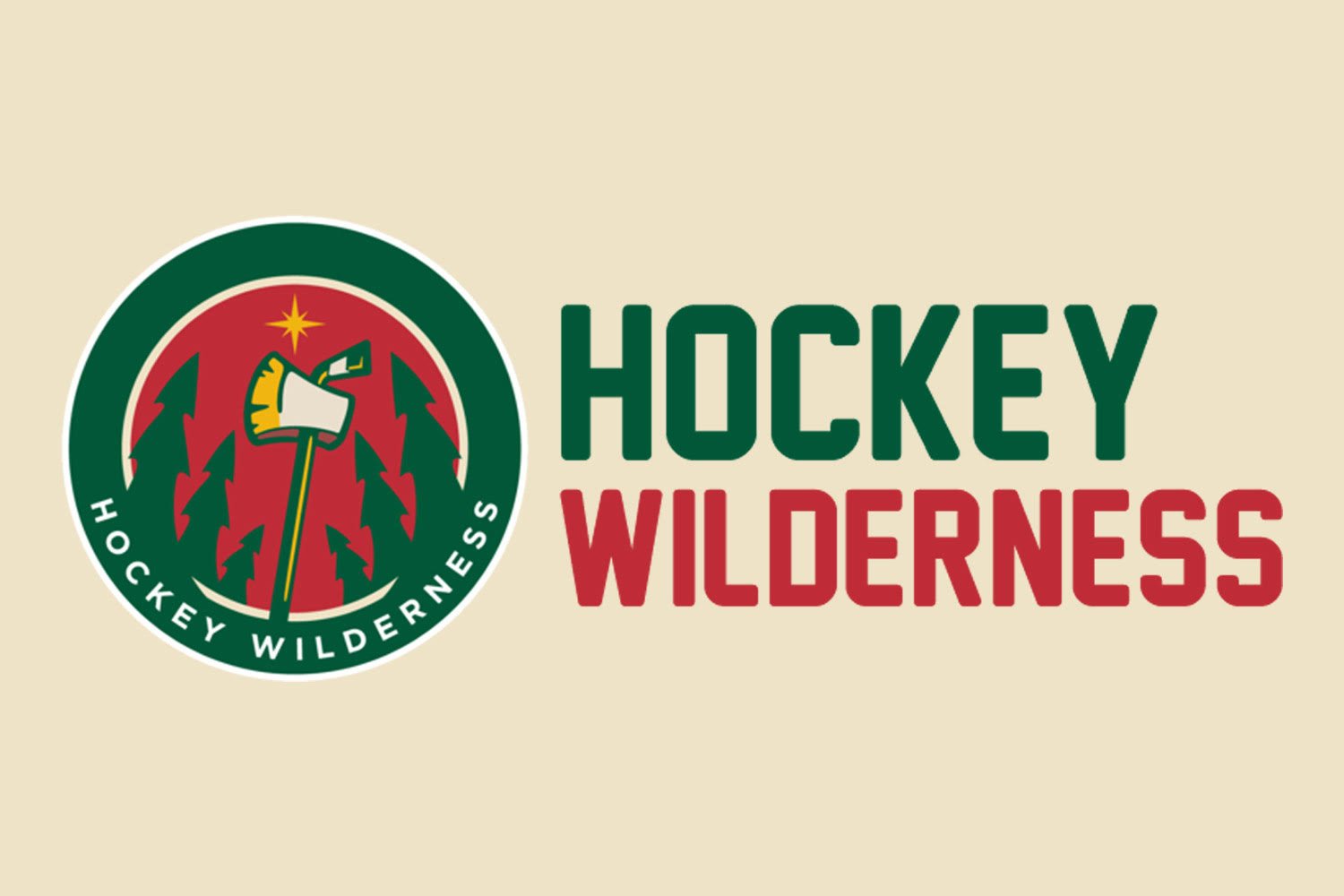 Hey, Wilderness!
You like the Minnesota Wild and hockey, right? Good. That actually works out pretty well, as we've got stories concerning those topics here.
On to the Walk!
Wild News
The beginner's guide to #MNWild analytics part 1: Christopher Walken presents Corsi and WOWY | Hashtag Hockey- Bob does his first article of his rebooted website with a great Fancy Stat 101.
Tending the Fields
The Team of 18,001: Top 10 Prospects: #10 Raphael Bussieres- Magic Bus gets his profile from Giles. Magic Bus is big, has some skill, and could maybe even make the team out of camp, so you'll want to read the article and check out the video.
Nick Seeler Is Heading To The University Of Minnesota- It's been rumored for days, but it finally got #CONFIRMED (presumably by Eklund, or HockeyyInsiderr) that Nick Seeler will join the Gophers, and will not be eligible to play for them this upcoming season. Weird. He must have really not liked the University of Nebraska-Omaha.
Off the Trail
Sidney Crosby arrest report refuted by Ottawa police | Puck Daddy - Yahoo Sports- If you missed all the dumb yesterday morning, here it is.
Red Wings Use a Dangerous Part of the Ice to Avoid Getting Hemmed In | Justin Bourne | The Score- More Justin Bourne Team Previews, which is a really cool concept.
Puck Daddy's NHL 2014-15 Emoji Preview: Washington Capitals | Puck Daddy - Yahoo Sports- Puck Daddy's Washington preview.
Bettman adds to expansion denial: $1.4B wouldn't be enough | ProHockeyTalk- So you can be extra sure expansion will happen.
Look out: MacKinnon described as stronger, more explosive | ProHockeyTalk- Plz no
Canes still believe Ward can be an elite goalie | ProHockeyTalk- No Canes fan believes the Canes, and probably don't even believe the Canes believe that.
Aaron Ekblad, NHL top draft pick, signs with Florida Panthers | Puck Daddy - Yahoo Sports- Not surprising, as Ekblad was in juniors. It's possible that he can make the team this season.
The Often Forgotten 1994 NHL Lockout- Grantland- It's been two years since the NHL has had a lockout, so you probably need to get a lockout fix.
The NHL: One Ponzi Scheme To Rule Them All - Arctic Ice Hockey- Breaking down potential expansion candidates.