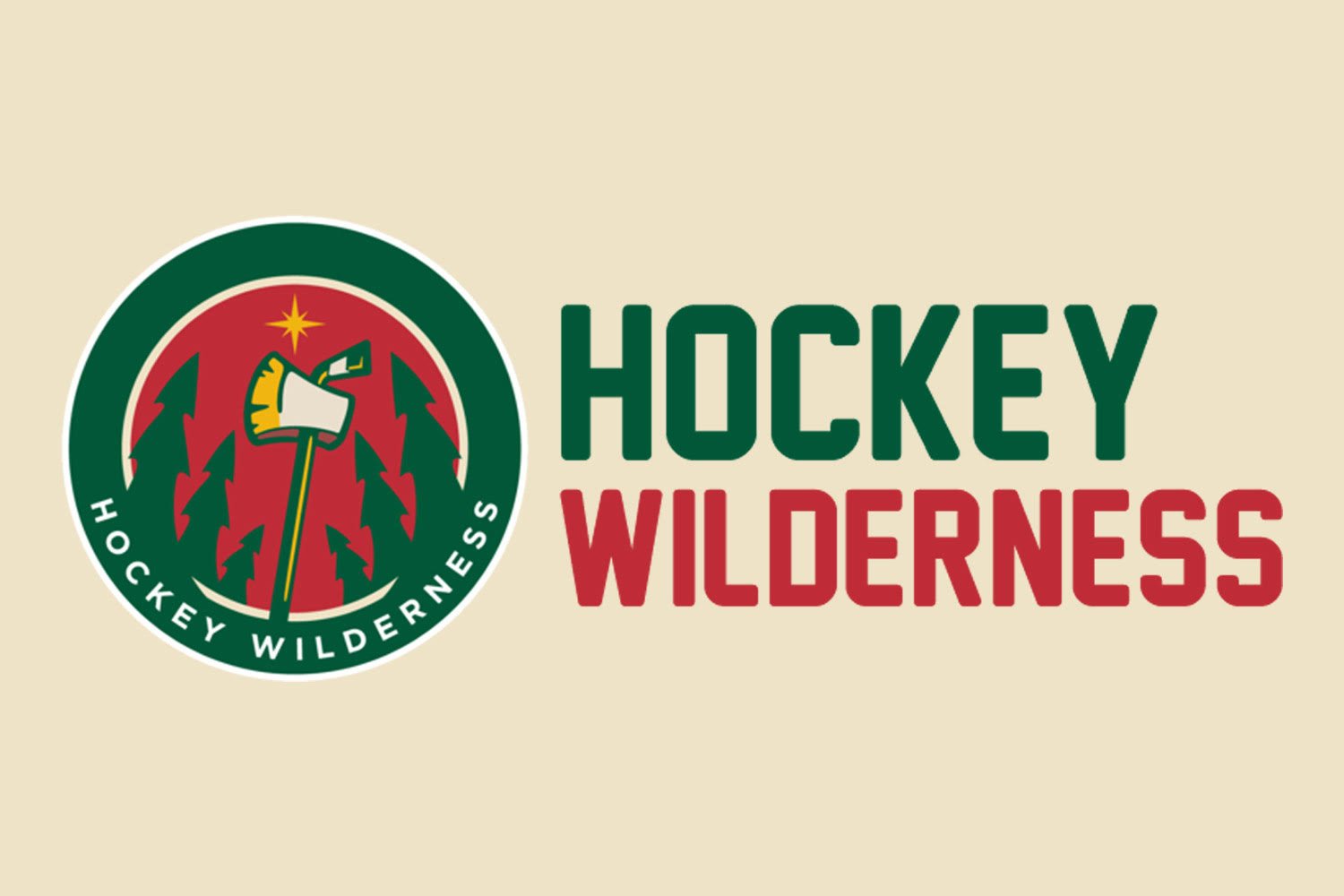 Now it's not that the Wild have stopped scoring goals. Through the first 6 they lit the lamp 19 times, in the last 7 they have scored 18 goals. Yet these last 3 have been painful. The Wild have been outscored 11-2 in the last 3 games, and you're just not going to go very far with those kinds of numbers.
For those of you that have kept up with our NASL team, Minnesota United FC, well, you didn't get much love yesterday either. It's a very homer argument to say you got jobbed by the refs, but sometimes the stars align just so, that there is really no other explanation. Missed calls, included a hand ball in the penalty area late in the game which would have given the Loons a penalty kick and likely sealed the deal. The game tying goal, scored while 2 Ft. Lauderdale Strikes were so clearly offsides it makes your head spin.
The Loons would hold on through 30 minutes of overtime, short a guy due to an injury and not having any subs left in the game, but lose in the 6th round of a penalty kick sessions to decide who gets to play in the finals. Yup, unlike hockey, you can advance in the playoffs on penalty shots.
Of course, if your a fan of the Gophers, they seemed to be on top of their game this weekend. In hockey as well as football.
Otherwise, just not a good day to be a Minnesota sports fan.
Wild News
Wild notes: Ballard returns; inconsistent Prosser scratched | Star Tribune
Injuries and an inability to score have led to some troubled times for the Minnesota Wild.
Minnesota Wild fall to Canadiens for third straight loss - TwinCities.com
The Wild dropped another one on the road. Glaring mistakes and an inability to score goals have turned a promising start of the season into big questions.
Wild's losing streak extends to 3 games after turnovers prove costly in 4-1 loss to Montreal | State of Hockey News
The State of Hockey News breaks down yet another loss.
Yeo to Wild: Leave your comfort zones | ProHockeyTalk
Yeah, that didn't work too well.
Tending the Fields
Wolves Overwhelm Wild 4-2 " CBS Chicago
The Chicago Wolves notched consecutive road wins for the first time this season as they edged the Iowa Wild 4-2 Saturday night at Wells Fargo Arena.
On Frozen Pond
Gophers hockey: Minnesota routs Notre Dame 5-0 - TwinCities.com
The Gophers men's hockey team looked poised for a matchup with Notre Dame during the Ice Breaker Tournament in the first weekend of the season before an Irish loss derailed that opportunity.
Off the Trail
Guy Lapointe's No. 5 jersey retired by Montreal Canadiens - NHL.com - News
Habs retired Hall of Famer Guy Lapointe's No. 5, reuniting him with Serge Savard and Larry Robinson, the other members of Montreal's Big Three on D.
Antoine Roussel gets misconduct for 'classless' collision with Alex Stalock (Video) | Puck Daddy - Yahoo Sports
Kind of a crazy situation here. Roussel definitely in the wrong here, but Stalock was way out of his crease trying to play baseball.