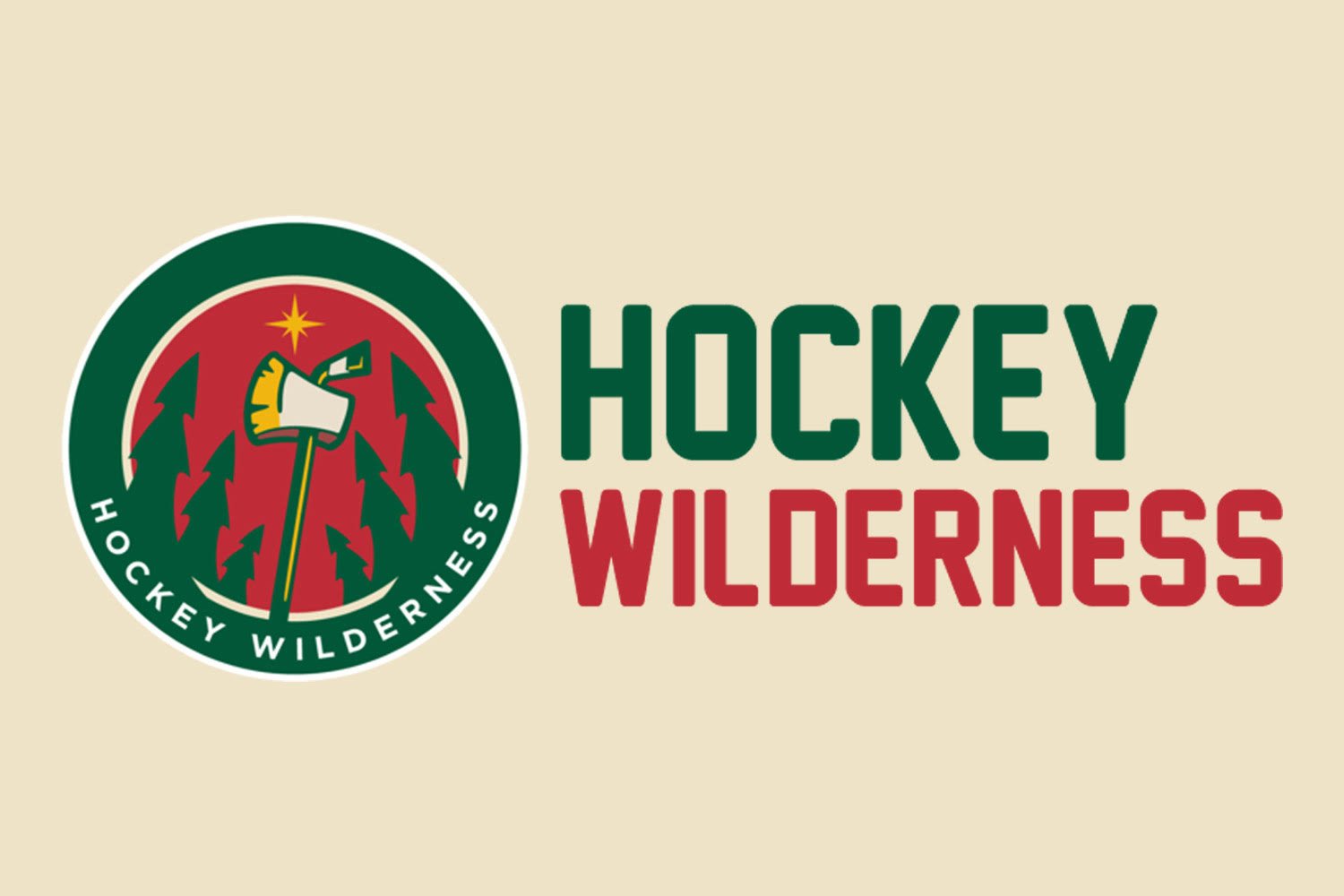 Let's go over some news and notes:
- We got bored yesterday and decided to rate each of the dog-like mascots in the NHL, including the Wild's own Nordy. [Hockey Wilderness]
- Jeremie Poirier is a divisive prospect in this year's draft, but when he's on, he has the potential to be a game-breaker. Should the Wild be interested? [Hockey Wilderness]
- Will Kirill Kaprizov be an instant star when he comes to North America? Obviously! [The Hockey News]
- Sam Anas is about to become a free agent, which kind of stinks. Should the Wild make an attempt at retaining the reigning AHL scoring champ's rights? [The Hockey News]
- In case you forgot...
Off the trail...
- The NHL continues to fancy the idea of a 24-team playoff, and it sounds like discussions on the proposal could begin very soon — as in today. If this format is agreed upon, the Wild could face the Canucks in the first round. [Sportsnet]
- If you were hoping Taylor Hall could be an option in free agency, you thought wrong. It sure sounds like the Coyotes want him back badly. [ESPN]
- Mitch Marner says he wants to win the Selke Trophy one day. [NHL]
If you're not already, be sure to follow us on Twitter and Facebook for more news and notes on the Wild.