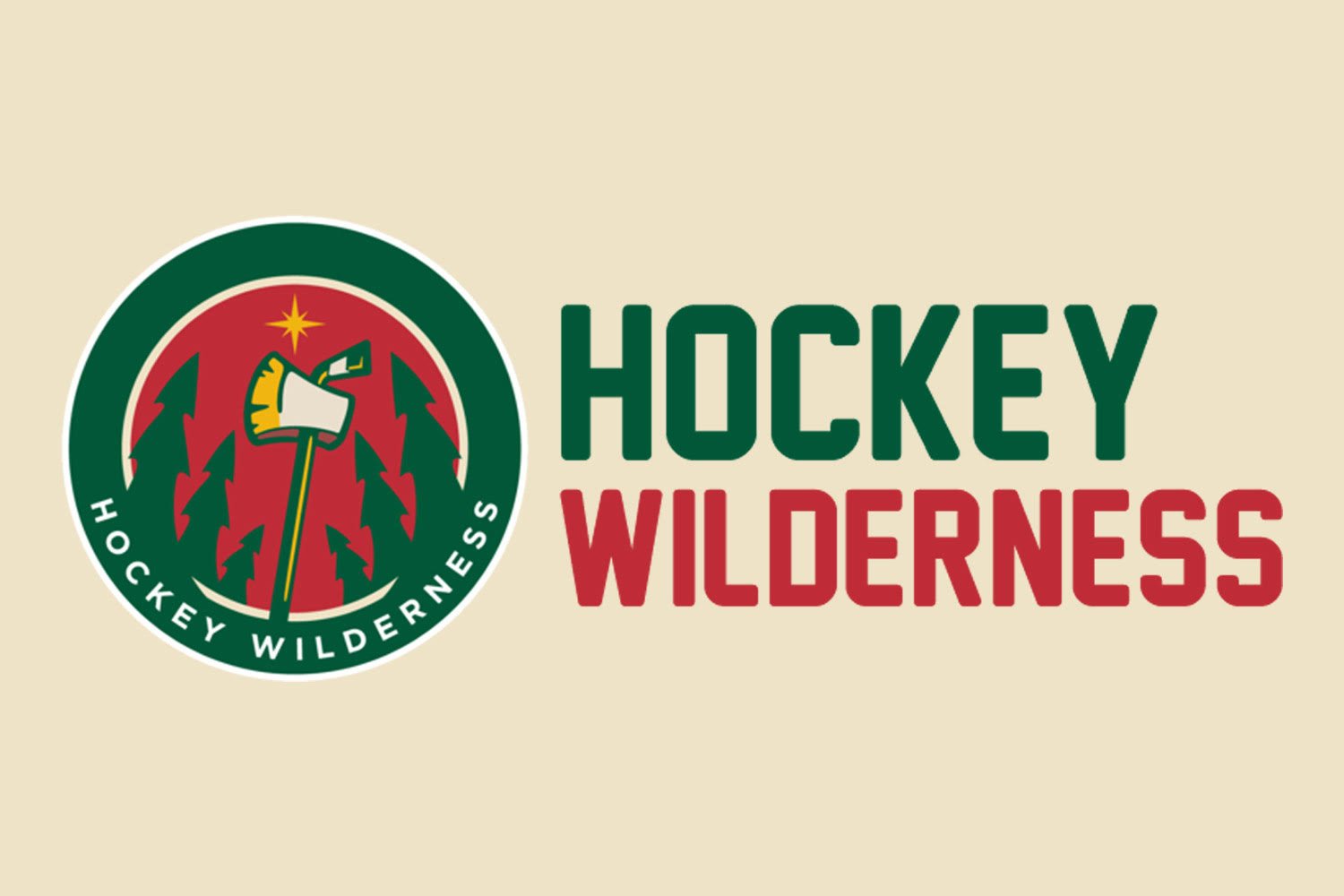 Let's go over some news and notes:
- The Wild dropped the second game of their back-to-back against the Avalanche last night. And you'll never believe this, but they lost beyond regulation. Shocker, right? [NHL]
- Let's check in on some of Minnesota's youngsters. If you're looking for an NCAA team to root for this year, Boston College should certainly be that team. [Hockey Wilderness]
- Being an NHL player alone is extremely taxing, but playing in the NHL while managing diabetes is nothing short of remarkable. For this reason, among many others, it's hard not to root for Luke Kunin. [The Athletic]
- Minnesota's roster is a tad bit smaller this morning.
Off the trail...
- Where does Alex Stalock rank amongst the NHL's best backup goalies? You may not want to find out! [The Hockey News]
- The Jets have suspended Dustin Byfuglien for missing training camp as he decides whether or not to continue playing hockey. Could this be the end of the road for Big Buff? [NHL]
- After 13 years in the NHL (11 with the Rangers, two with the Lightning), Dan Girardi is officially calling it a career. [Blueshirt Banter]
- P.K. Subban truly is something else.
If you're not already, be sure to follow us on Twitter and Facebook for more news and notes on the Wild.