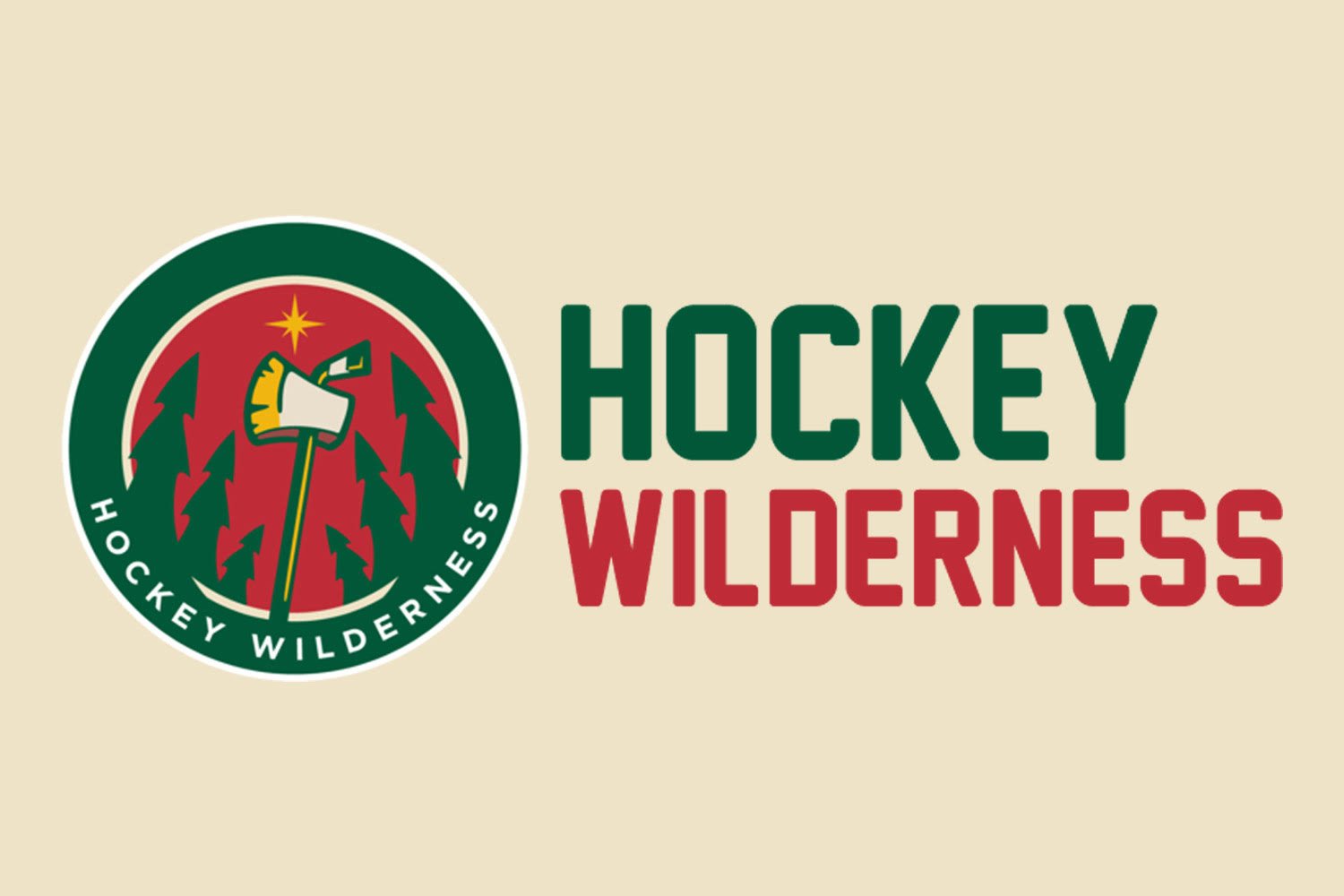 Let's go over some news and notes:
- Kevin Fiala has been producing at an absurd rate recently, and now he's earning some recognition for it. [Hockey Wilderness]
- Despite losing to the Capitals on Sunday, the Wild are still very much in the running for a playoff spot.
Off the trail...
- There will be some pretty good European free agents available this summer. One, in particular (his name may or may not be Mikhail Grigorenko), could make some sense for the Wild. [The Hockey News]
- The EBUGs live on! NHL general managers decided on Monday that there is no reason to change the emergency backup goalie protocol. [TSN]
- This coronavirus thing is becoming kind of a big deal, so the NHL is already putting a plan together to keep it from impacting the fans and players. [ESPN]
If you're not already, be sure to follow us on Twitter and Facebook for more news and notes on the Wild.