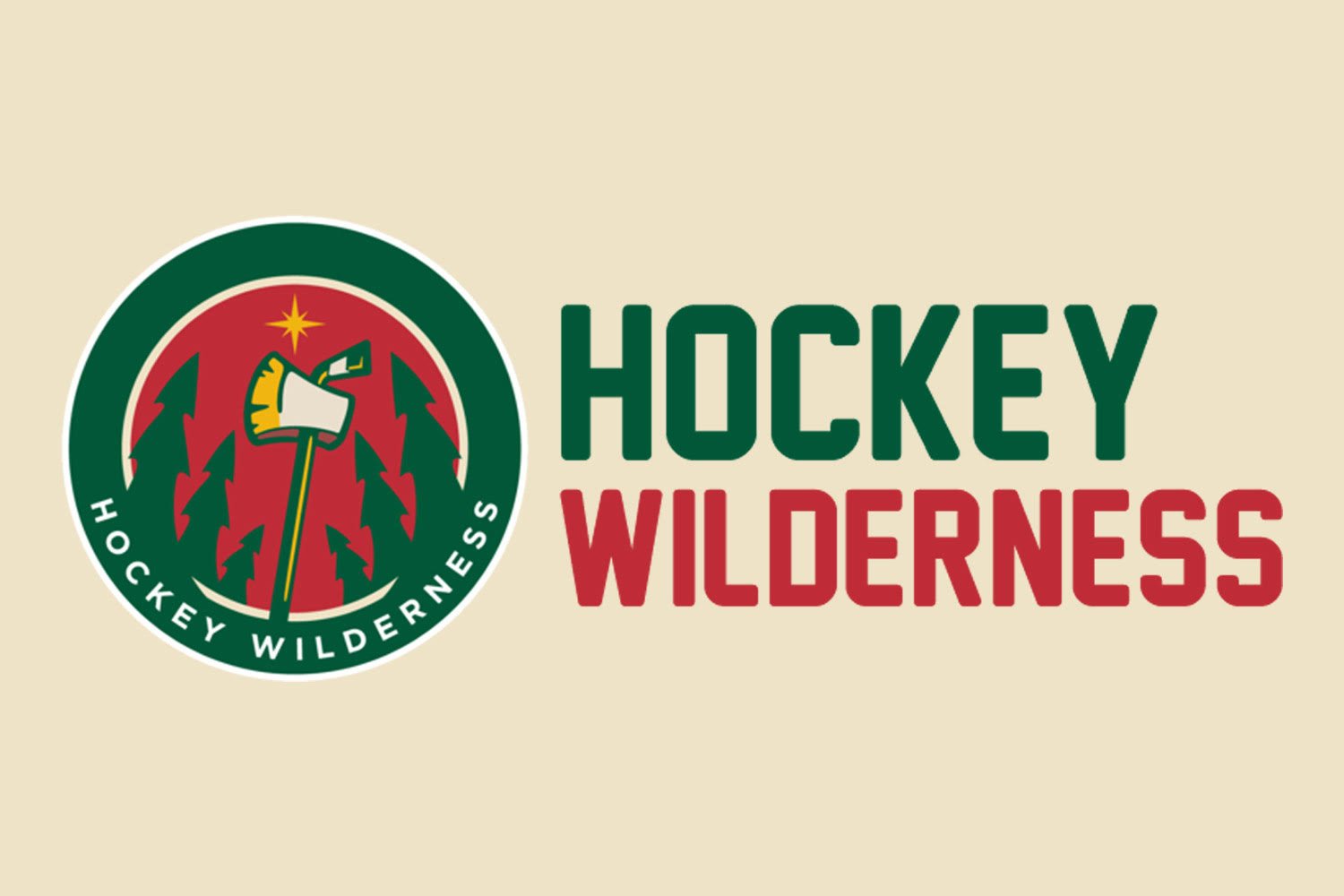 That's Wild
The cheers starter to smatter through the crowd that was present for the ceremony, even before Koivu got a word in.
And he just had to show some appreciation for the State of Hockey, considering how much he means to us.
Koivu then went on to thank all of his teammates and described how much he misses hanging out with them throughout gamedays.
And then, with his family by his side, Koivu witnessed his no. 9 get lifted into the rafters of the Xcel Energy Center forever. No one will wear his jersey number again and he certainly deserves at least that.
It's okay to cry.