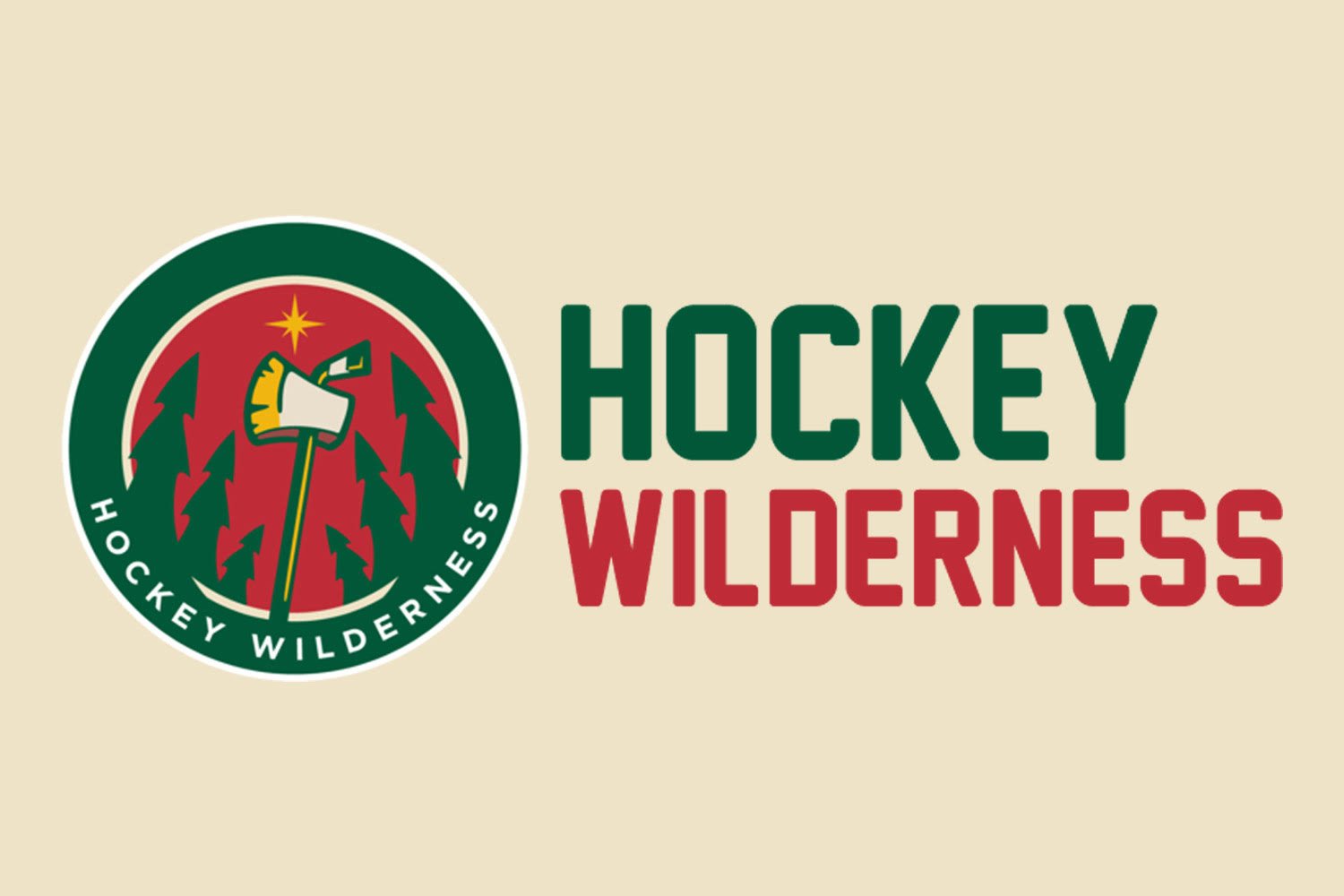 You know those moments where everything just seems to fit together? Your mood, the surroundings, what your doing, all of that just works. One of those times for me was when I was in college, driving on a highway late at night. It was real dark out and there weren't any other cars on the road. I turned on the radio and a song was just fading out. The next song that came on was "Highway Song" by Blackfoot, a great southern rock band. I've actually posted that song in a walk a while ago. Anyhow, that song was the perfect song for that moment, and it likely wouldn't have happened if it wasn't for the genre-defining work of the Allman Brothers Band.
You'd probably recognize "Ramblin' Man" or perhaps "Jessica" if you ever played Guitar Hero. Well, one of their drummers (they had two playing for their music), Butch Trucks, has just passed away. His powerful drumming style helped define southern rock. So long, Butch, keep on riding.
On Frozen Pond
Behind Enemy Lines - St. Louis Game Time
Off the Trail
Interesting question comes from this: if an All-Star Game-bound player is suspended, does the suspension include the All-Star Game?
He's probably not faking this one. Does he get the customary one game suspension for missing the ASG?
You can catch the game tonight at 7 pm CST on NBCSN. If anyone figures out how to sync up the radio play-by-play to the national feed, post instructions in the comments below.