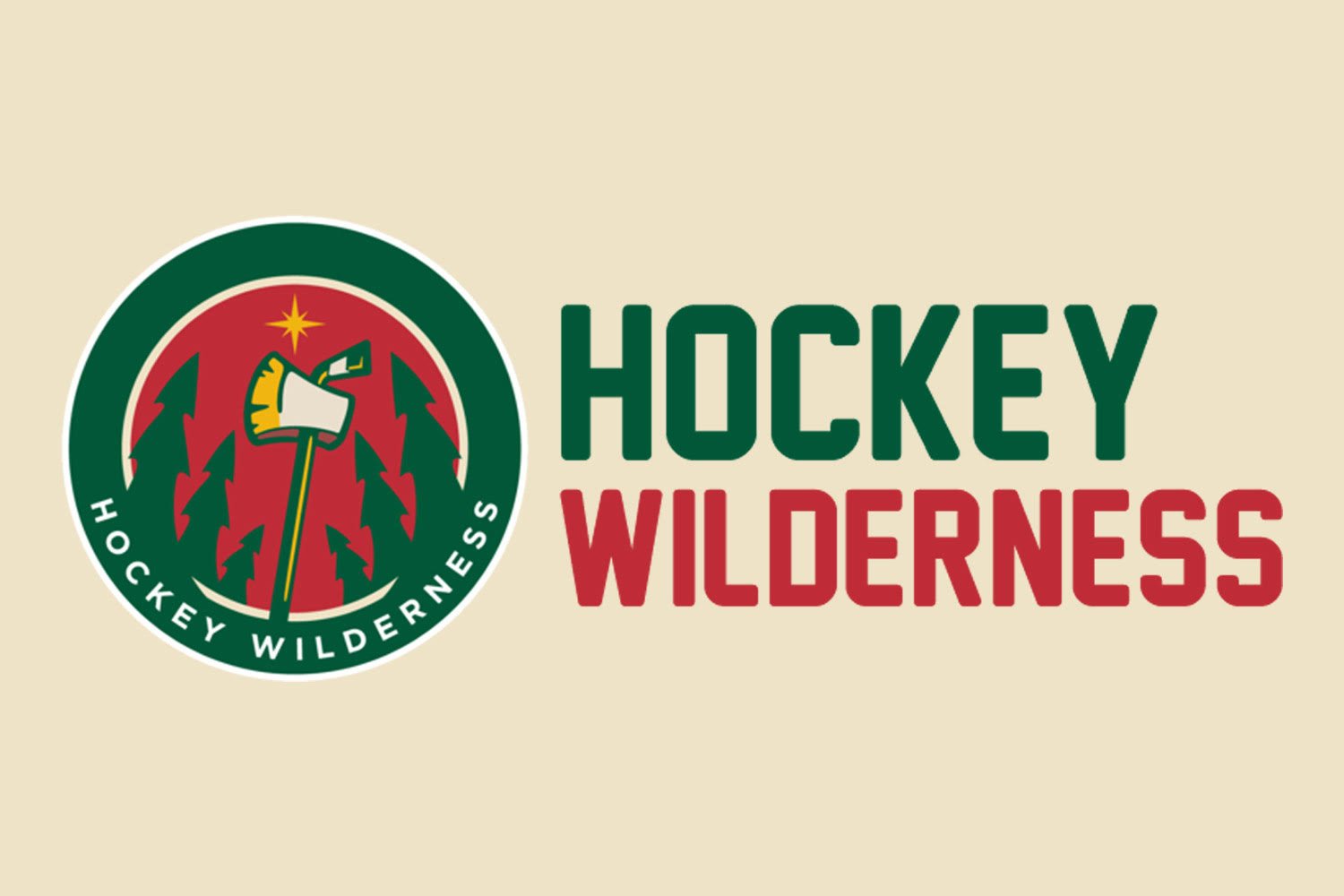 Hey, everyone!
I'm just starting this out, but I suspect that today's news will be fairly light. And it should be. Whether you celebrate today's holiday or not, we all should be taking time to relax, and celebrate the good elements in our lives.
And I know that today isn't all good, either. I know some of you are stressed out in this holiday season. I know that some of you are working, unable to take that break you deserve. I know some of you may feel lonely. I've little to offer you but (perhaps meaningless, hollow) words, but to those of you, I sincerely hope that there can be something in today that you can find some good in.
So, come on here- take a little break, talk some hockey- I know I'll be popping in throughout the day- but please, take time to enjoy the season with your loved ones, friends, and family. We'll be back tomorrow.
On to the Walk.
Wild News
Wild lacking 'winner's attitude' and 'teamwork,' says Yeo | ProHockeyTalk- Yawn. Me on this topic, yesterday:
Twas the Night Before Christmas - Articles - Articles - Homepage - Wild Xtra- A (probably not incredibly) festive Holiday poem!
A Holiday Wish List for the Minnesota Wild - Gone Puck Wild - A Minnesota Wild Fan Site- Derek invents the "Holiday Wish List for an NHL team" article.
Tending the Fields
Wild: Iowa coach John Torchetti fixing things down on the farm - TwinCities.com- The Iowa Wild are 7-10 since Torchetti arrived, and have stolen my Mathew Dumba and won't give him back.
A Minnesota Wild-Centric World Juniors 2015 Primer - Amateur Hockey - Articles - Homepage - Wild Xtra- We'll start our WJC coverage tomorrow, but Nate Wells has a great preview up today. Give it a click.
3 Things You Need to Know about the World Junior Championships | theScore- Five! (Three, sir!) Three!
NHL Draft Watch: Strome Shining Brightly wihtout McDavid | theScore- More prospecting talk.
Off the Trail