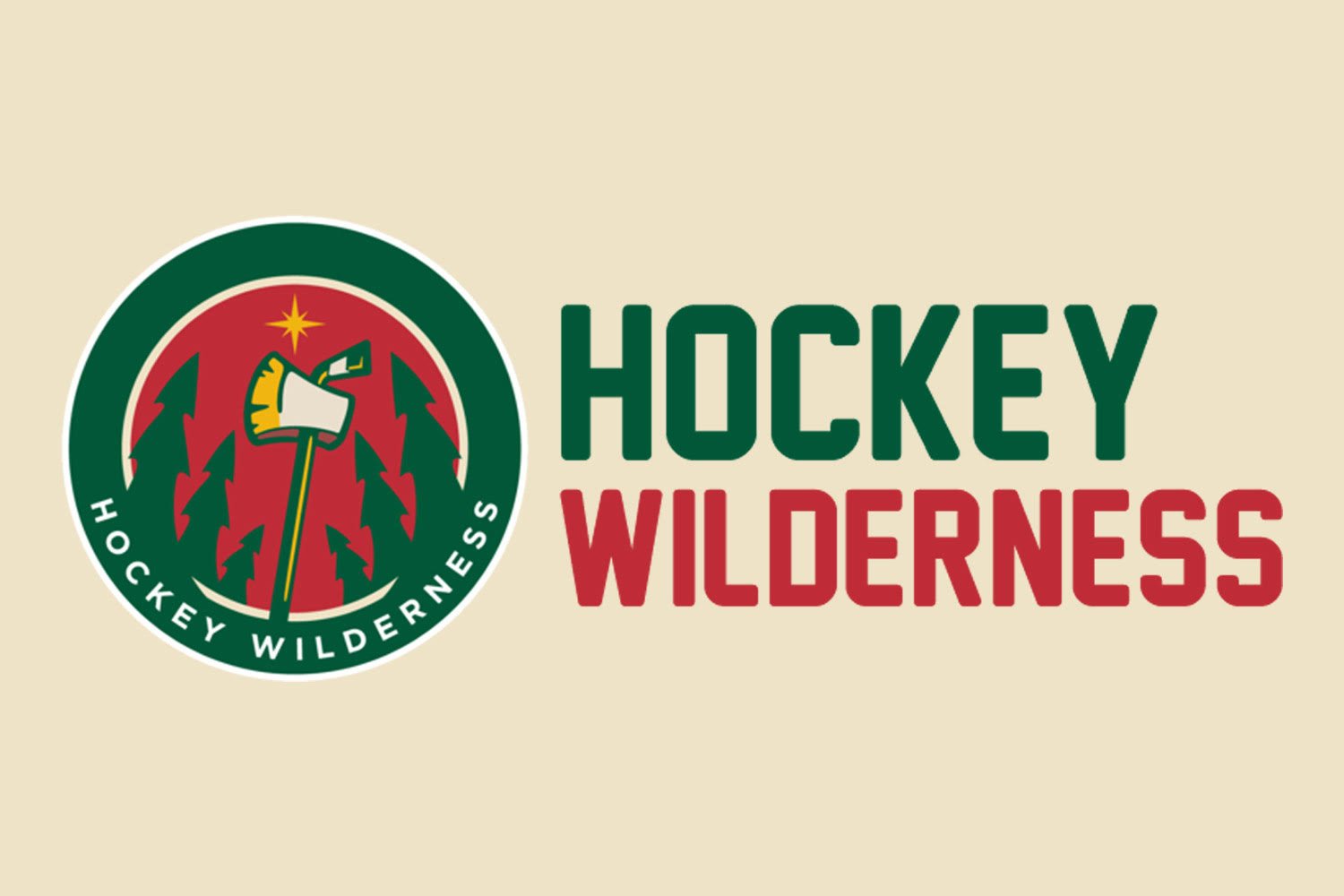 Obviously the big news of the day was David Bowie passing at the age of 69. He succumbed to cancer, which he had been battling for some months. Though I was never a major fan of Bowie, he was certainly influential, iconic, and a one-of-a-kind talent. It's been a rough couple months for the music world.
Wild News
Areas of Concern: The Halfway Point | Wild Xtra
While they made it through December unscathed, as opposed to previous years, the team is now looking like they are in their mid-season swoon as they have lost four of the last six and have looked downright dreadful at times.
Central Division Weekday Outlook: January 11th Edition | Wild Xtra
Its a Eastern Conference heavy schedule for the Central Division teams this week, with a few divisional matchups sprinkled in. Find all that in the weekday outlook.
Heading into Game 43, Wild likes where it's sitting in standings | StarTribune.com
The Wild has not won more than three games in a row (has accomplished it four times) and has played convoluted if not choppy hockey throughout games for some time.
Wild's midseason report card: We give them a B | TwinCities.com
I'd say a B is pretty fair. What say you?
Off the Trail
THW's Midseason NHL Awards | The Hockey Writers
I agree with these! No way they're gonna happen.
Top 10 Players Available for the 2016 NHL Trade Deadline | The Hockey Writers
Anyone of interest here that is reasonably possible?
Facing Off: Talking All Kinds of All-Stars and Trades | The Hockey Writers
Some all-around Q&A across the league.
P.K. Subban clarifies profanity-laced tirade following loss to Penguins | theScore.com
I was not, at all, bothered by the "tirade." At all.
Oilers' Hendricks to have hearing after hit on Panthers' Ekblad | theScore.com
Sportsnet's Elliotte Friedman reports Hendricks will have a phone hearing, meaning the infraction would result in, at most, a five-game suspension.
How high can Ovechkin climb on NHL's all-time goals list? | theScore.com
With 40 games left this season, Ovechkin's currently on pace for 51 goals, which would give him a total of 526, good for 33rd on the all-time list.
When David Bowie turned NHL stars into 'Heroes' (Video) | Puck Daddy - Yahoo Sports
Our Alex Ovechkin is better than your Wayne Gretzky | Puck Daddy - Yahoo Sports
Ovechkin is one of the best goal scorers in history, and that should surprise no one.
John Scott on what NHL All-Star spot means to him, his family | Puck Daddy - Yahoo Sports
The only way Scott doesn't go is if his wife goes into labor. The couple is expecting twins soon.
NWHL/CHWL: The Optics of Fighting and Player Safety (Part III) | Victory Press
This concludes our series on the NWHL and CWHL, and will briefly touch on potential player safety issues going forward.
RECAP
San Jose Sharks at Calgary Flames
Florida Panthers at Vancouver Canucks
Detroit Red Wings at Los Angeles Kings
Boston Bruins at New York Rangers
One more for the road. To you, Mr. Bowie, who made so many believe they could be a hero.