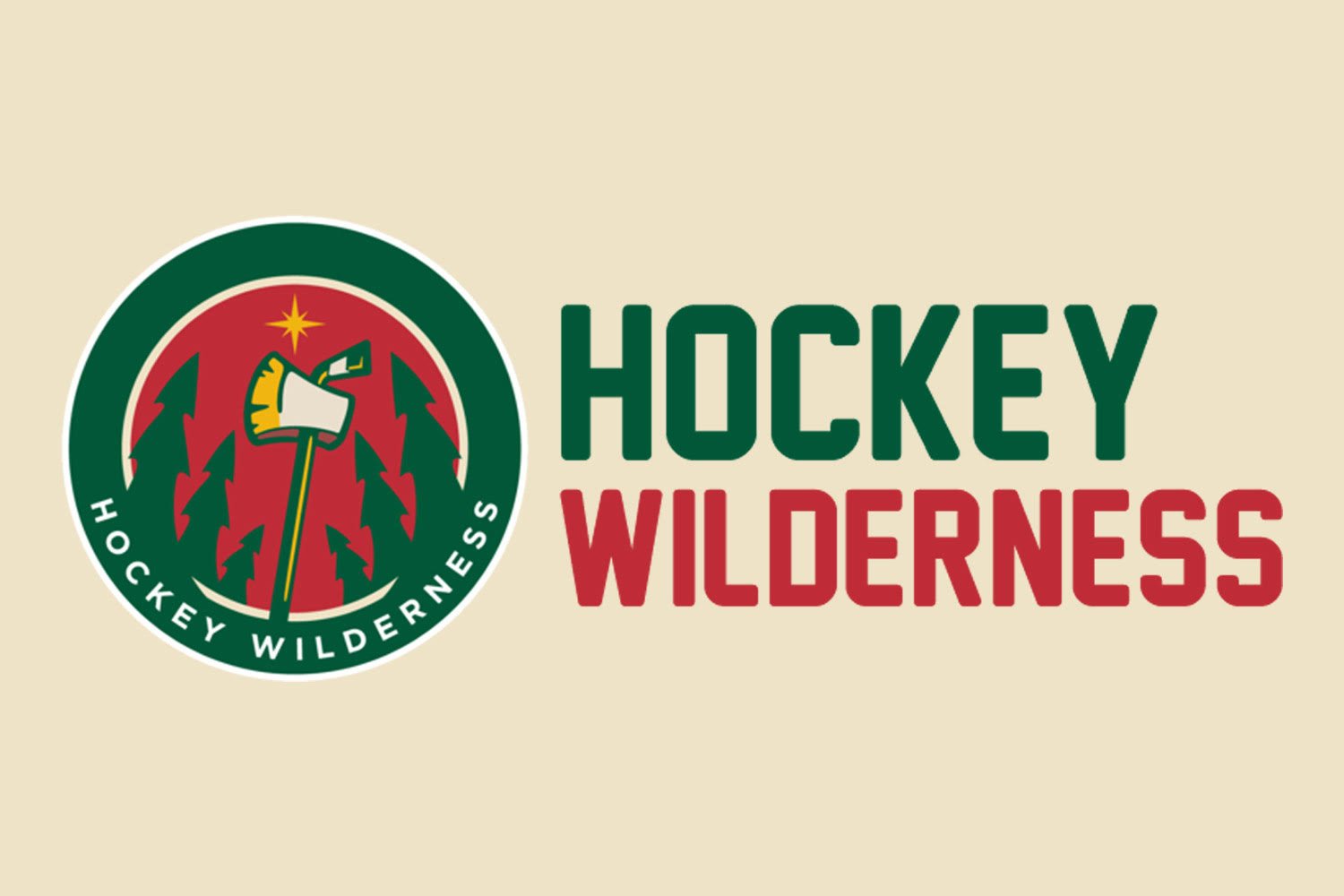 Are you excited about the Finals starting tonight? Can you pretend you're excited? How good at fake smiles are you, this could be important!
Do you have big Memorial Day plans? Are you going to a barbeque, or a pincic, or up North? Are you excited about your big Memorial Day plans? Can you pretend you're excited even if it's only a boring family thing and you'd maybe rather just spend the day lying around catching up on all your shows?
Wow, what a nice smile! You look so excited! Wow! Today is so much fun! You're already having so much fun just reading this! Best Memorial Day Ever!!!!!!
Here is as close to a thematically appropriate Memorial Day song as I am going to get.
Wild News
Look at Nino's beautiful hat. What a dork. Awwwww.

Off the Trail
Long road to Cup Final ends for rebuilt Sharks and Penguins | theScore.com Look what's happening! It's here! So exciting! (Though would you actually all any of this a rebuild? Weren't they using the word "retool" a while back? That actually makes more sense, huh.)
London Knights win Memorial Cup on Matthew Tkachuk's OT winner | theScore.com Is it called the Memorial Cup because it finishes around Memorial Day? I really doubt it, as it's the Canadian Hockey League, but excellent timing. Also, I believe only one Wild player has won the Memorial Cup. Can you name who? Hint: he's kinda the best.
Media Day? Joel Ward would rather watch 'Ellen' | theScore.com Same buddy.
Joe Thornton explains the mysteries of his Stanley Cup beard | Puck Daddy - Yahoo Sports Joe Thornton's beard is the best thing about playoffs?????
Pascal Dupuis, the Penguins' heartbroken cheerleader | Puck Daddy - Yahoo Sports I didn't read this because I don't feel like being sad, but I wanted to give you the opportunity.
Phil Kessel's omission from Team USA makes zero sense | theScore.com All I want from this event is nonsense and hot takes, so far it is delivering.
Toronto Marlies' dream season ends at hands of Hershey Bears | theScore.com I bet Nylander would be really pretty if he was crying. Sorry, I don't actually have anything useful to say here.
David Backes reveals the 'something' Steve Ott gave him that wasn't PEDs | Puck Daddy - Yahoo Sports Okay, cool, I was actually curious about this, but what is a "infrared healing matt." It sounds like new age nonsense. I refuse to google this.