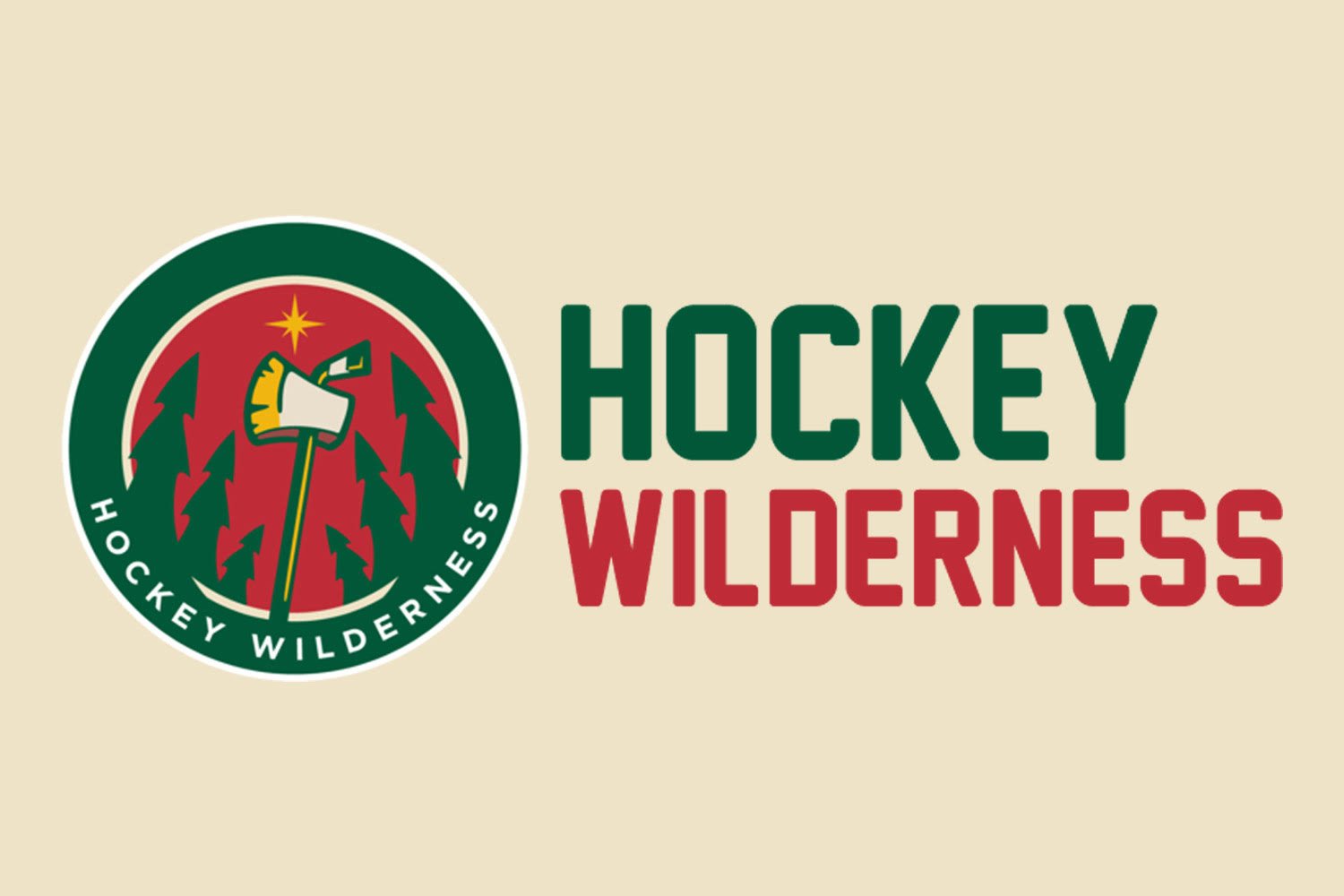 The Wild came into last night's game with another opportunity. Another chance to gain ground on the Coyotes and a playoff spot. Another chance to put some distance in between them and their rivals.
And with another chance, they fell short, losing to the Avalanche 3-1 in yet another disappointing outing at the Xcel Energy Center.
Even though it appears the warmer weather is thawing the postseason hopes of the professional squad, there is still fire in the local hockey world. According to the latest bracketology, Minnesota colleges look as if they will represent three of the top four seeds in the NCAA Tournament when the selections are made March 24th. The Gopher Women have advanced to the Frozen Four, hoping to succeed in similar fashion to the NWHL's Whitecaps, who notched their first championship over the weekend. Even the Gopher Men, who were eliminated from the postseason with a controversial loss to Notre Dame, celebrated some awards this week.
In any case, lots of NHL, NCAA and other hockey news to discuss. Let's walk.
Wild News
Competition gaining on Wild after loss to Avalanche - StarTribune.com
Minnesota is still one point out of the second wild-card berth, with Colorado bearing down on them.
Career of Wild defenseman Spurgeon has proved doubters wrong - StarTribune.com
An undersized skater who's now listed at 5-9 and 167 pounds, Jared Spurgeon was routinely told he would never advance — by scouts, coaches and hockey organizations that cut him from their squads.
Wild's best forward? It's been Ryan Donato
Since joining the Wild in the trade that sent Charlie Coyle to Boston on Feb. 20, Ryan Donato has been Minnesota's best forward with four goals and nine assists in 13 games. "Ryan," coach Bruce Boudreau noted, "shoots the puck."
Wild fall to rival Avalanche as playoff hopes continue to dwindle
MN Wild's work on special teams showing results
After his team went scoreless in three power-play chances in a March 11 loss to San Jose last week at Xcel Energy Center, MN Wild coach Bruce Boudreau promised to spend serious time on special teams.Since then, the Wild have scored four goals on 11 power-play chances.
Tending the Fields
THE WILD WIRE - #22 | Iowa Wild
Currently situated tied for second place in the Central Division with the Grand Rapids Griffins, if the Wild earn seven wins down the stretch, they basically can't be caught in their chase for a playoff spot. In fact, any combination of 14 standings points over the last 13 games should get it done because the Texas Stars, currently in fifth place (just outside of the playoff bubble) can only finish with a maximum of 91 points.
On Frozen Pond
'On a cloud': Isobel Cup win is a dream years in the making for Whitecaps – The Athletic
From their grassroots beginnings, the Whitecaps on Sunday capped off a historic first NWHL season with a much-deserved championship.
Gophers goalie Robson leaves school to sign deal with Wild - StarTribune.com
The move leaves the Gophers without a starting goaltender for next season. Mat Robson will report to the Wild, which is back in action Tuesday vs. Colorado.
Departures leave Gophers hockey with younger squad next season - StarTribune.com
Nine seniors plus the starting goalie will be gone.
Gophers hockey coach Motzko on goaltender Robson's early departure - StarTribune.com
Bob Motzko held a news conference to review his first season as Gophers hockey coach at Mariucci Arena on Tuesday.
Walker Headlines Postseason Honors as B1G Freshman of the Year - University of Minnesota Athletics
MINNEAPOLIS – Gopher Hockey's Sammy Walker has been named the Big Ten Freshman of the Year and a unanimous Big Ten All-Freshman Team honoree while Rem Pitlick picked
Off the Trail
Girls' team kicked out of boys' hockey tournament not because they girls, but because they're too good - TheHockeyNews
A girls hockey team was kicked out of a tournament, not because they were girls, but because they were too good.
NHL World Gaming Championship registration open
Registration for the 2019 NHL Gaming World Championship begins on March 6, and Erik "EKI" Tammenpää, the champ, is back to take on world's best EA SPORTS NHL 19 players, with a $100,000 cash prize pool on the line.
Down Goes Brown: The optimist's case for the eight teams still chasing down a playoff spot – The Athletic
A look at teams that are still alive in the playoff race but don't have a spot today.
Duhatschek Notebook: What causes good players to have bad seasons and Mark Stone fitting in well with Knights – The Athletic
Plus a look at how some of the other big names that moved just prior to the trade deadline are fairing with their new organizations.
NHL's only woman Zamboni driver is a smooth operator
How will Alison Murdock make nice ice in Tampa during the Stanley Cup playoffs? By keeping her cool as the weather and intensity heat up.
Around the League
Lightning clinch Presidents' Trophy – but history tells us playoff success is no guarantee - TheHockeyNews
Tampa Bay has flattened the competition en route to capturing the Presidents' Trophy, and the Lightning are primed to finish 20 points clear of the next-best team. If history is any indication, though, that might mean very little when it comes to the post-season.
The Flames' shot at the Stanley Cup rests in the hands of Mike Smith - TheHockeyNews
The Flames have struggled to get consistent goaltending this year, but if they're going to go all the way, they'll need Mike Smith to up his game.
Flyers forward to reach out to youth player subjected to racial slurs
Justin Bailey is reaching out to a Buffalo-area youth hockey player who was subjected to racial slurs and taunts during a game in January.
Kings doomed by age, lack of offense
The Los Angeles Kings failed to make the Stanley Cup Playoffs for the third time in five seasons following a stretch when they qualified for five consecutive seasons and won the Stanley Cup twice, in 2012 and 2014.
Already elite, Nathan MacKinnon wants more – The Athletic
MacKinnon has gone from scoring 206 points in his first four years to racking up 188 over the last two seasons.