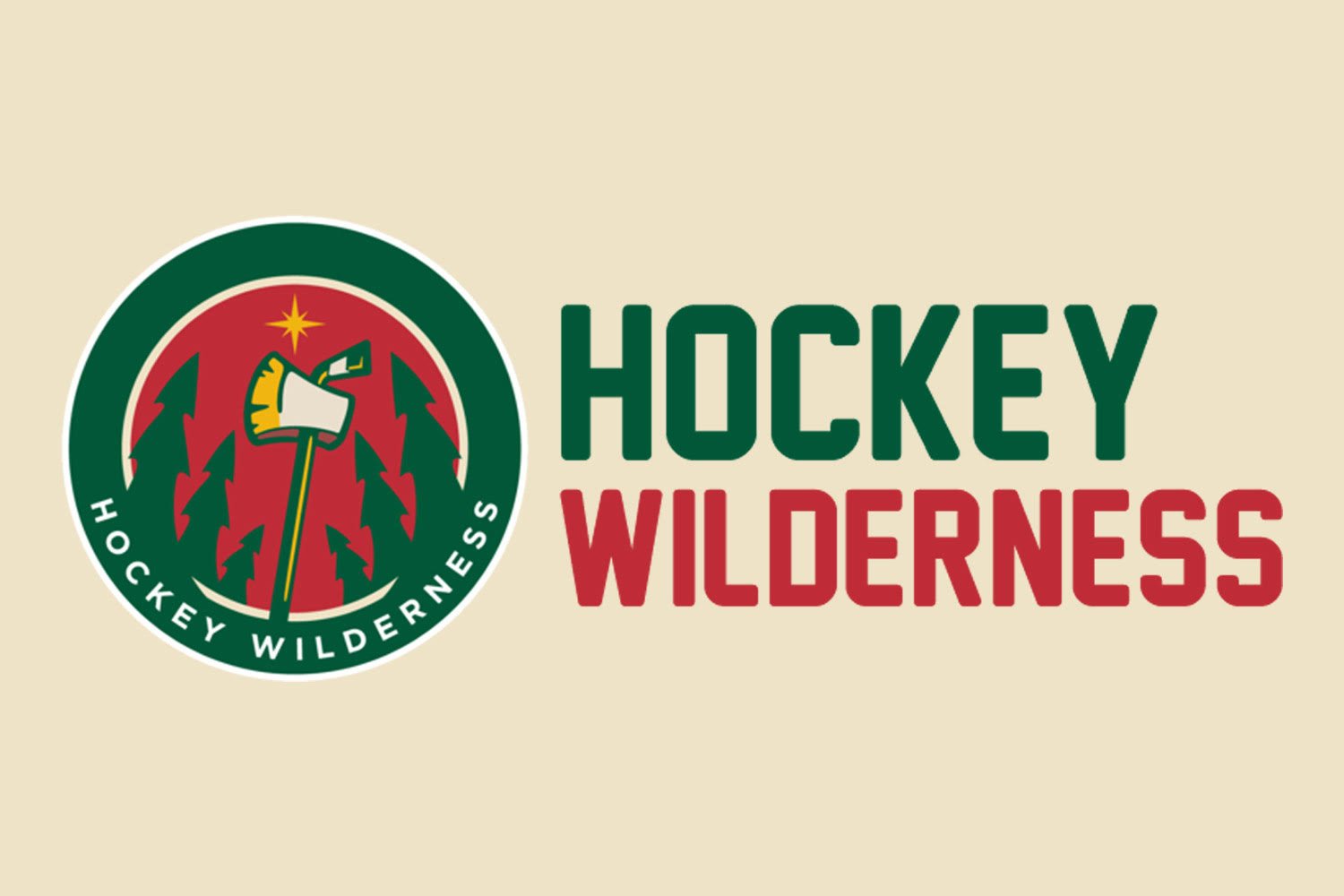 According to Tankathon, the Minnesota Wild have a 3% chance at the 1st overall pick in this year's draft and a 9.8% chance at drafting somewhere in the top 3. The show begins tonight at 7 PM Central, and you will be able to watch it live on NBCSN, Sportsnet, and TVA Sports.
Wild News
More change is a given for Wild: 'What we have is not working.' | Star Tribune
"The Wild could have more than $18 million in space to utilize during this longer-than-usual offseason that begins this week with no playoffs."
News of Note
CWHL to NWHL: They're (probably) not shipping down to Boston | The Ice Garden
"Canadian players to U.S. teams? It's less likely than you think."
Denmark on the rise: Q&A with national team coach Fredrik Glader | The Ice Garden
"As the Danish Lions prepare for the Division I Group A World Cup in Hungary next week, they're also working on a bigger mission: to make it to the Olympics."
Five players who are tearing it up in Finland | The Ice Garden
"A look at which players are stealing the show in Espoo as we approach the end of the group stage."
Hockey Mainstay Kacey Bellamy Is Tough As Nails, With A Heart Of Gold | Team USA
"It was a scene Kacey Bellamy couldn't have imagined during her childhood in Westfield, Massachusetts, but one she's thrilled to be a part of now on the other side."
Off the Trail
Florida strikes it big with Joel Quenneville hire | The Hockey News
"The erstwhile Chicago Blackhawks bench boss brings multiple Stanley Cup titles to the Panthers and a ton of experience."
The 1st Annual Hockey-Graphs NHL Awards: 2018-2019 | Hockey Graphs
"It's that time of year! The '18-19 NHL regular season ended on Saturday, and that means the time to argue about the NHL player awards has begun."
Oilers can't let effects of Old Boys Club dictate new GM search | Sportsnet
"From Keith Gretzky to Bill Guerin, the Oilers have plenty of options for their new GM. And they can't let past glory determine who they end up selecting."
Rivalries, Repeats, Slumps & Droughts – The 2019 NHL Playoffs | The Hockey Writers
"From rivalries to repeats, there'll be a lot on the line when the NHL playoffs begin on Wednesday."
Sens players feel like the worst is truly behind them | TSN
This seems like tempting fate, but at least the Senators will have their own lottery picks moving forward.
All Around the Nation
Report: Todd McLellan has emerged as top candidate for the Sabres | Die By The Blade
"Reports indicate that Todd McLellan is the leading candidate for the Sabres job."
Nikita Kucherov will win the Hart Trophy but he probably shouldn't | Raw Charge
"Before you hate-reply, at least read some of the article."