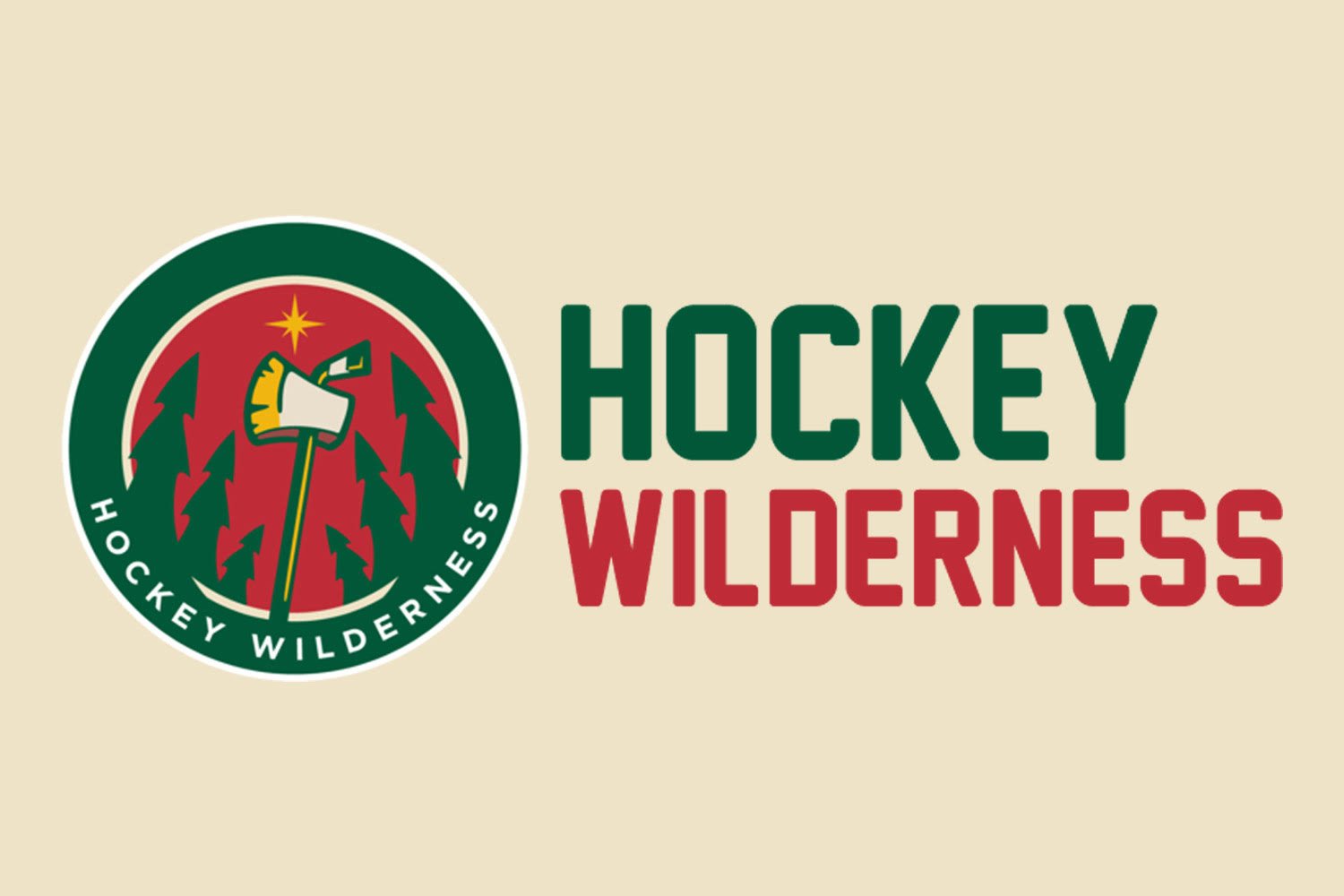 Let's go over some news and notes:
- The Wild's season is over. After four games in their play-in series, the Canucks are moving on and the Wild are headed home. [Hockey Wilderness]
- Why couldn't the Wild beat Vancouver? There are a lot of reasons, but here are the main ones. [Hockey Wilderness]
- Phase 2 of the draft lottery is tonight, and few other teams deserve the No. 1 pick more than the Wild. [Blueshirt Banter]
Off the trail...
- The Kraken are making history by hiring the NHL's first black team broadcaster. Cincinnati Cyclones play-by-play announcer Everett Fitzhugh is headed to Seattle! [The Athletic]
- Good news! After a scary injury against the Blue Jackets last week, Jake Muzzin was back on the ice for the Maple Leafs yesterday. [Pension Plan Puppets]
- Unfortunately, Muzzin will have to wait until next season to play again. Columbus is moving on and the Leafs are going home. [The Cannon]
- The matchups are set. Get ready for another crazy week of hockey, folks.
If you're not already, be sure to follow us on Twitter and Facebook for more news and notes on the Wild.