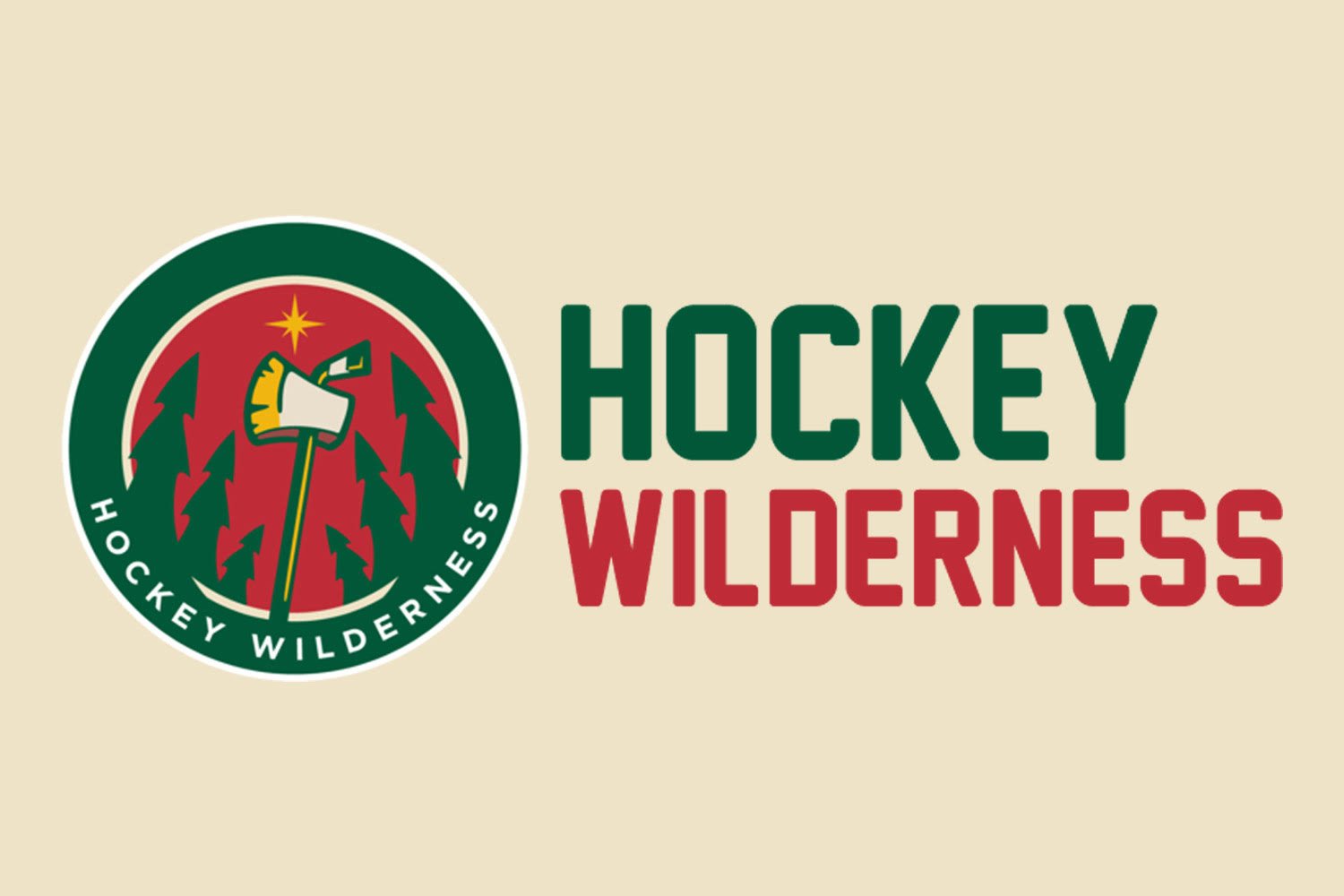 Again, a lot to get to, what with that whole "Trade Deadline" thing, so let's get going!
Wild News
Wild GM sends his team a message: 'We want to win right now' - TwinCities.com- This was a rental, so definitely a move for the short term. For two second-rounders, particularly one from a draft that's supposed to be as weak as this next one apparently is, it's not a price too high. Perhaps the Wild will revisit him down the road, but with 20 games left (and possibly playoffs), the focus will be on the here-and-now with this trade.
Minnesota Wild Acquires Matt Moulson From Sabres- Only two players on the Wild have had more 30 goal seasons than Matt Moulson. And one of them was Dany Heatley, so it's really like only one other player. He will probably help the Wild a lot.
And the Wild will have ample time to practice with Moulson before putting him out there in game situations, as the Wild don't play until Saturday. Let's see what he can do here!
Off the Trail
Marian Gaborik traded to LA Kings; can he recapture his game? | Puck Daddy - Yahoo Sports- Maybe if his groin doesn't explode.
Jaroslav Halak era in Buffalo ends, as Sabres ship goalie to Capitals | Puck Daddy - Yahoo Sports- Sources say Halak will have his number retired in Buffalo.
Tim Thomas dealt to Stars as dream tandem with Luongo dies | Puck Daddy - Yahoo Sports- Florida decided to only pump Roberto Luongo's tires.
Ales Hemsky scores twice vs. Senators, gets traded to them a day later | Puck Daddy - Yahoo Sports- Hemsky has had some good seasons in the NHL. Perhaps a change of scenery will help?
NHL -- Scott Burnside: Trade deadline winners and losers - ESPN- See who other than the Islanders lost!