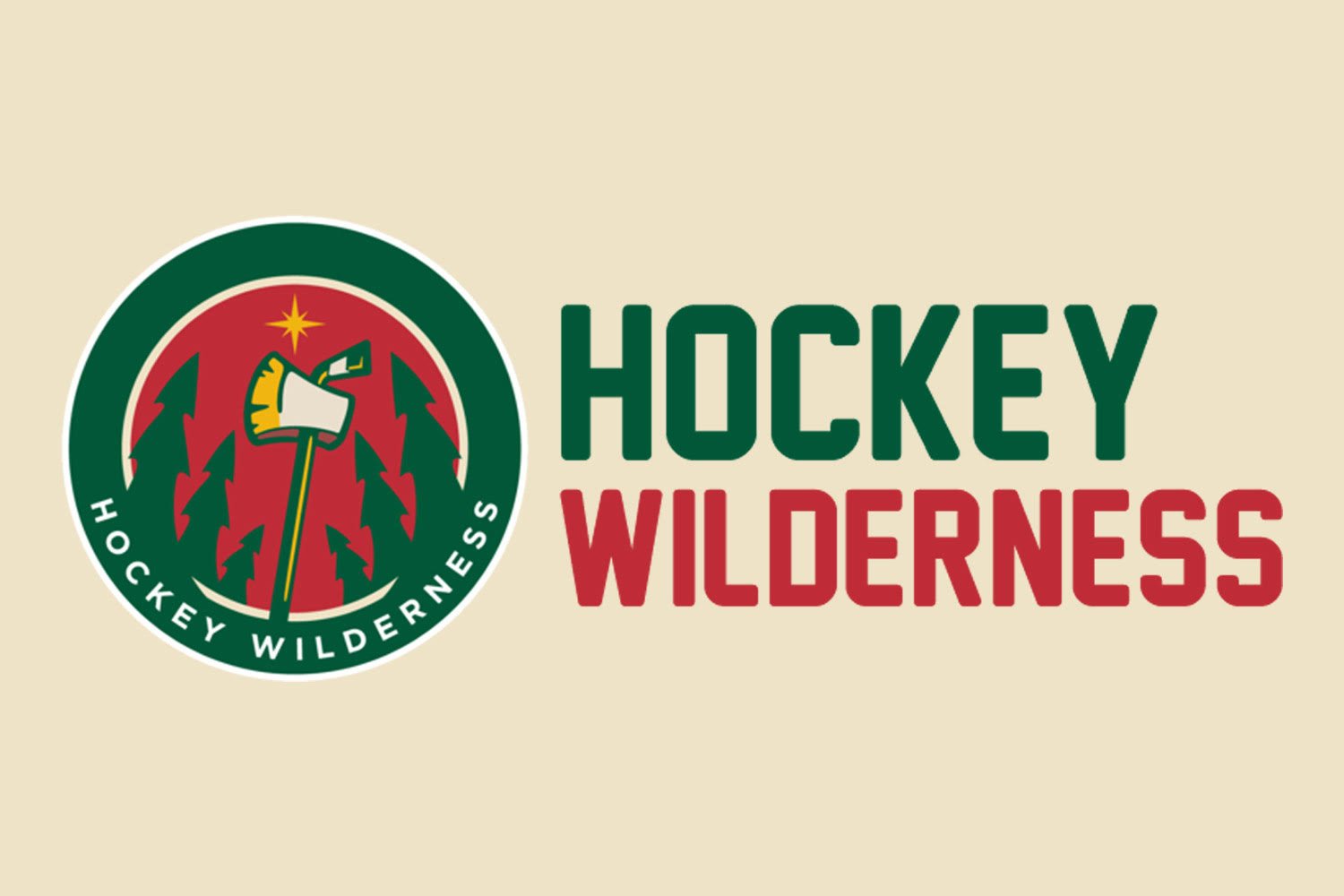 Must Read
Wild News
Six Teams That Should Claim Tyler Graovac | The Hockey Writers
Please no.
Minnesota Wild Goalie Options at the Trade Deadline | The Hockey Writers
The Wild should be looking at the trade market for a backup goaltender.
'Intent with malice': Hockey community disgusted by high stick on Wild player | StarTribune.com
"stick got caught". Ummm. On Spurge's face?
Pominville, Allen, Arvidsson named 3 stars of the week | theScore.com
The Minnesota Wild forward was named the top star of the week after leading all players with six assists and eight points, helping his club go 3-0-1 in four games.
From Frozen Pond
Eden Prairie's Casey Mittelstadt a once-in-a-decade player | MN Hockey Hub
"Casey!" a young Minnetonka fan called out. "Can I have one of your sticks?" Mittelstadt smiled before once again letting an equipment seeker down easy. "I'm sorry, but I still have to pay for my sticks," he said.
Off the Trail
Senators GM: 'Wouldn't make sense' to pursue major trade with Avalanche | theScore.com
"Joe (Sakic) and I talked and, at this point in time, I can't see us going in that direction. It wouldn't make sense," Dorion said, according to Bruce Garrioch of Postmedia.
3 teams that could benefit by adding Burrows | theScore.com
A team with the fourth-best offense and second-best defense - in terms of goals for and goals against - needs to add very little, but some depth on the fourth line could help give the team a fully capable four-line unit.
What We Learned: Getting a better look at the best goalies in the NHL | Puck Daddy
There are just a few goalies who, over the course of the season, have really earned a lot of accolades for their work to this point.