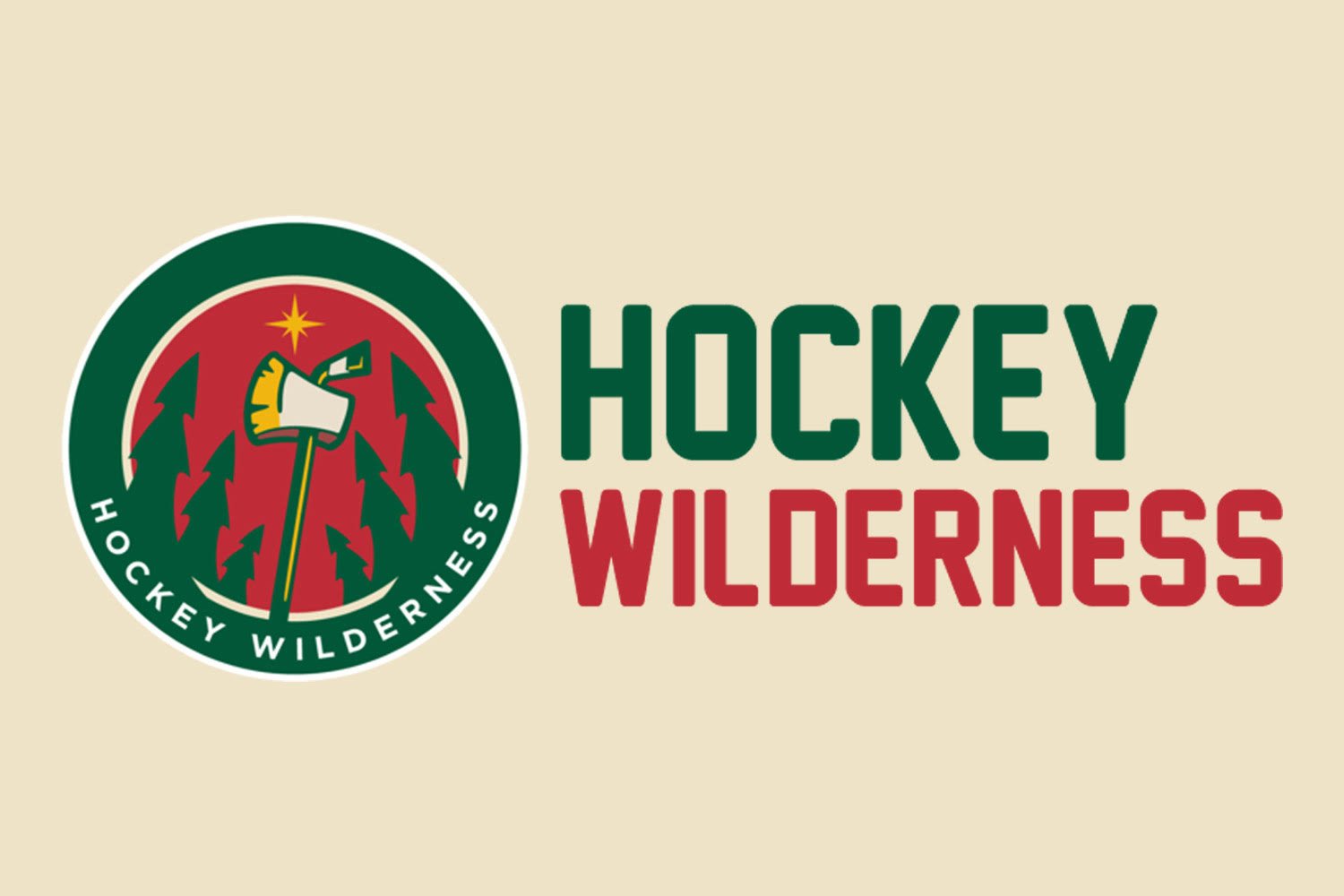 Let's go over some news and notes:
- With the regular season officially over, we decided to hand out end-of-season awards to the top Wild players of 2019-20 (so far). [Hockey Wilderness]
- Marcus Foligno only has one year remaining on his contract, but he says he hopes to start talking about an extension with Bill Guerin soon. [The Athletic]
Off the trail...
- An unnamed player on the Penguins has tested positive for COVID-19, so that sure isn't good news. [PensBurgh]
- Diversity is an obvious issue in the NHL these days, but it sounds like the league is taking steps to change that narrative. [ESPN]
- It's not a guarantee yet, but don't be shocked if Edmonton winds up being one of the hub cities for the playoffs. [TSN]
- There are a lot of garbage human beings playing NHL 20 these days. Thankfully, EA Sports is stepping in and silencing those individuals.
If you're not already, be sure to follow us on Twitter and Facebook for more news and notes on the Wild.