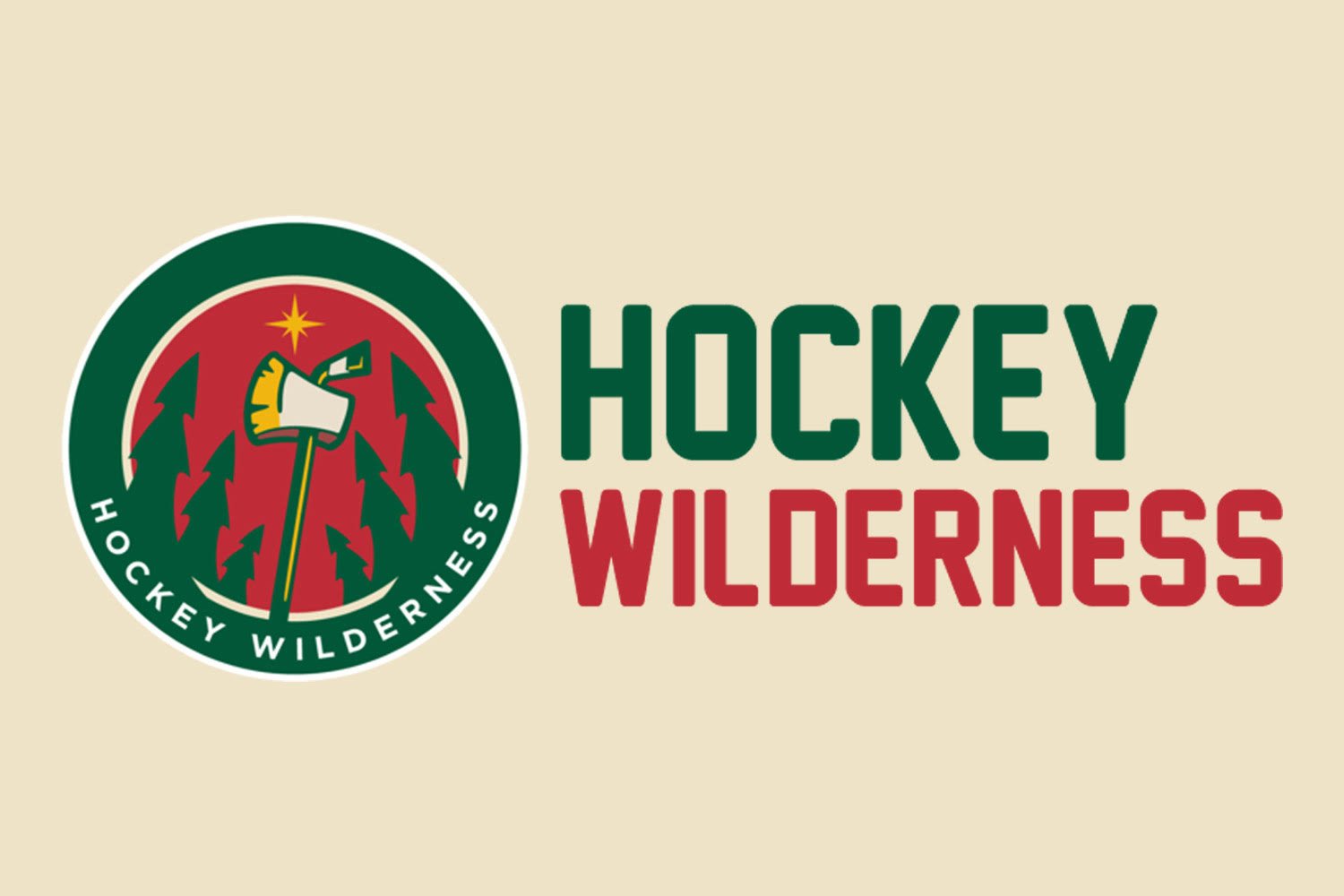 Chet's mission is simple: turn the Wild around and stop the bleeding. Could he save Chuck Fletcher's job? Is Fletch even in danger? These are the questions now facing the Wild fanbase. Well, that, and whether Granlund or Pominville will ever score another goal ever again.
The Wild have two options: go for it, give the season their all and do the best they can, or take the dive and go for Matthews. My preference is simple, and I submit it in musical form. Let's Walk.
Wild News
John Torchetti era begins tonight for Wild | StarTribune.com
The Wild looks to snap an eight-game losing streak during its new coach's debut in Vancouver.
Episode 116: #FireYeo, Rubio and Mauer | Tim and Nate Show
I join Tim and Nate to talk about Firing Yeo.
Mike Yeo's wild ride: Taking stock of 5 up-and-down seasons | Twin Cities
You'll be hard-pressed to find a post-mortem of Mike Yeo's tenure with the Wild that describes the deposed coach as anything in the neighborhood of mercurial. He committed to his system, stuck with his veterans — perhaps to a fault — and days before his firing expressed confidence that if everyone did their jobs, "we'll be fine."
New Wild coach John Torchetti's advice to team: Have 'a little more fun' | Twin Cities
"I think we're all excited," Torchetti said. "It's a new beginning, and everyone's got a clean slate. We're just talking about the little intangibles of the game that we've got to keep improving on as a group and how hard we're going to push each other moving forward."
John Shipley: Next Wild coach needs to have been there, won that | Twin Cities
Whether it's Fletcher or someone else making the decision, another novice coach seems like a bad idea.
Wild bury Canucks 5-2 in John Torchetti's debut as interim coach | Twin Cities
The win was Minnesota's first since a 3-0 victory in Los Angeles on Jan. 21.
Wild rookie Reilly, fresh off his first goal, gets the nod from new coach | StarTribune.com
"I knew the score, I knew the time of the game, so just natural decision not to really do anything," Reilly, 22, said. "It would have been way better with a win, but hopefully next time I can celebrate. It was nice, though, that my parents were there, and I got a bunch of really nice messages."
Wild's Torchetti sets new expectations | StarTribune.com
If you think John Torchetti was overcome by nerves the night before coaching his first NHL game in nearly 10 years, well, he was not.
Wild greets the new boss with victory at Vancouver | StarTribune.com
Five different Wild — Zach Parise, Jared Spurgeon, Justin Fontaine, Charlie Coyle and Nino Niederreiter — got goals. Erik Haula and Ryan Suter had two assists apiece. And Devan Dubnyk made 24 saves for his first victory since Jan. 9, ending a nine-game winless streak.
Postgame: John Torchetti, pepped up with smelling salt, discusses his first win with the Wild - StarTribune.com
Chet is off to a good start (particularly re: Ryan Suter's TOI). Let's see if he can keep it up.
From Frozen Pond
Wisconsin women's hockey: Badgers rout Minnesota State 8-1, earn WCHA regular season championship | Bucky's 5th Quarter
MADISON -- In their final home game of the regular season the Wisconsin women's hockey team showed the sold-out crowd some Valentine's Day love on Sunday, gifting them with the program's fifth regular season conference title with an 8-1 win over Minnesota State.
DL girls hockey team wows visiting crowd with sportsmanship | Detroit Lakes Online
We've all heard the joke about going to a fight and a hockey game breaking out. It's a sport that for years has been notorious for hot tempers both on and...
Minnetonka's Norby is Star Tribune girls' hockey metro player of the year | Star Tribune
Looking at them reminds Norby, a senior standout at Minnetonka, of a special 368-day span of her budding hockey career. She won gold twice at the Under-18 World Championships and another with the U.S. Women's National Team at the Four Nations Cup.
Off the Trail
Fujimoto Strong As Riveters Top Beauts in Shootout | Victory Press
In the end, small mistakes in the third period spelled trouble for the Beauts, who now have just two games remaining in the regular season -- both on home ice.
NWHL: Battle at the Top | Victory Press
The Connecticut Whale's magical run is still slowing, as they were topped 4-2 by the Boston Pride on Valentine's Day.
VIDEO: ECHL goalie makes incredible sprawling, behind-the-back glove save | theScore.com
Holy luck, batman
Mike Richards accepts responsibility for breakup with Kings | theScore.com
Sounds like he is hopefully back on his feet.
Evander Kane Misses Practice, Is Suspended By Team | The Hockey Writers
C'mon, E! Don't do me like that...
Is the NHL ready for a European head coach? | Eyes On The Prize
Could the Wild be in for a European head coach?
Hometown Hockey: How Morneau chose baseball over hockey - Sportsnet.ca
Before Justin Morneau was a star in the Major Leagues, he was a boy growing up in New Westminster, B.C. doing what all boys do: play baseball in summer, and hockey in winter