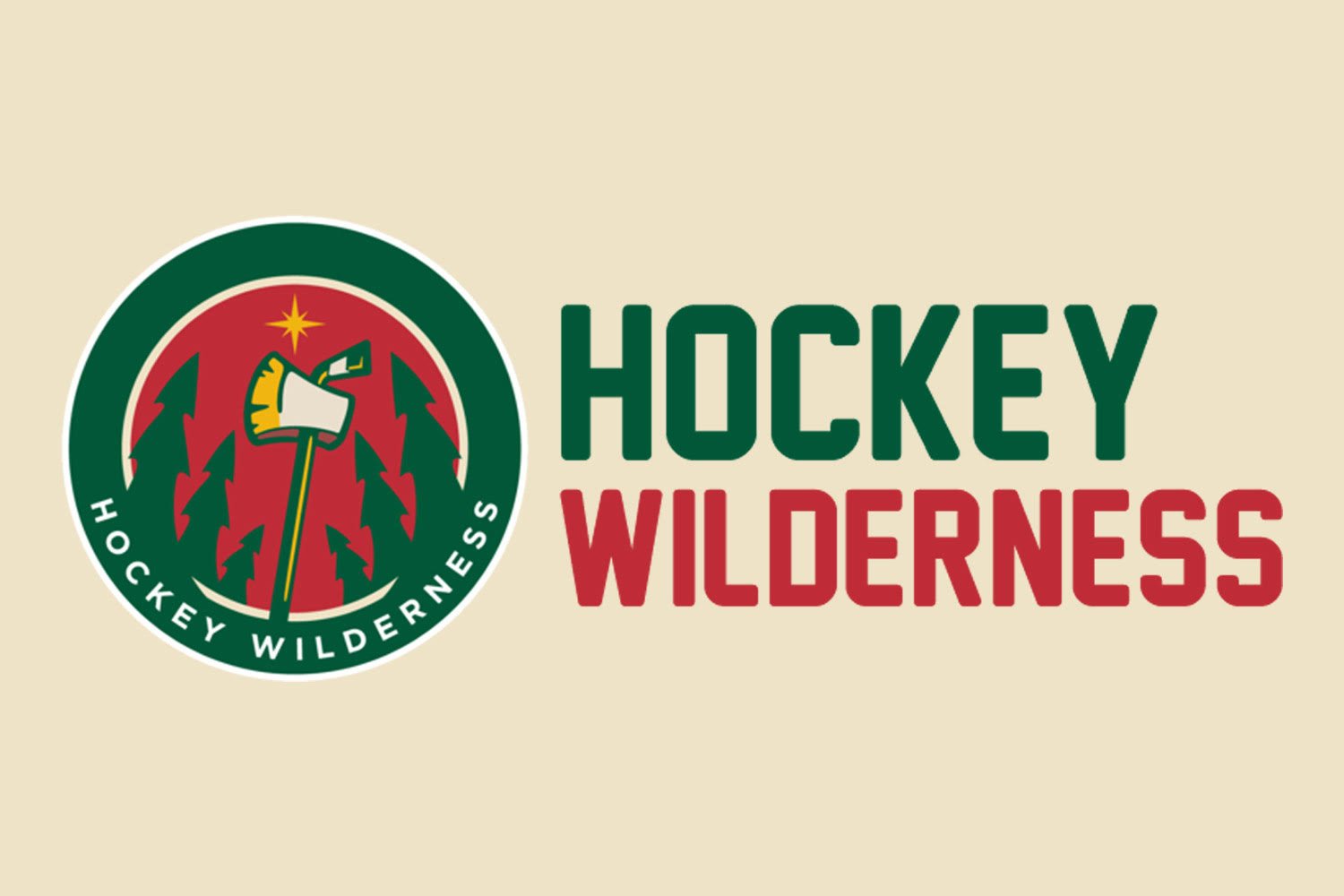 You know that emoji where the little emoji guy is looking up at whatever was just texted to you with his little emoji hand on his little emoji chin? You know, the one you use when somebody says something that confuses you? That emoji perfectly captures the reaction of Minnesota Wild fans to yesterday's Ryan Malone news.
Here, let's try it out...
Headline: "Ryan Malone gets tryout with Wild, apparently not retired."
Wild fans:
Yep, that does it.
As soon-to-be former StarTribune beat writer Michael Russo pointed out, if the allegedly retired, bought-out-by-the-Lightning-from-his-massive-contract, arrested-for-DUI-and-possession-of-narcotics, but-also-former-50-point-scorer ends up signing an AHL-only contract, he would be eligible to play in the Olympics. Also, if he does make the Iowa Wild, maybe... it... like... brings some NHL experience to... help the young... players... there... or something?
Again,
I don't know why, but I've had this song stuck in my head for a bit, so now you can too!
Wild News
Ryan Malone will come to Wild training camp on a PTO
Hmm.
Malone attempts NHL comeback with Wild, has sights set on Olympics
Hmm.
Wild invite Malone to camp on PTO
Hmm.
On Frozen Pond
Gophers hockey gets commitments from brothers ages 13 and 14
Same thing happened to me when I was 13.
Off the Trail
NHL - Players still reluctant to donate brains for concussion studies
They can have mine, but I'm neither an NHL player, nor have I been concussed. Is that helpful? You want my brain, brain people?
5 NHL stars that really need to bounce-back in 2017-18
Yes, and also Zach Parise.
10 NHL Stars Who Could Decline in 2017-18
Interesting that Giroux, Perry, and Kopitar make both lists.
Top 10 NHL trade candidates for the 2017-18 season
The Rumor Mill is churning away already!