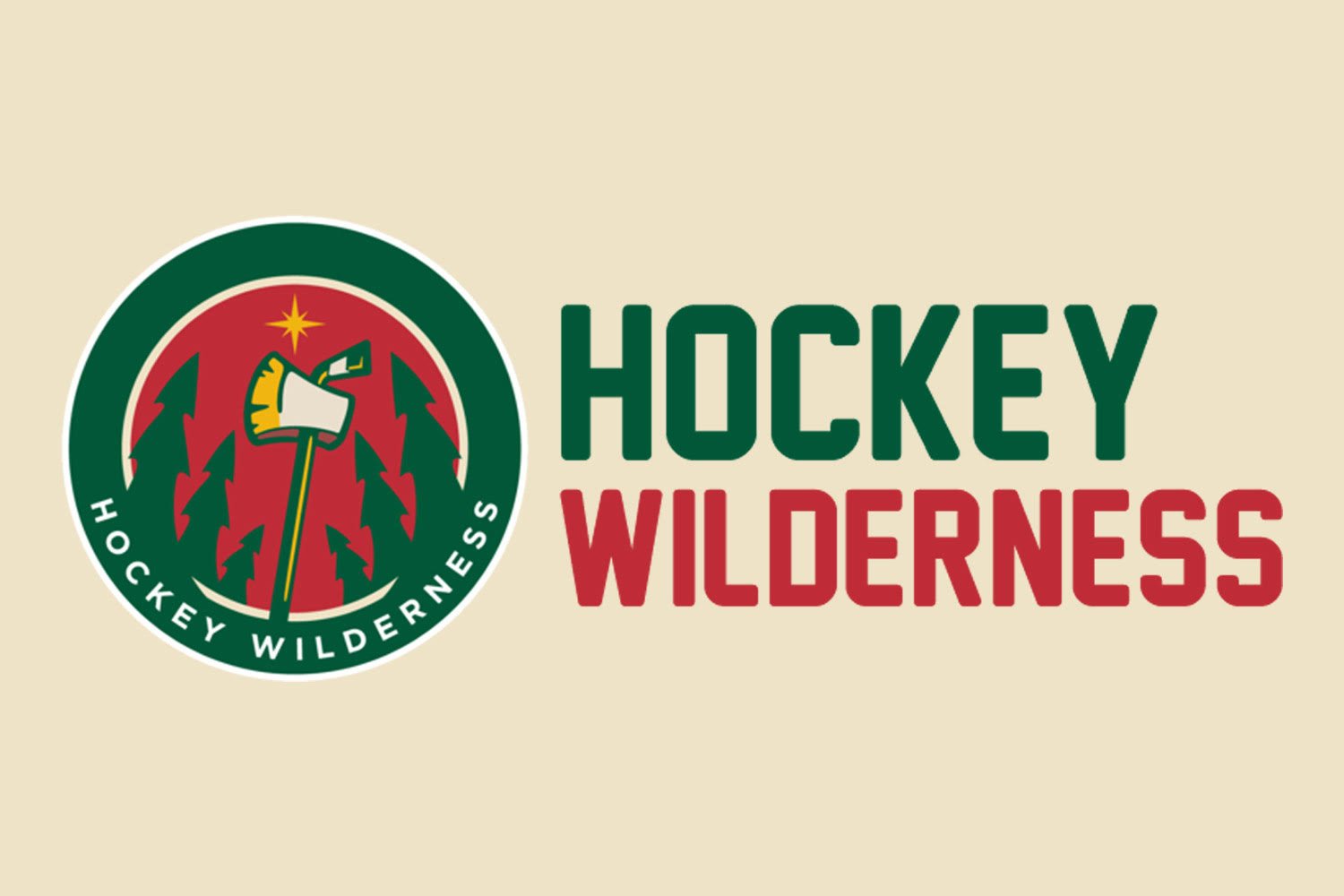 Let's go over some news and notes:
- The NHL has historically not been great at advocating for racial justice, but it appears that is slowly changing for the better. [Hockey Wilderness]
- Brennan Menell won't be playing for Iowa next season. Instead, he'll be playing across the pond in Russia. [Hockey Wilderness]
- The Wild made a few additions to their coaching staff! Welcome aboard, Frederic Chabot and Brett McLean. [Hockey Wilderness]
Off the trail...
- Former Red Wings and Capitals defenseman Mike Green is set to retire after 15 NHL seasons. [Japers' Rink]
- Former Panthers general manager Dale Tallon is being investigated for making racially insensitive comments. [Litter Box Cats]
- Goes without saying, but it's incidents like Tallon's that make fighting for equality so important.
If you're not already, be sure to follow us on Twitter and Facebook for more news and notes on the Wild.