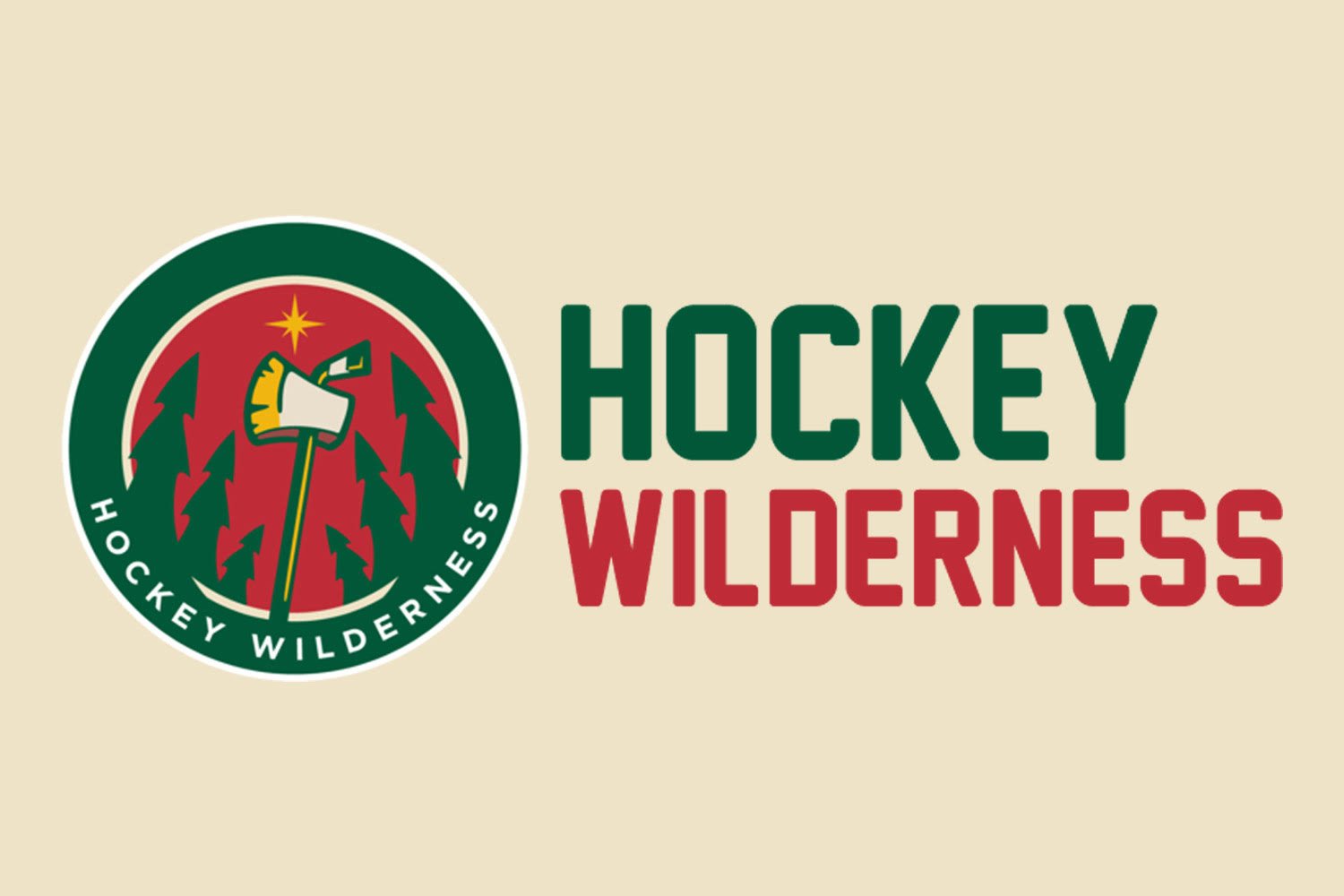 Not to whine, but this has been a crazy week. Partly because it's homecoming week where I work, and partly because I have a 30 minute commute where I used to have a 2 minute drive, and partly because... well, things are nuts.
Suffice to say: I left my house at 6:15 yesterday morning, and arrived back at 10:45 at night. Today it was 6:15 and 6:15... hopefully tomorrow will be less than a 12-hour day!
In any case- thanks to bjvcampbell for covering the walk for me yesterday- he's a good dude.
The music for today? The vocal track to a great song, and yet while the singing is phenomenal... there are other things going on too. Like slide whistles.
<iframe width="420" height="315" src="https://www.youtube.com/embed/IArxakPsPE0" frameborder="0" allowfullscreen></iframe>
Wild News
Minnesota Wild 2015-16 Season Preview The Hockey Writers
The Wild are a team on the rise. While the Wild didn't add any additional players during the offseason, they return a majority of their core players
Russo: Working with Oates wasn't a slap at Wild coaching staff | StarTribune.com
DRAMA!
Tending the Fields
Traverse City Update: Blues 7, Wild 1, Sept. 14, 2015 - St. Louis Game Time
College hockey goalie pounds beer on ice, gets ejected from win (Video) | Puck Daddy - Yahoo Sports
nice, dude.
Stick Tap
VIDEO: 12-year-old recreates Toews' water bottle trick shot | theScore
Again, my question is the same: how many takes?
Off the Trail
2016 World Cup of Hockey…and what does that mean for the NHL's involvement in the 2018 Winter Olympics? | Stick Happens
The players want to go, but will the NHL let them?
The peak and decline of elite NHL forwards | Along the Boards
A good read, but grab a sandwich.
NHL 16 Review | The Hockey Writers
Teams have their mascots. Little arena nuances like the cannon in Columbus and the "Yes" chant in New York make their debuts in the game as well.
Jonathan Huberdeau offer sheet drama? | Puck Daddy - Yahoo Sports
Should the Wild? COULD the Wild?
NHL and adidas: Seven things you need to know, like ads on jerseys | Puck Daddy - Yahoo Sports
So in summary: The NHL absolutely, positively, seriously-you-guys is not considering ads on its jerseys until someone else does it first and then they're totally doing it faster than you can say "cost certainty."
NHL 16 reviews: Comeback effort for EA Sports' hockey franchise? | Puck Daddy - Yahoo Sports
The most celebrated innovation is the "On-Ice Visual Trainer," which explains in real time what the heck all the button combinations do.
Answering Your NHL Training Camp Questions | Grantland.com
Sean McIndoe runs down some FAQs of training camps.