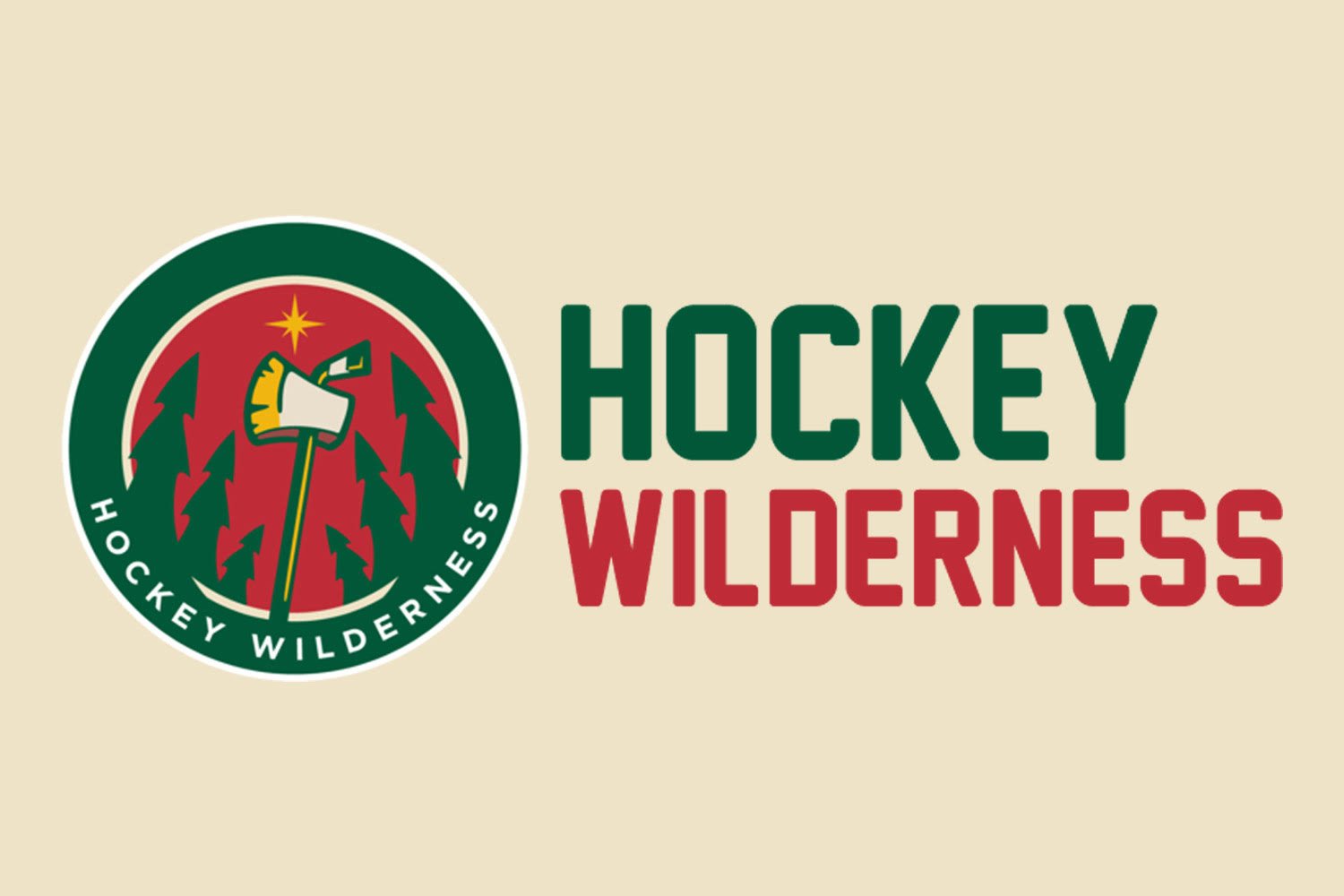 Well, I got a little caught up with my 7/4th activities last night and forgot to the Walk. To make up for the tardiness of the Walk, I feel that the only sensible way to make amends is to take any and all responsibilities for Brodziak's shortcomings next year. Yell at me @DashLovesGabby. I deserve it.
I won't get into a full-fledged, BR-type rant, but chances are you already get what I'm trying to say.
WILD NEWS
Wild's updated 2014-15 depth chart; Report: Wild interested in Steve Ott | Russo's Rants | StarTribune.com
Yay depth.
Rand: Vanek, Heatley mirror images at time of acquisition | Star Tribune

The Team of 18,001: A New Face In The State Of Hockey: Thomas Vanek
More Vanek.
OTHER NEWS
Alexei Kovalev, Enigmatic Russian, retires after 24 years | Puck Daddy - Yahoo Sports
"Enigmatic" and "Russian" in the same sentence seems a bit redundant, wouldn't you say?
Presenting the Puck Daddy all-compliance buyout team | Puck Daddy - Yahoo Sports
Still trying to determine whether they're better than Edmonton or not.
Dustin Brown goofs on President Obama during congratulatory call (Video) | Puck Daddy - Yahoo Sports
"Chirping the President of the United States in person? Check."
Chronicles of Stanley: Tyler Toffoli's dad gets Stanley Cup tattoo | Puck Daddy - Yahoo Sports
What a guy.
Puck Daddy's 2014 NHL Free Agent Report Card | Puck Daddy - Yahoo Sports
#Shorks
Pressure in Pittsburgh; arbitration for Reimer; Happy birthday, Teemu (Puck Headlines) | Puck Daddy - Yahoo Sports
MORE LINKS
New Maple Leafs center Petri Kontiola is a heck of an interview (Video) | Puck Daddy - Yahoo Sports
Man, he's gonna fit right in with Toronto.
Top Line: Kane and Toews deals close; why RFAs won't get offers; more links - NHL - SI.com
Sports illustrated(!)
Vegas bookmakers unimpressed by NHL free agent moves - NHL - SI.com
Las Vegas, the Mecca of hockey knowledge.
Downie vows to protect Crosby, Malkin | ProHockeyTalk
"I can guarantee there won't be any liberties on those players this year."
Lightning re-sign Sustr, have a really deep defense | ProHockeyTalk
6'8".
Lehtera to center Schwartz, Tarasenko; will be 'contributing factor' for Blues | ProHockeyTalk
6'2". 210lbs. And hands like Granlund. We should all be worried.
NHL Grab Bag: Free to Be You and Me
It's DGB. You gotta click.