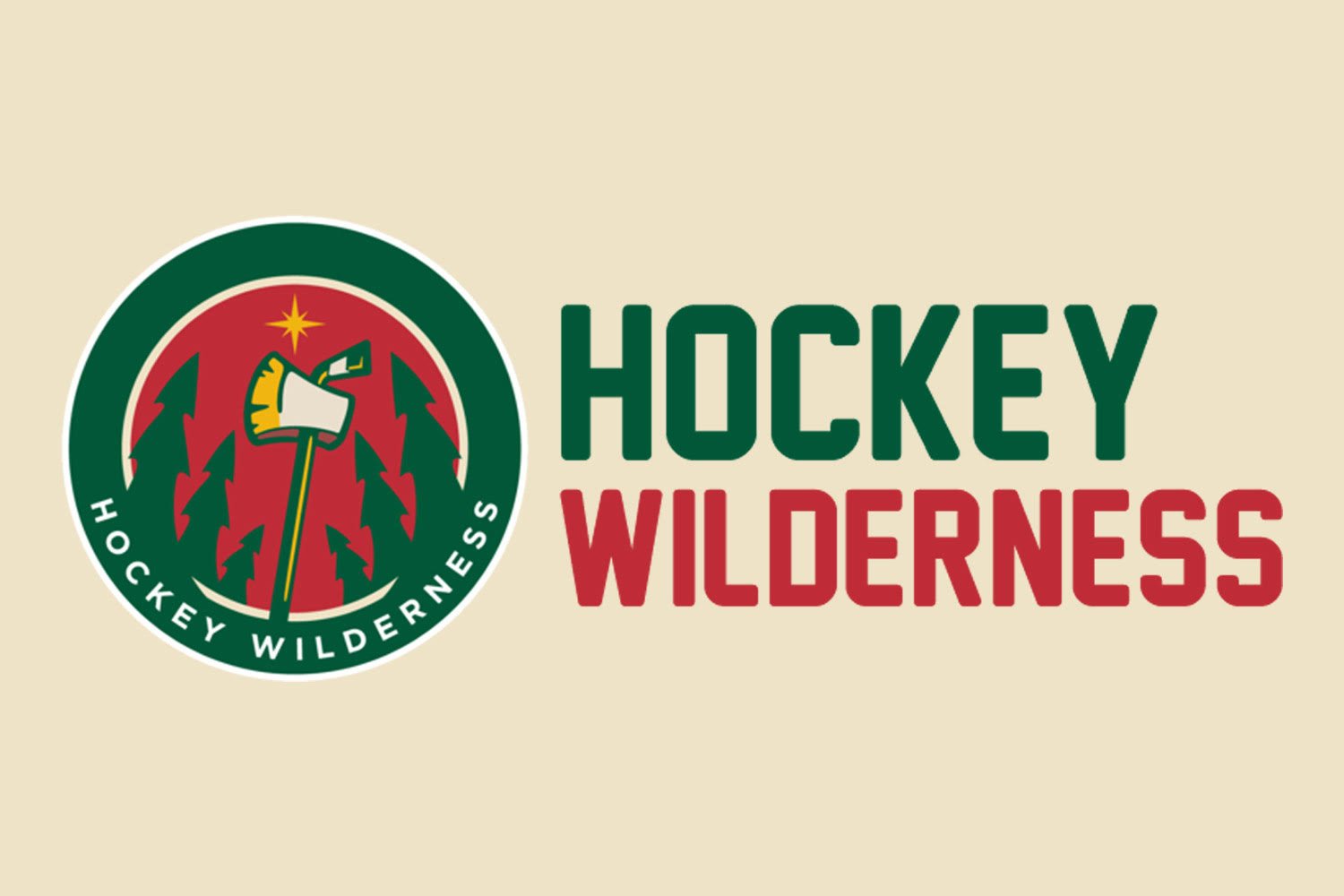 Hey there, Wilderness!
Rest in Peace, Mr. King.
More importantly, thank you to all who have served in our armed forces, and we at Hockey Wilderness would like to pay our respects to those who have given their lives for us. Thank you.
As we walk, one of my favorites from the King.
Wilderness Walk
To retire (a jersey) or not to retire, that is the (Josh Harding) question | State of Hockey News
A very interesting take. Thoughts, Wilderness?
5 Best American Players in Hockey Today | The Hockey Writers
There's a Wild player on this list, and definitely not the one that should be.
On Tap (Draft News)
Off the Trail
Blackhawks' Toews: Western Conference Final 'getting more and more personal' | theScore
Toews doesn't care WHO is on the ice, he'll beat them anyways. I hate that guy.
Friedman: Bylsma wants Sabres' head coaching job | theScore
Whelp. That'd be a thing.
Agent: Penguins, Greiss haven't 'closed the door but we're not actively negotiating' | theScore
Does that mean the door is open for the Wild?
Kesler on Ducks' physical barrage vs. Blackhawks: 'No human can withstand that many hits' | theScore
Kesler simultaneously: 1) Shows a lack of understanding that Hockey has evolved since 1910, 2) Makes himself into even more of a doofus than before, and 3) Sets Chicago up to claim "superhuman" status (which, granted, has already been granted to Hossa).
Ducks' Beleskey tired of playing Blackhawks: 'I'm sick of them' | theScore
Poor Beleskey can't handle the Hawks for more than 4 games... I feel BAD for HIM.
What We Learned: Blackhawks playing dangerous game on defense | Puck Daddy - Yahoo Sports
We are, effectively, in uncharted territory. No team in modern hockey has ever used its defensemen like this.
Now feels like a good time to debate Stamkos' next contract | ProHockeyTalk
He's eligible to sign an extension this summer.
10 Thoughts on the NHL Conference Finals | Grantland
Sean McIndoe gives his thoughts on the Conference Finals.
Recaps
Chicago Blackhawks at Anaheim Ducks