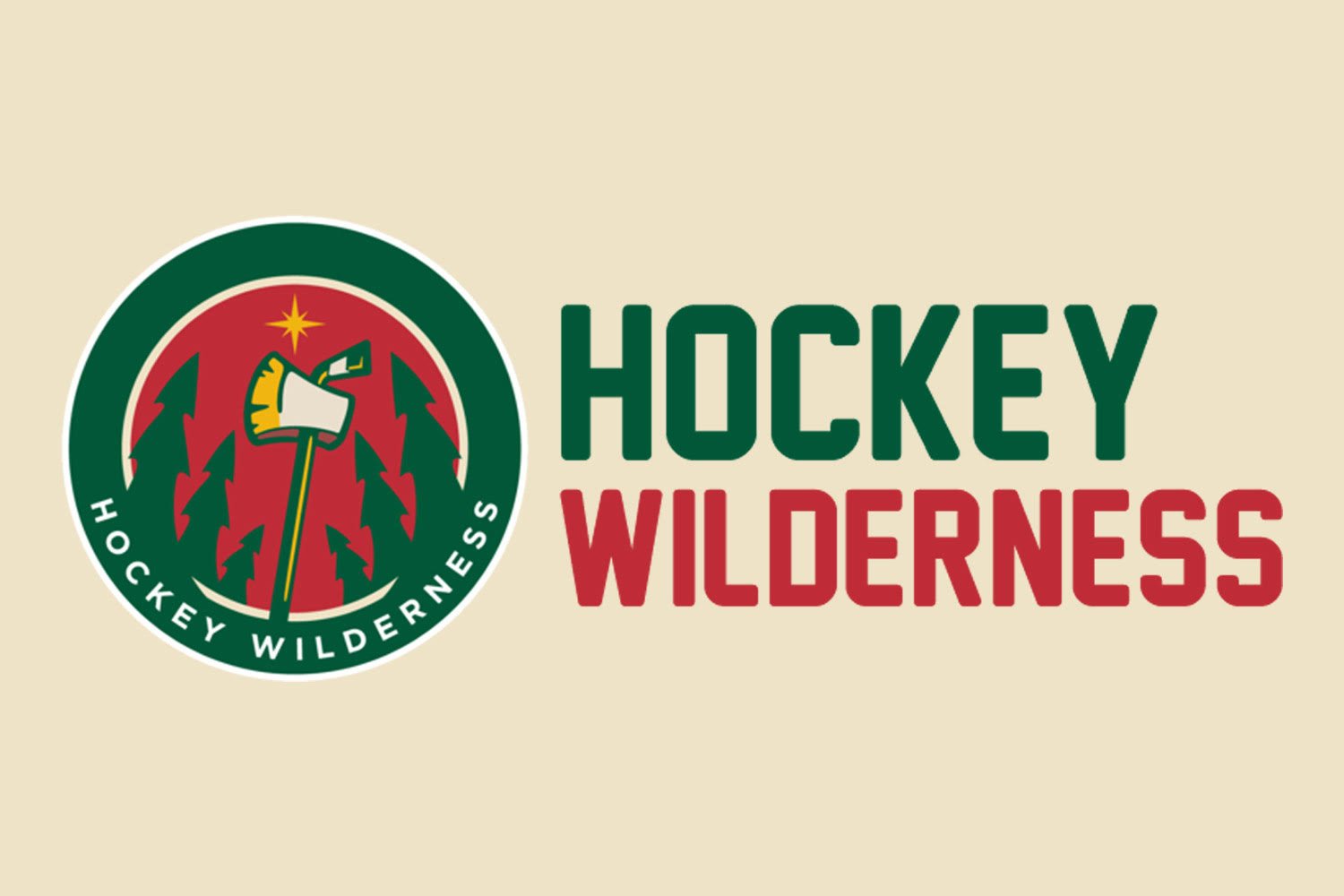 Let's go over some news and notes:
- The Wild lost again, folks. They fell to the Canucks this time. Things are starting to get a bit ugly. [Hockey Wilderness]
- It's time we started grading this year's Wild team. Each player gets a grade. Cast your votes now. [Hockey Wilderness]
- With the Wild finally set to host a Winter Classic, Kyle took a look at what a potential alumni team would look like. [Hockey Wilderness]
Off the trail...
- After "winning" the offseason, the Devils made the decision to part ways with GM Ray Shero. [All About The Jersey]
- The Lightning weren't looking too good early in the season, but now they're looking like themselves again. [Raw Charge]
- Things got pretty heated between Zack Kassian and Matthew Tkachuk the other day.
If you're not already, be sure to follow us on Twitter and Facebook for more news and notes on the Wild.