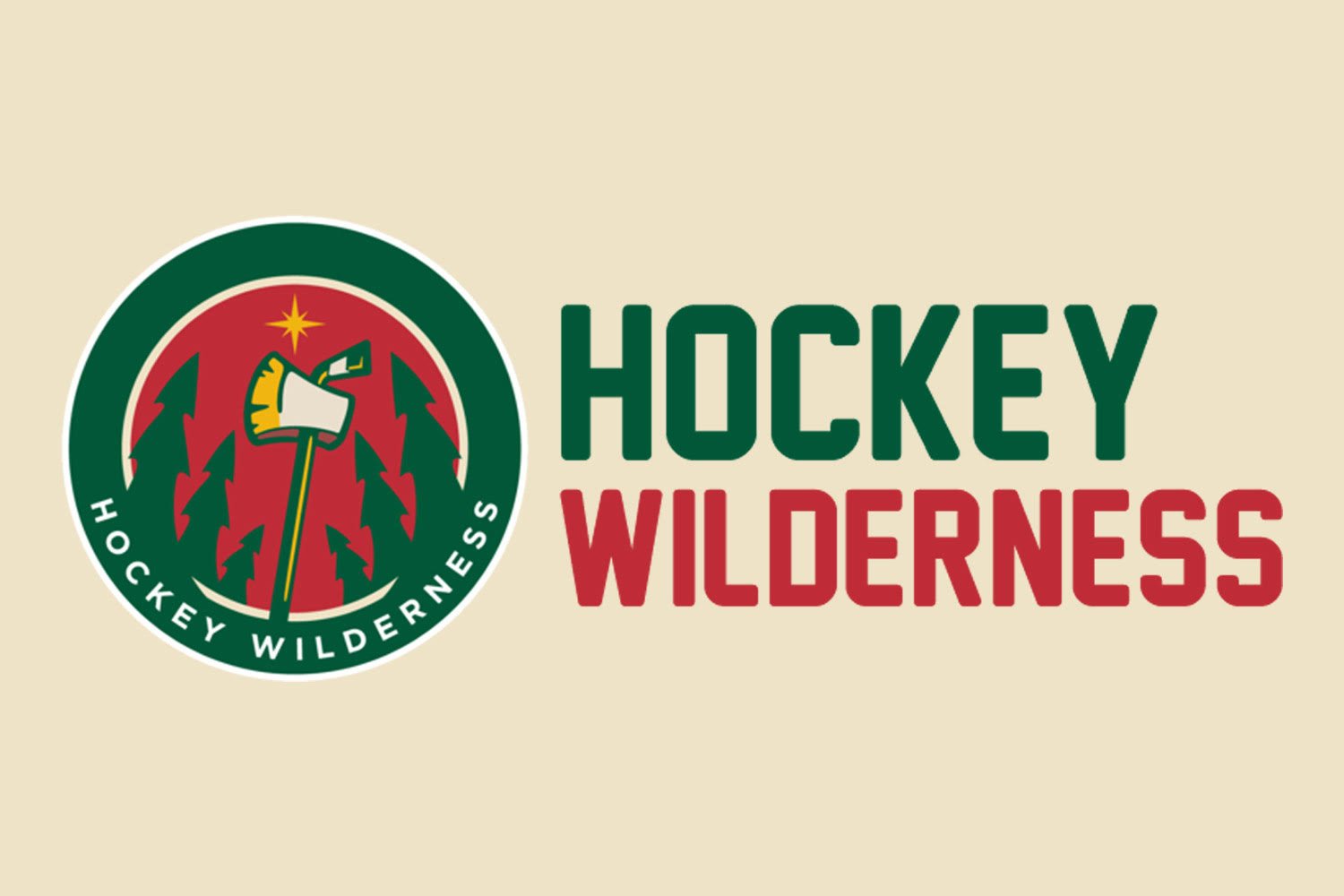 On the face of it, it might not seem like much, but the Canadian dollar, a.k.a. the "looney", has been strengthening against the U.S. dollar. Not only does that mean that Canadian tourists might find trips south of the border more palatable, it also means a much better chance of the salary cap increasing for the 2018-19 season. As the Minnesota Wild are one of the teams tight against the cap and facing some key player signings coming up in the next offseason, this is good news.
Less optimistic news is the lack of exciting performances in the prospect camp. Take a look at mntrumpterguy's coverage from yesterday if you haven't already. Not every player is going to look great. There's a pretty significant difference in age and experience on display at the camp. There are high schoolers facing off against players that have finished their college careers. The camp is also essentially a zero sum game. A strong play or move by one player is probably going to mean another player is going to look foolish. So the real kiss of death for a prospect camp is that almost no one is standing out. Hopefully that's just a symptom of looking at a single day of the camp and the second scrimmage sees some more exciting hockey being played by the future faces of the Wild.
To celebrate the Looney's resurgence, here's a classic Looney Tunes take on Franz Liszt's Hungarian Rhapsody No. 2 in C sharp Minor.
Wild News
On the Wild: Russo's offseason primer and current depth chart - StarTribune.com
Don't expect many updates from Mr. Russo for a time as he'll be away on vacation.
Yusuke Kon plans to bring Minnesota Wild experience back to Japan
This is a nice story. Sounds like a great kid and Stephane Veilleux is just a decent guy, isn't he?
On Frozen Pond
The price for dishonoring Minnesota hockey legend John Mariucci: $11.2 million | City Pages
I get that it's hard for a school and athletic program to turn down big money, but I too am disappointed by this.
Frederick column: Finally, Minnesota State men to get Hockey Day exposure | Sports | mankatofreepress.com
The Mavericks are joining Hockey Day.
Off the Trail
Improving Canadian dollar is very good news for the NHL | The Hockey News
Who cares if Bettman is happy? I'm happy.
Three playoff teams who could miss in 2017-18, and three non-playoff teams who could get in | The Hockey News
Not exactly any ground-breaking predictions being made here.
The three biggest losers of the NHL off-season so far - Sportsnet.ca
Fletcher's Expansion Draft maneuver will probably guarantee the Wild stay off of this list, but they're closer to the bottom of the list than the top.
Down Goes Brown: Which NHLers could join the one-franchise club? - Sportsnet.ca
Mikko Koivu sighting.
The Changing Metropolitan Division
Does this mean the Central will retake the crown of "Third Conference"?
The Best Late Round NHL Draft Picks
If Kirill Kaprizov ever does come over, he might see his name added to a list like this someday.
Donald Fehr on McDavid's payday, NHL-NBA revenue gap, Ovechkin's Olympics - Sportsnet.ca
NHLPA executive director Donald Fehr gives his take on a number of topics, from Connor McDavid's payday to Alex Ovechkin's Olympic dream, from Carey Price's signing bonuses to the future of the World Cup.