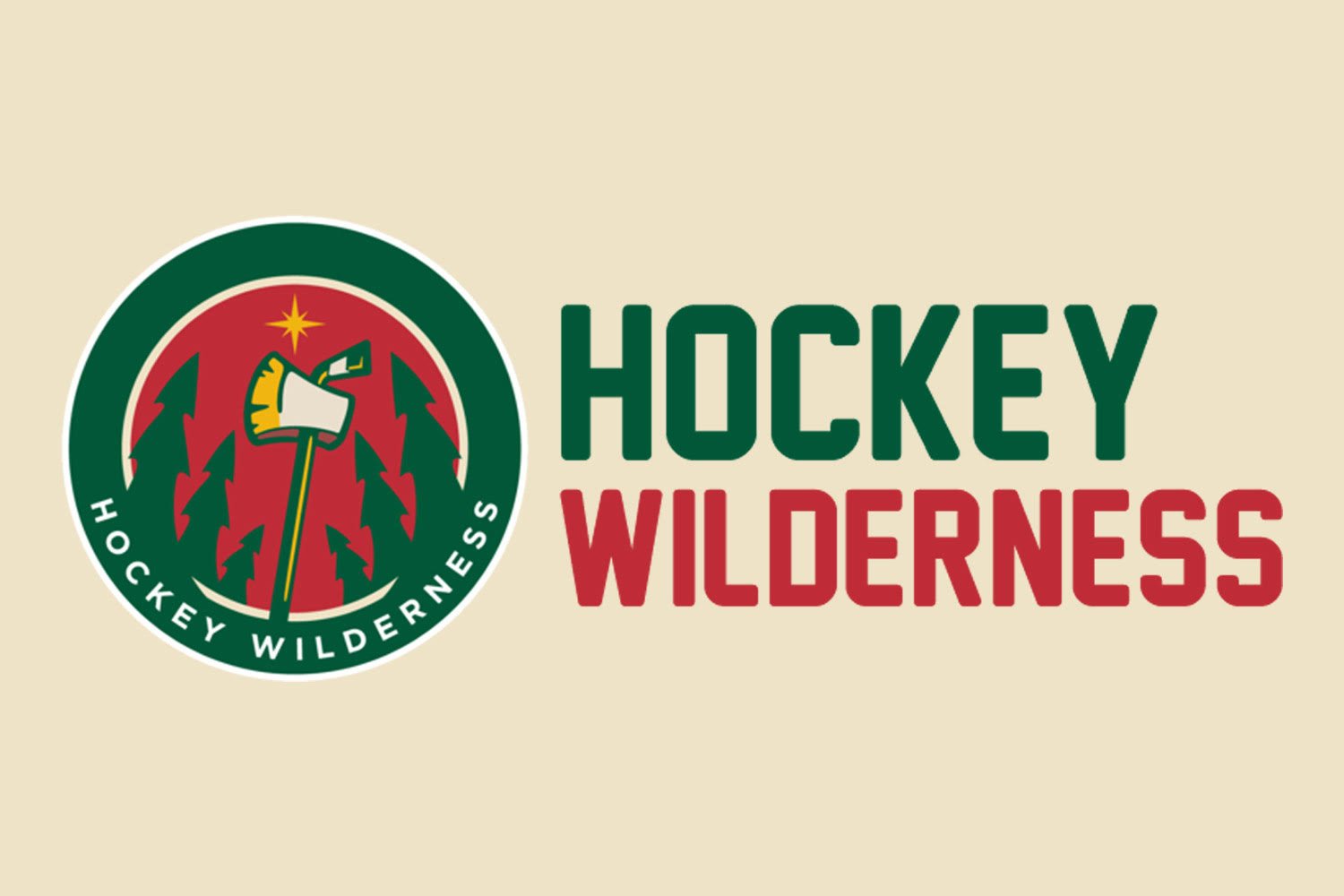 Let's go over some news and notes:
- The NHL has made its plans to resume the 2019-20 season official yesterday, and that means the Wild will get to face the Canucks in the first round of the 24-team tournament. [Hockey Wilderness]
- Wild goalie Kaapo Kahkonen was awarded the AHL's Aldege "Baz" Bastien Memorial Award, given to the most outstanding goalie in the league, so that's pretty cool. [Hockey Wilderness]
- Mavrik Bourque had a heck of a year in the QMJHL, and he's another prospect to keep an eye on once the draft arrives. [Hockey Wilderness]
Off the trail...
- So, now that the NHL has formally revealed its plan to resume the season, what comes next? [The Athletic]
- The draft lottery is still a bit of a confusing concept, so here's a walkthrough in case you need some clarification. [The Hockey News]
- Mike Milbury boldly decided to create a Twitter account, and people are already trolling him online.
If you're not already, be sure to follow us on Twitter and Facebook for more news and notes on the Wild.