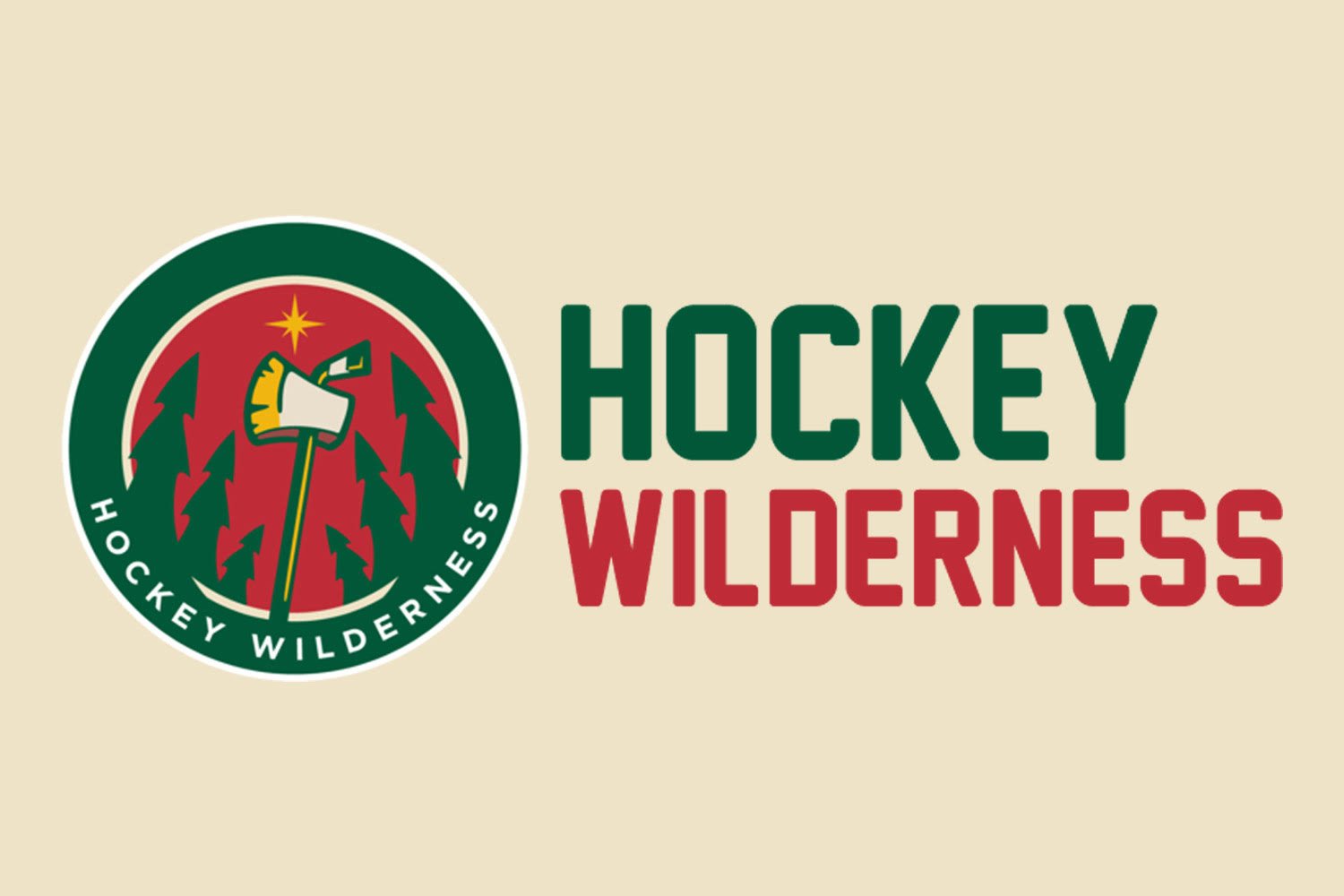 Boy, am I excited to move on. Why? THIS is why. That looks gorgeous, and I am so ready for Spring.
For today, enjoy the following music, provided by Clifford Brown (my personal favorite trumpet player) and Max Roach, one of the greatest jazz drummers in history.
Wild News
Minnesota Wild Unable To Complete Rally, Lose To Avalanche | Gone Puck Wild
Yeah, funny how you can't always come back from being down by 3. Maybe avoid that next time?
Jared Spurgeon Activated Off IR | Gone Puck Wild
Guess who's back? Back again?
Wild win streak ends at five | Russo's Rants | StarTribune.com
Everyone seems convinced the Wild played badly... they really didn't. Varlamov is a good goalie, and for all their faults, Colorado does have some good players (McLeod isn't one of them, but still).
Colorado coach Patrick Roy takes aim. But why? | Russo's Rants | StarTribune.com
Wah doing Wah things.
Late surge by Wild isn't enough against Colorado | Star Tribune
My favorite line (and yes this is pedantic and picky): "The second quarter followed much the same script."
Tending the Fields
10 Potential NCAA free agents that could soon land in the NHL | Hockey's Future
There are a few interesting options here, methinks...
The Ice Hole
Gophers hockey: UMN drops final road game to Ohio State | TwinCities.com
Whoops.
Women's hockey: Gophers fall 1-0 to Bemidji State in WCHA playoff semifinal | TwinCities.com
It was overall a bad weekend for Gopher Hockey.
College Hockey: 2015 Women's NCAA Tournament Bracket Announced | SB Nation College Hockey
Minnesota is once again the top overall seed.
Hockey East Quarterfinal Pairings Set | SB Nation College Hockey
The pairings for the Hockey East Tournament quarterfinals is now set after the completion of first round games on Sunday.
The Frozen Pond
High School Hockey Tournament: Day 4 - The Finals | Wild Xtra
Congrats to the new champions of #TheTourney. And congrats to MN, who set a new record for attendees to #TheTourney.
Class 2A state hockey: Lakeville North wins title, caps unbeaten season | TwinCities.com
Oh, Lakeville North.
Minnesota's Mr. Hockey: Jake Jaremko of Elk River | TwinCities.com
Sign him, move him to D, and pair him with Prosser. #ElkRiver #Unbeatable
Minnesota All-Hockey Hair team: a view from the top | TwinCities.com
My personal favorite part of #TheTourney
Off the Trail
Avalanche's Varlamov pulled late in game vs. Wild | theScore
Hopefully this is nothing serious.
Penguins prospect Matt Murray sets AHL goaltending record | theScore
What are the odds Mr. Murray wants to come to Minnesota?
Boston Blades win Clarkson Cup in OT on this Janine Weber goal (Video) | Puck Daddy - Yahoo Sports
Congrats to the Boston Blades!
3 things you need to know about the weekend in the NHL | theScore
RECAPS
Detroit Red Wings at Boston Bruins
Edmonton Oilers at Carolina Hurricanes
Philadelphia Flyers at New Jersey Devils
Colorado Avalanche at Minnesota Wild
Calgary Flames at Ottawa Senators
New York Rangers at Chicago Blackhawks