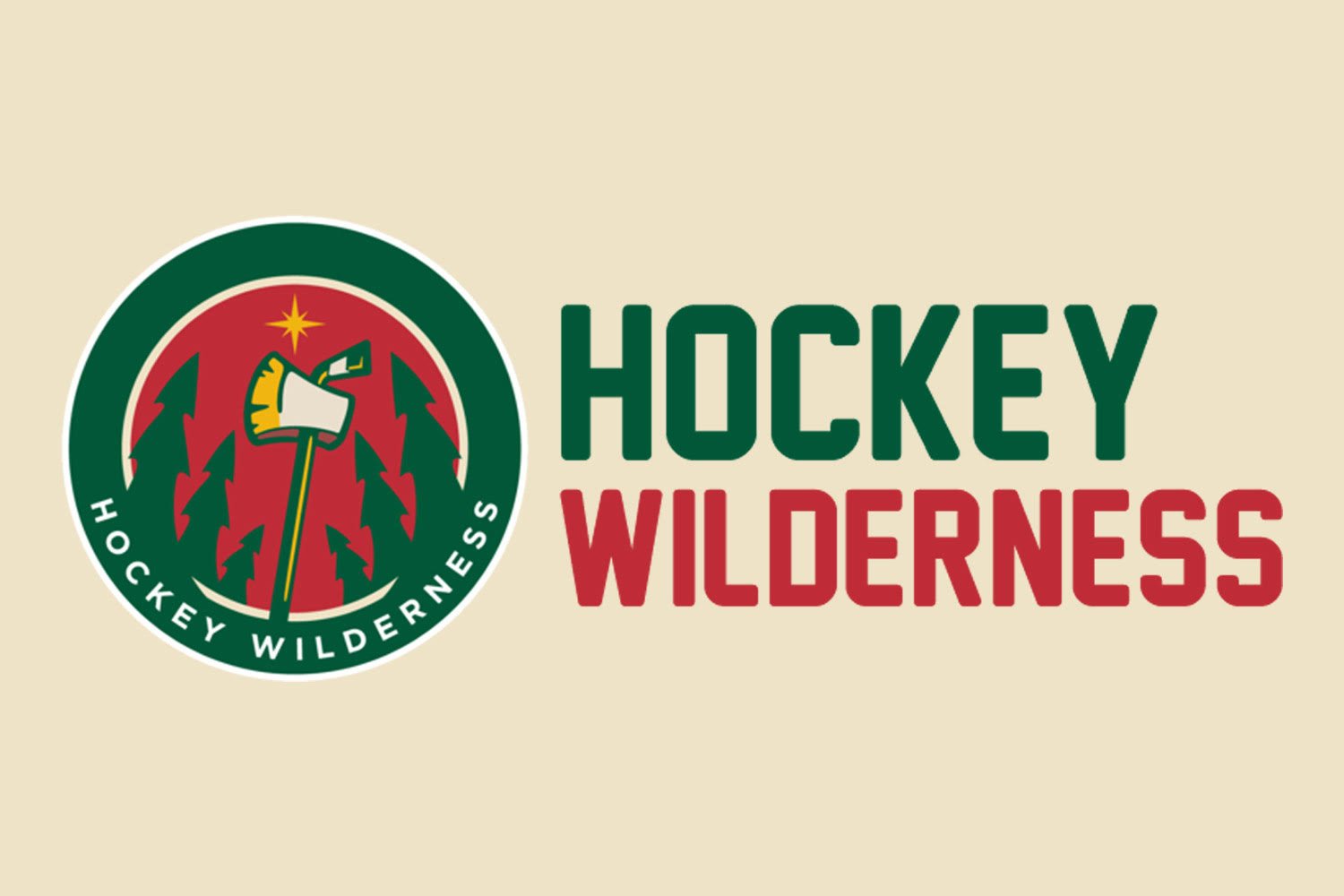 We've got a wait, Wilderness. We have to make it to Friday without seeing the Wild again. It'll be tough, but I think we can do it.
There's plenty of great news... including Bickel being sent down to waivers (please get claimed...)
Also, there should be a new podcast being recorded soon... tonight, possibly. So stay tuned!
With that, let's enjoy some good times!
<iframe width="420" height="315" src="//www.youtube.com/embed/ESFb-nnVN3M" frameborder="0" allowfullscreen></iframe>
Wild News
HTP's 5 Minute Major (podcast) debut ep! | Hitting The Post
Hitting the Post starts their new podcast!
NHL Names Kuemper Second Star of the Week | Gone Puck Wild
ICYMI: Kuemper is good. Youngest goalie ever to post consecutive shootouts in the first two games of the season. Too bad he's not #WildAtHeart. We should have kept Hackett.
Wild practice: A little fun during a long wait | Russo's Rants
What's this???? THERE'S NO FUN IN HOCKEY!
Wild: Hot start hasn't obscured big picture for goaltender Darcy Kuemper | TwinCities.com
I don't care WHAT Kuemps says to himself if he keeps posting...that scoreline.
Wild: Long week off scuttles Mike Yeo's lineup routine | TwinCities.com
Guidelines -- not rules.
Tending the Fields
Minnesota Wild Prospect Report: Draeger Has Surgery, Belpedio Scores First, Lang On a Tear | Gone Puck Wild
Holy Chase Lang!
Jack Eichel Tracker: Matching McDavid | The Hockey Writers
So, these Eichel and McDavid kids are good?
Film Breakdown: Examining the St. Cloud State Power Play | SB Nation College Hockey
VERY in-depth, and interesting (if you like this kind of stuff)
Off the Trail
Trevor Gillies does not belong in professional hockey | SBNation.com
Only stat you need to know: 57 GP, Suspended for 31.
Sabres coach Ted Nolan called his own team 'a pee wee team' | SBNation.com
So.... that's not good.
Lightning defenseman Anton Stralman saves goal with sprawling kick save | SBNation.com
Neither we nor the Rangers needed him.
Video: Stamkos gets natural hat trick vs. Habs' Price (Update: Tokarski in) | ProHockeyTalk
What are the chances we can get this Stamkos guy... or that Hedman kid?