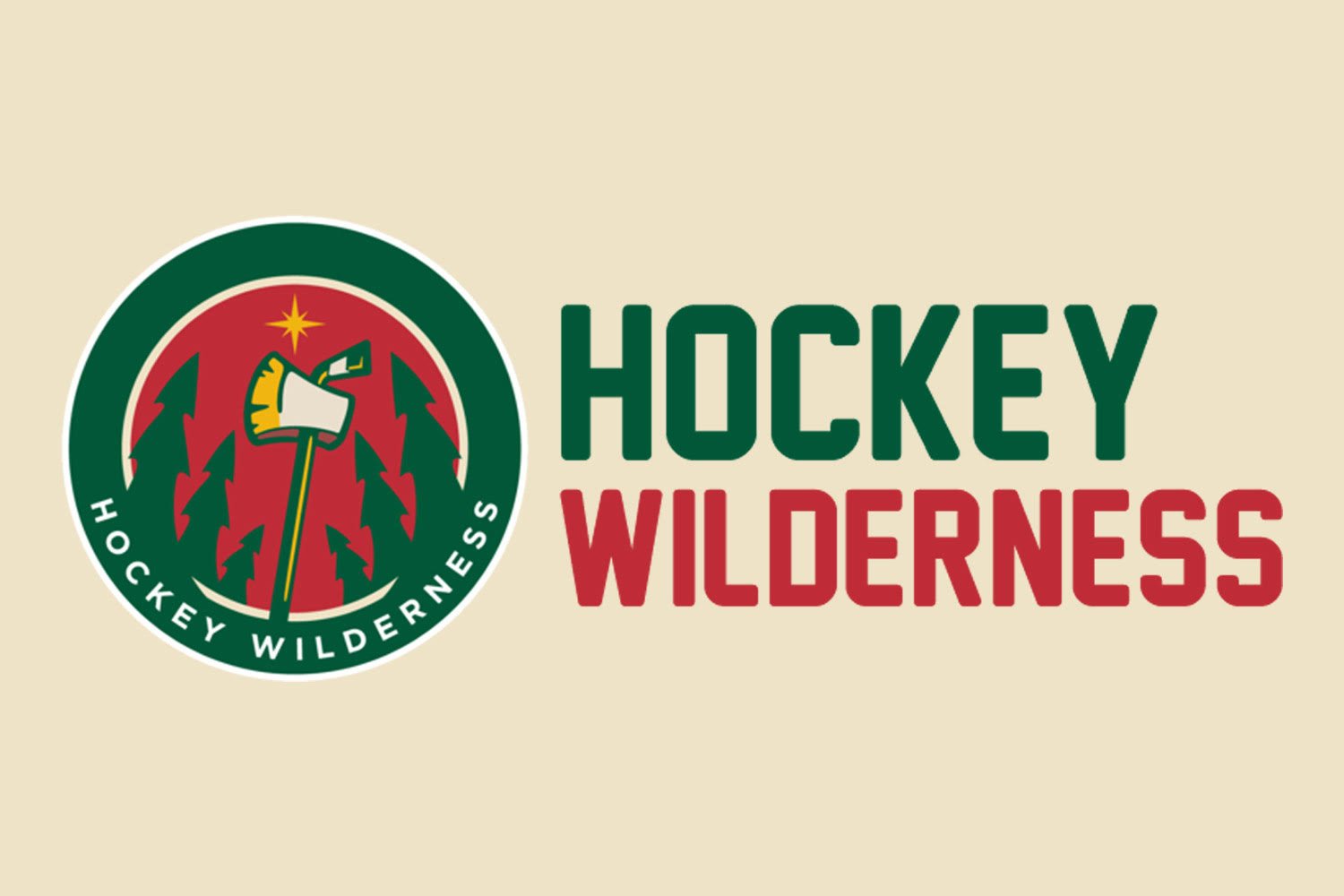 We are in the hockey abyss... the excitement of Free Agency and the draft is over, and now we have to wait till the season starts. Which is forever.
Stick Taps
never mind the bootstraps: is it possible to get paid to write about women's sports? | Hockey Without Propriety
A really interesting read. Definitely worth a click.
Wild News
Minnesota Wild Alumni Game Roster | Wild Xtra
NORTH STARS?!!?? NORTH STARS! WHAT ARE TALKING ABO... NORTH STARS???? yep. Deal with it.
Hartman: Wild tries to keep gaining on Chicago | StarTribune.com
An update on the Wild, and some thoughts from Fletcher on where we stand.
Hockey Day Minnesota likely headed to Duluth | TwinCities.comHockey Day Tony, more like, #amirite???
Off the Trail
7 Hockey Movies That Need To Be Made | High Heels and High Sticks
YES. These are great ideas.
From MLB to NHL: Talking With Calgary's Analytics Guru | The Hockey Writers
An interesting read comparing the advent of hockey analytics to those in baseball.
NHL Expansion Draft: Who's Unprotected? | The Hockey Writers
You'll NEVER believe who the Wild don't protect...
Seattle & Las Vegas NHL Expansion Draft Rosters | The Hockey Writers
Now that we know who is protected... who do the Wild lose?
Draft for Talent, Trade for Need | The Hockey Writers
Should you draft for talent or for need? THW brings up this great scouting debate and shows you how NHL organizations should draft.
Report: Predators' Ribeiro, former nanny reach settlement in sexual assault case | theScore
On the road to an NHL job, players have to best teammates before opponents | theScore
Fact is, opportunity is the most essential aspect of the aspiring hockey player's needs.
VIDEO: Eichel, Sabres prospects show off paintball skills | theScore
Paintball is fun. HEY! HW Paintballing outing?
Ilya Bryzgalov considers retirement in humangous beeg decision | Puck Daddy - Yahoo Sports
If we're gonna carry 3 goalies, I'd SO MUCH rather the third goalie be Bryz than Backy.
10 NHL Free Agents to Watch for This Summer | Grantland.com
Anyone here we're interested in?