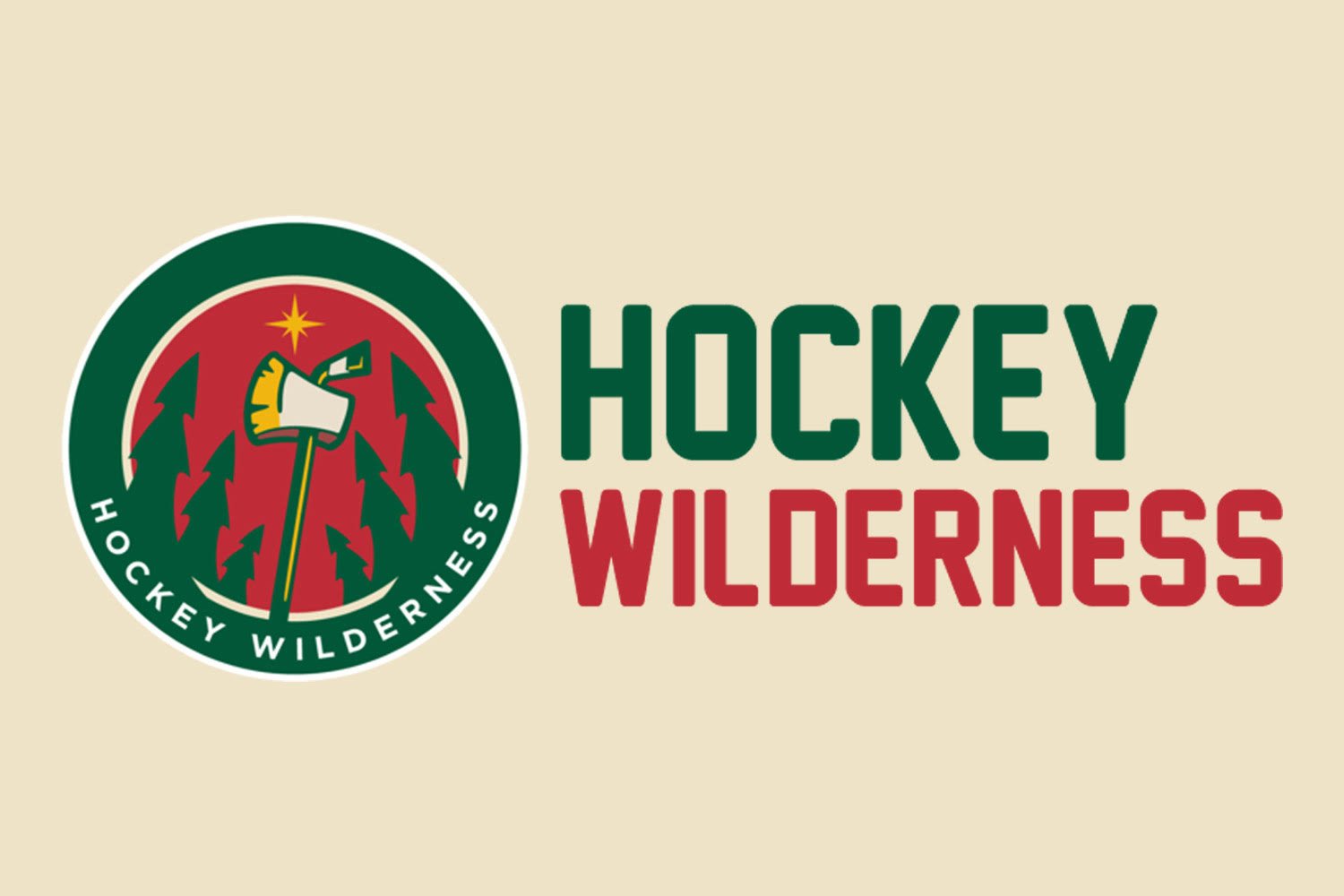 We begin the All Star Break. We begin the long night. Of Moria.
OK, it's not ALL that long, but still... it's a hefty amount of time without a game, and the Wild can't practice because the NHL has rules or something. So settle in, read the walk, and enjoy a guy with a 12-string guitar and a slide.
Wild News
Making A Case For Kirill Kaprizov | Wild Xtra
what makes Kaprizov so enticing, is the production he is putting up in the KHL as an 18 year old. So far this season for Metallurg Novokuznetsk, Kaprizov has scored 11 goals and 15 assists in 46 games played.
From the Frozen Pond
Wisconsin women's hockey: Badgers take down North Dakota, earn WCHA home ice - Bucky's 5th Quarter
OH GOOD FOR YOU
Off the Trail
Patrick Roy Deserves a Ton of Credit for Surging Avs | The Hockey Writers
COL Sv% Dec. 1-Jan 25: 94.1%. Before that? 91.9%. Not hard to figure out.
How to Fix the NHL's Coach's Challenge | The Hockey Writers
The coach's challenge "cuts down on offense" because it disallows "illegal goals" apparently. So.. let's ditch the rules I guess?
USA World Cup Roster Projection: Midseason Edition | The Hockey Writers
On March 2, all World Cup teams will have to announce an initial 16-man roster, laying the foundation of their country's World Cup of Hockey bid. Below, Dustin Nelson projects the USA World Cup roster for the 2016 tournament.
Barkov, Panthers agree to 6-year extension reportedly worth $35.4M | theScore.com
Where does this contract rate, on the Scandella-to-Parise scale?
VIDEO: Subban simultaneously earns long-distance goal, unsportsmanlike penalty | theScore.com
What a ridiculous goal
NWHL: Women's Hockey Fans Star-Struck in Buffalo | Victory Press
The league that didn't even exist on January 1, 2015 hosted its first-ever All-Star Weekend in Buffalo in January 2016 -- a pretty amazing turnover for a fairly newly-begun venture.
Galchenyuk, Kane, and the Dichotomy of Victim-Blaming in the NHL | Victory Press
A good read from Victory Press. Definitely worth a click and a read.
Weekend report: Lightning drama, Habs hope, and the Jets need a miracle | Down Goes Brown:
If you were going purely by the off-ice headlines, you could be forgiven for assuming the Lightning were a franchise in disarray. These days, it seems as if the only weeks that don't bring a new crisis in Tampa are the ones that bring an escalation of an existing one instead.
RECAPS
Calgary Flames at Dallas Stars
Arizona Coyotes at Minnesota Wild
Detroit Red Wings at New York Islanders
Boston Bruins at Philadelphia Flyers
Montréal Canadiens at Columbus Blue Jackets