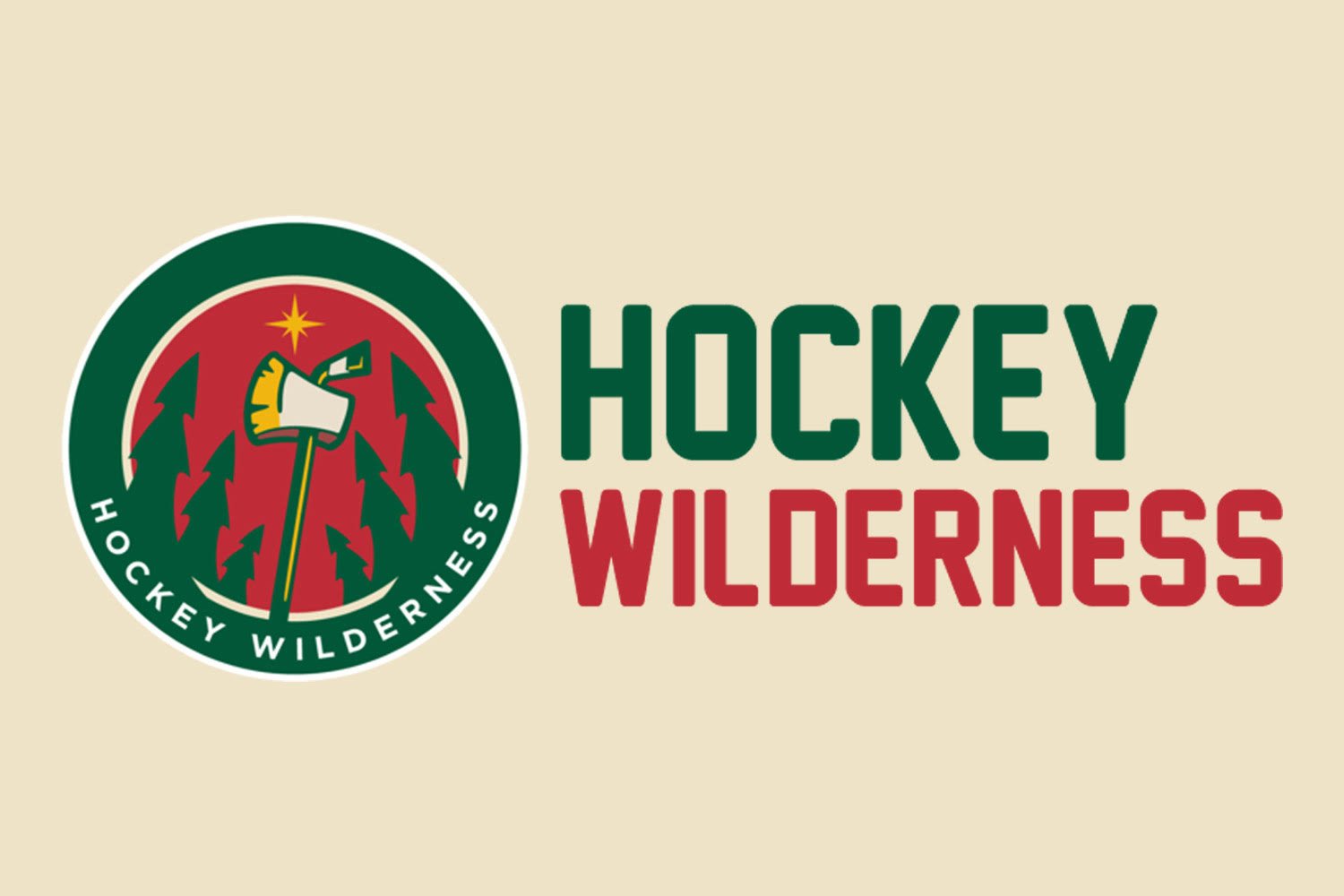 Hello, there folks, it's Joe taking over today's Walk. B had last minute computer malfunctions so you're stuck with me on this tour.
Even after that loss, the Wild are still on pace for 94-95 points for the season. Micah McCurdy projects the points of every team every 2 weeks.
So take some refuge in that, Wild fans.
The music for today is inspired by the Wild.
Wild News
Gameday preview: Wild vs. Dallas - StarTribune.com
The AAC hasn't been kind to Minnesota, but hopefully they can eke out a win before coming back home for 2 games.
Blown lead, scoring slump leads to Boudreau shaking up Wild's lines - StarTribune.com
The Knightrider - Finnesotan - Mayor line is back. I mean, that's great an all, but why break up that top line that was so dominant???
Wild: Jared Spurgeon back where he belongs on top D pair
How freaking good was Jared jumping into the play and being active offensively on Saturday?
MN Wild lose 3-2 to NHL hockey rival Colorado Avalanche
Unacceptable, but I'm not ready to jump off the bandwagon yet.
Minnesota Wild: Time to Trade For a Forward
Minnesota can't score so let's make a change. Danny Lambert says so. I don't know, I don't think it's all that bad going right now.
On Frozen Pond
Girls' hockey preview: Twenty metro players to watch
These girls are the next future stars of college, pro. or the national teams. keep an eye out there for them.
Girls' hockey preview: 10 metro teams to watch
The Early exit polls how that these teams are likely to be the front runners come March.
Girls' hockey preview: Five story lines for the season
The girl's High School Hockey Season is upon us!
Tending the Fields
Iowa Wild Report - Minor Leagues - Articles - Articles - Wild Xtra
A report in Iowa from other guys than us.
Off the Trail
Dallas Stars put D Johnny Oduya on injured list with lower-body injury
Wild play the Stars tonight and the Stars' already beat up line up will be without a defenseman.