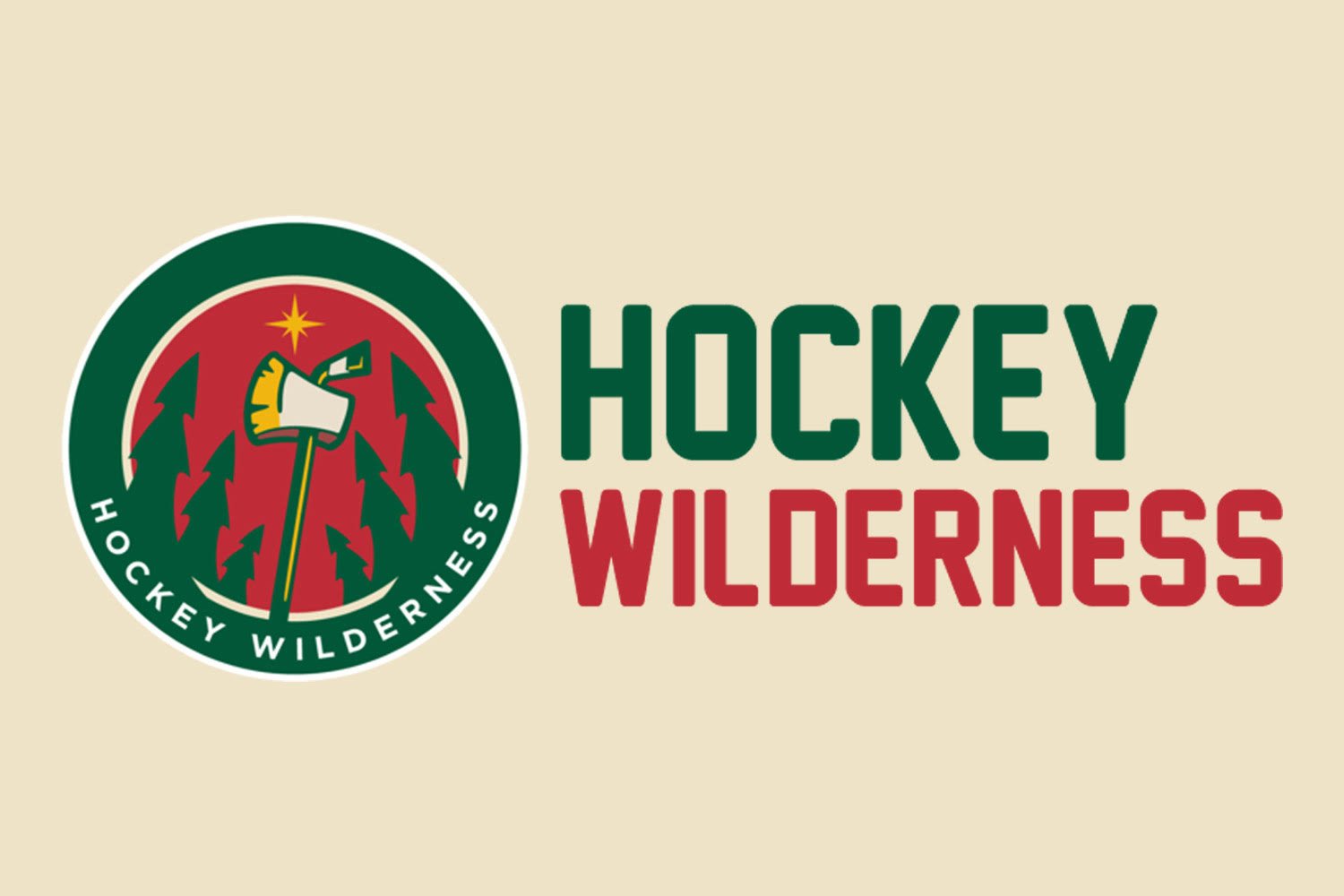 Let's go over some news and notes:
- Should the Wild trade Zach Parise and hold onto Devan Dubnyk? It's certainly a possibility! [Star Tribune]
- Are you bummed the Wild won't get the Penguins' first-round pick this year? Don't be. Minnesota could actually benefit from waiting a year. [Zone Coverage]
- Here's where we stand before the Minnesota roster significantly changes in the offseason. [The Athletic]
Off the trail...
- After 16 (!) NHL seasons, long-time Predators and Canucks defenseman Dan Hamhuis is calling it a career. [On The Forecheck]
- It doesn't sound like Kyle Dubas is in danger of losing his job after the Maple Leafs were eliminated by the Blue Jackets. [Pension Plan Puppets]
- Scary situation in Toronto. Canadiens head coach Claude Julien has been hospitalized due to chest pains and will miss the rest of Montreal's series against the Flyers. [Eyes On The Prize]
- The Blackhawks aren't doing very well against the Golden Knights. They trail 2-0 in the series.
If you're not already, be sure to follow us on Twitter and Facebook for more news and notes on the Wild.