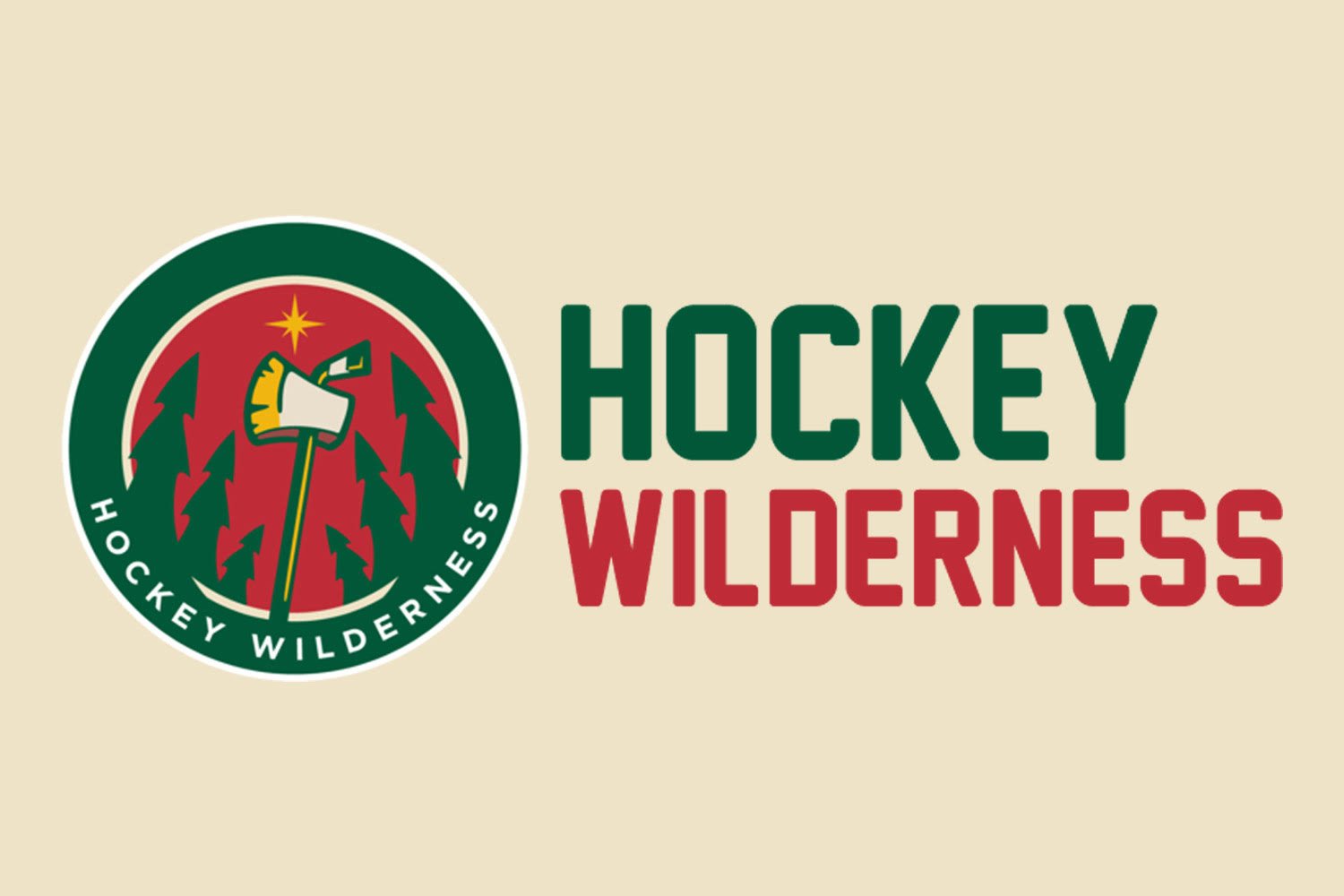 And there's this: his first performance of Purple Rain, right here in Minnesota at First Avenue.
Purple Things
'Purple Rain' returns to Twin Cities theaters this weekend | Twin Cities
AMC Theatres announced Friday that 87 of its U.S. theaters will play Prince's 1984 cult classic film beginning Saturday and running through Thursday.
Mourning Prince? Here are the spots you can visit | Twincities.com
Want to pay your respects to the Purple One? Here are 10 spots he made famous — from his childhood home to his favorite record shop — where you can take a moment or maybe leave a flower.
Prince's death: No signs of suicide, sheriff says | Twincities.com
There was no indication of violence or suicide involved in Prince's death, Carver County Sheriff Jim Olson said during a news conference Friday afternoon.
Wild News
Brian Murphy: Wild season over? Koivu, Dubnyk say not yet | Twincities.com
The Wild earned at least one more game.
Koivu's two goals save season for Wild with 5-4 OT win in Dallas | StarTribune.com
Have the Wild learned not to turtle yet? No? I didn't think so. They won... but it was 50/50 really.
Chuck Fletcher Gets Vote of Confidence, Is In Difficult Spot | The Hockey Writers
t's sometimes viewed as the kiss of death, the vote of confidence. That's something of an illusion and gains that perception because coaches and general managers only get a vote of confidence when things aren't going well already. Nonetheless, it's an acknowledgement by higher ups that things haven't gone as expected.
Watch: Koivu's slick OT deflection keeps Wild alive | theScore.com
No, this isn't why Mikko's the captain. Stop perpetuating stupid narratives, TheScore.
Off the Trail
NWHL: Reports of Lawsuit, Ongoing Personnel Issues | Victory Press
Some more detail on what's going on with the new league.
Gary Bettman says Pat Foley 'didn't have his facts straight' | Puck Daddy - Yahoo Sports
This just in: Bettman is out of touch with his fanbase. #ThingsThatArentNew
Darryl Sutter continues criticism towards series officiating | Puck Daddy - Yahoo Sports
For the second straight day, Sutter brought up situations where he believed officials weren't fair in how they called Game 4, specifically in the third period.
Alan Quine's double OT goal gives Islanders Game 5 victory (Video) | Puck Daddy - Yahoo Sports
Quine, a 2013 sixth-round pick, ended things.
Flyers' 11 shots a club record for fewest in a playoff game | theScore.com
Philadelphia's 11 shots are a club record for fewest in a playoff game in franchise history.
Neuvirth has the night of his life as Flyers force Game 6 | theScore.com
What a ridiculous game.
Nick Bjugstad Injured After Hitting Boards Face First | The Hockey Writers
#ONEOFUS
Stars' Radek Faksa finds his place just fine | StarTribune.com
He says it's "confidence"... maybe he's just good.