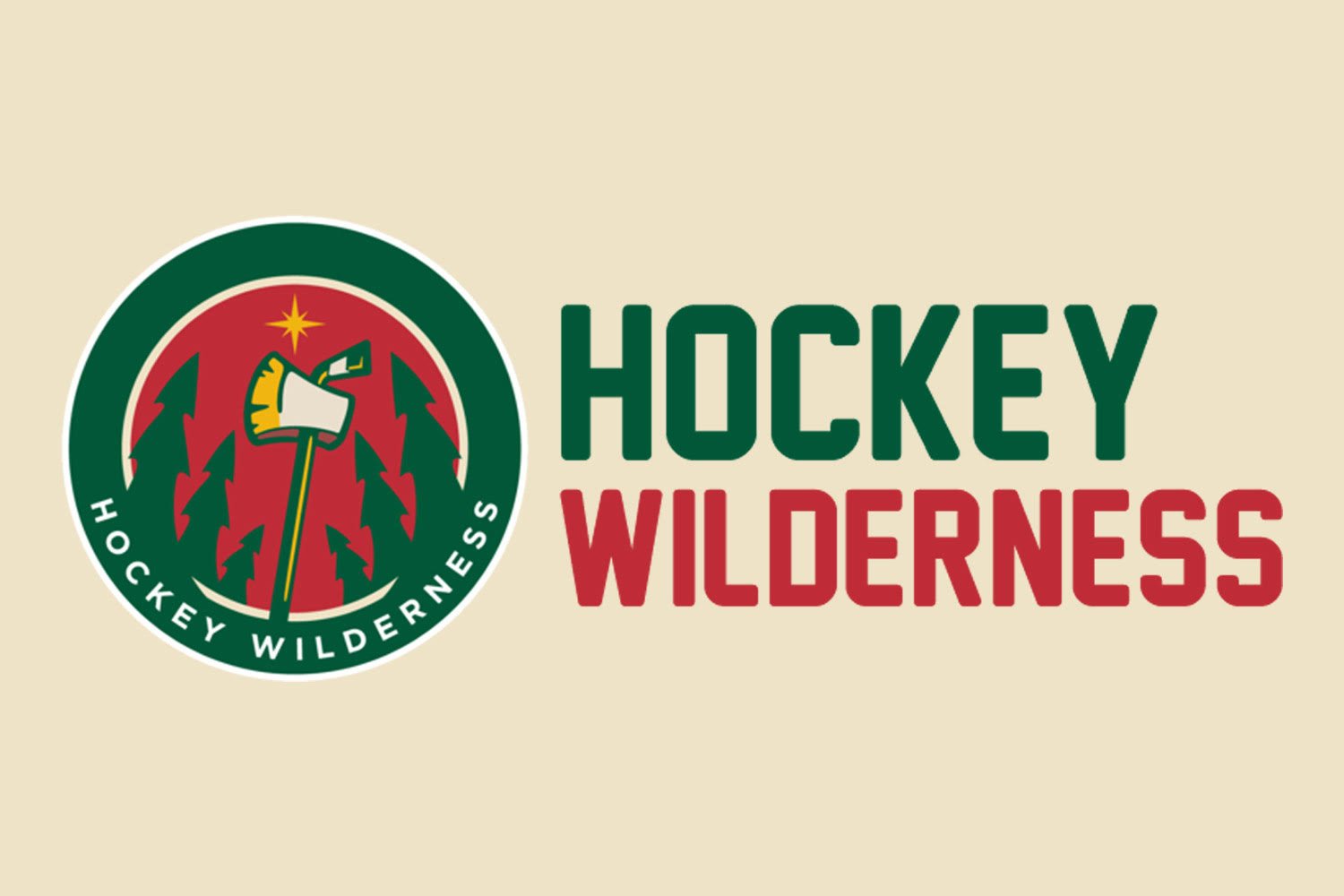 Today is very much like yesterday... only it's today. Some news, not lots. BUT, our T25U25 will continue, so come on back to check it out!
There are definitely some interesting articles- particularly in the "off the trail" section. So make sure to read those as well!
<iframe width="420" height="315" src="https://www.youtube.com/embed/FyYMzEplnfU" frameborder="0" allowfullscreen></iframe>
Wild News
2015-16 Schedule Breakdown: December | Wild Xtra
Just like yesterday, but a little different.
Cap Crunch: Best Possible NHL Team Within Salary Cap | The Hockey Writers
You'll never guess which Wild player made the list (you really really won't).
Wild assistant coach Darryl Sydor enters treatment center | StarTribune.com
Sydor is in a treatment center- possibly the same one that treated Boogaard.
Wild assistant coach Darryl Sydor charged with DWI in Anoka County | TwinCities.com
Updated again since yesterday: He was charged with two counts of second-degree drunken driving because of the aggravating factor of having a child in the car, with a maximum sentence of a year in jail and a fine up to $3,000.
Off the Trail
CWHL Move Paints NWHL Into A Corner | Trending SlapShot
A more in-depth rundown of the conflict between the NWHL and CWHL.
Devin Setoguchi Signs PTO with Toronto | The Hockey Writers
Guess who's back?
Russian Hockey Federation fined for leaving ice before Canadian anthem | theScore
The Russian team was fined 80,000 Swiss francs (approximately $85,000 USD) by the IIHF on Monday for leaving the ice prior to the Canadian national anthem after Canada's 6-1 victory in the gold medal game.
VIDEO: Blues players fall all over the ice in 1st informal skate | theScore
Totally #NotStaged
KHL has awesome glowing Lite-Brite skaters (Video) | Puck Daddy - Yahoo Sports
Let's do THIS for the all-star game, with a glowing puck as well!
In defense of ads on NHL jerseys (Trending Topics) | Puck Daddy - Yahoo Sports
Everyone said the same things about how ads on the ice surface a decade ago would ruin the sport forever, and now no one notices. They said that about ads on the boards a few dozen years before that.