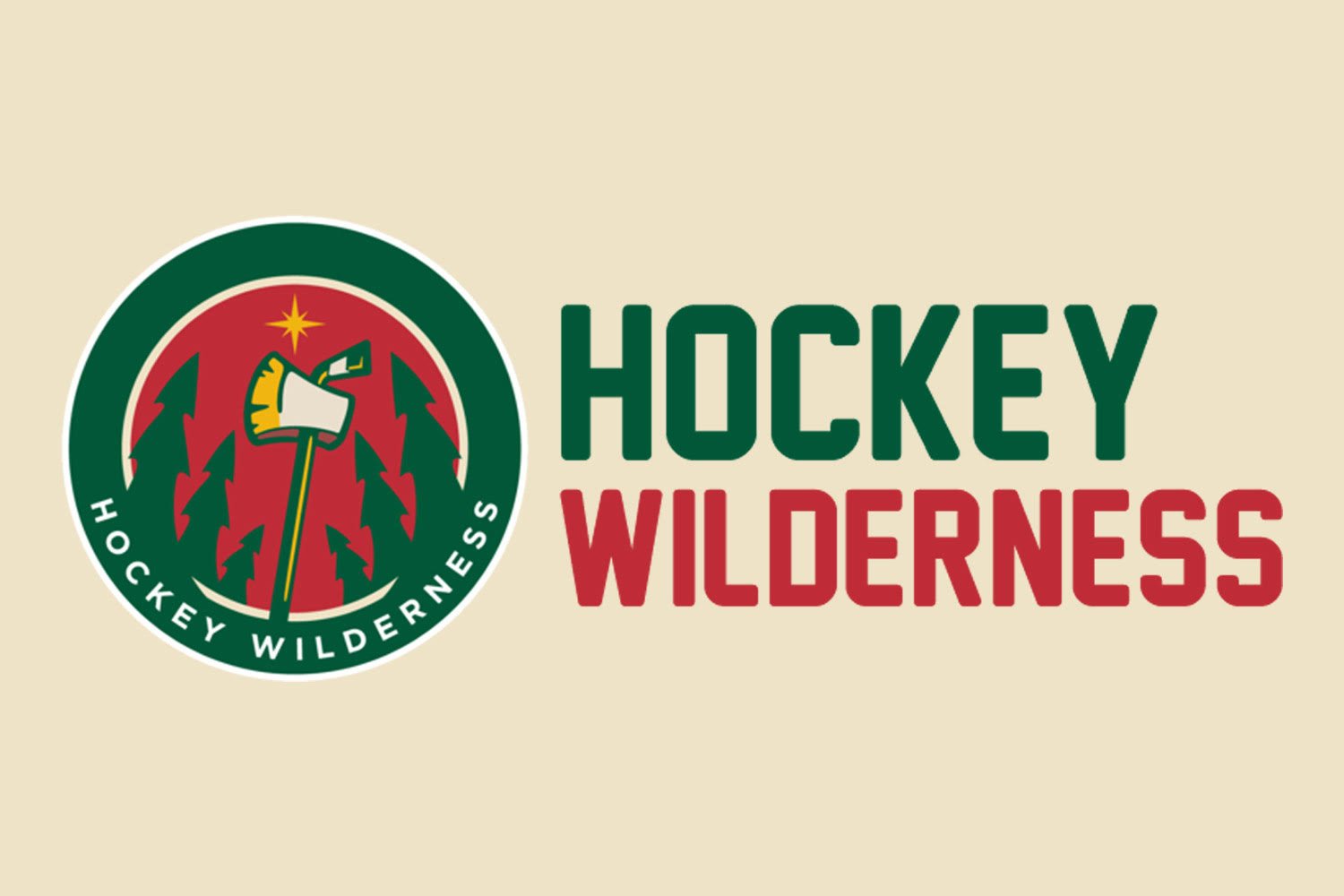 Not much Minnesota Wild news (again) but there have definitely been some interesting stories from other corners of the league. Steve Yzerman has stepped down as GM for the Tampa Bay Lightning. Max Pacioretty is joining the Vegas Golden Knights. The NHL has suspended Nashville Predators forward Austin Watson with a suspension spanning the entire preseason and 27 regular season games for domestic abuse. Outside of the Pacioretty story, I'm glad the Wild are once again avoiding the headlines.
Wild News
Wild key dates, including an open practice Saturday - StarTribune.com
The season opens Oct. 4 at Colorado, with the home opener vs. Vegas two days later.
A look back at the Wild's offseason - StarTribune.com
A quick look at who's here and who's not.
Off the Trail
NHL hits Predators forward Austin Watson with 27-game suspension - Sportsnet.ca
Predators forward Austin Watson has been suspended without pay for the entire preseason and first 27 games of the regular season for domestic abuse.
Max Pacioretty joins Golden Knights: 'My emotions are excitement' - Sportsnet.ca
Max Pacioretty has landed in Las Vegas, took to the ice, and met the media for the first time. Cleary he is excited for this new opportunity.
NHL Rumors: Erik Karlsson, Nick Shore, Sam Reinhart, More
The Lightning have renewed interest in Karlsson, Nick Shore and Sam Reinhart deal are players to watch and one NHL veteran asked for a chance to still play.
Steve Yzerman's Lasting Legacy With the Tampa Bay Lightning
With the announcement that Steve Yzerman is stepping down as GM of the Tampa Bay Lightning, how does the future look under new boss Julien BriseBois?
The Hockey News Podcast: 2018-19 Central Division Preview – TheHockeyNews
Top 10 Rocket Richard Trophy candidates for 2018-19 – TheHockeyNews
Every time we declare Alex Ovechkin's goal-scoring reign over, he shoves it down our throats. A year ago, he was about to turn 32, fresh off a 33-goal season and the target of a public call-out from Washington Capitals GM Brian MacLellan. A year later: Ovie has his seventh Rocket Richard Trophy, a Conn Smythe Tro ...