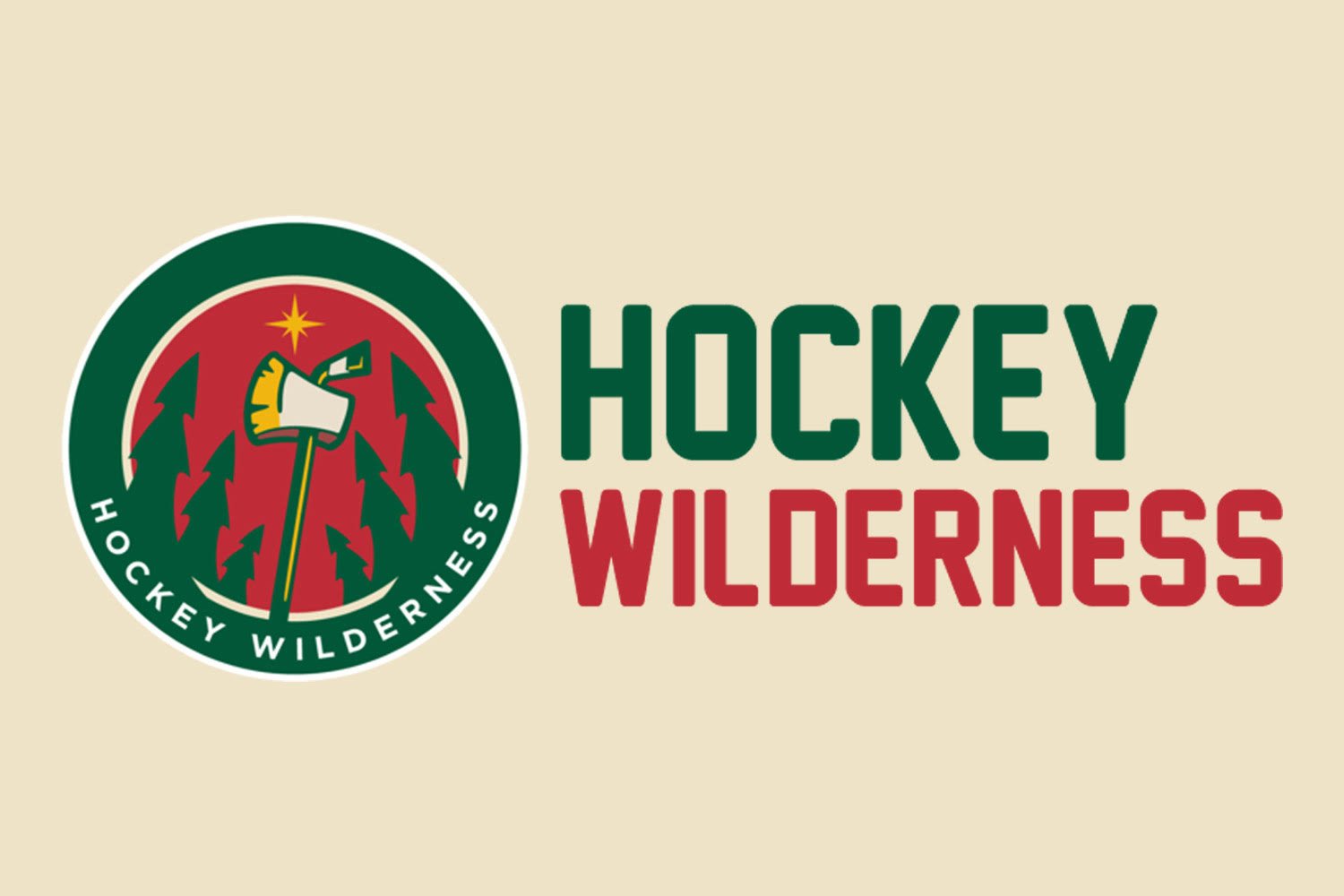 You may think about unplugging from Hockey Wilderness during the Olympic Break. After all, the Wild won't be active, so why bother, right?
Wrong!
Not bad, considering where they were at 5 weeks ago.
On to the Walk.
Wild News
Game Recaps
Swiss Olympian Niederreiter sends Wild into break with OT winner | Star Tribune
Minnesota Wild enter Olympic break with solid win, solid standing - TwinCities.com
El Nino strikes in overtime; Wild makes roster moves | Russo's Rants | StarTribune.com- Wild shuffle their roster for the Olympic break.
Niederreiter strikes in overtime to give Minnesota a 3-2 victory going into the Olympic break
Other News
Wild's penalty kill has underachieved, Mike Yeo says - TwinCities.com- 20th in the NHL, yeah, I'd call that underachieving.
Charley Walters: 1980 'Miracle' still resonates with Herb Brooks' son - TwinCities.com- As it should. It was a big deal.
The Team of 18,001: Will Mikko Koivu Suffer The Same Fate As Steven Stamkos?- I would guess that it's not looking good, but there's still another few days until that decision will be made.
Damned Lies and Statistics: Goonies Never Say Die! — the Minnesota Wild without Parise, Koivu | Hashtag Hockey- The difference between the Wild with a healthy Parise and Koivu and without is very noticable.
Off the Trail
David Poile hit in the face by a puck, taken to hospital with fractured eye socket | Puck Daddy - Yahoo Sports- Sad news for Nashville, hopefully he'll be well enough to travel to Sochi and watch the American team he constructed.
Nashville broadcaster Weber suffers heart attack, 'resting comfortably' in hospital | ProHockeyTalk- Even more sad news for the Predators, though it appears that all things considered, he's about as OK as you can be.
'Arizona Coyotes' face trademark battle with opportunistic weirdo and his 'master plan' | Puck Daddy - Yahoo Sports- Man, I wish I could make money from being an opportunistic weirdo.
Sochi Watch: 2014
Amanda Kessel gets her golden opportunity for U.S. hockey stardom, beyond 'Phil's sister' | Puck Daddy - Yahoo Sports- Let's not forget about Women's Hockey these Olympics, as the U.S. will be a strong competitor as always.
Marty St. Louis named replacement for Steven Stamkos for Sochi Olympics | Puck Daddy - Yahoo Sports- Marty's had a great season, and it was kind of a bummer he wasn't on the roster to begin with. Well deserved.
Canucks' Henrik Sedin to miss Sochi Olympics with rib injury | Puck Daddy - Yahoo Sports- Another Olympic casualty.
Canada fills Steven Stamkos spot with Martin St. Louis, and it was the right decision | Backhand Shelf | Blogs | theScore.com- Dude, come on, stop copying me hockey world, I just said it was well-deserved!
2014 Men's Olympic Hockey Preview: Canada | Backhand Shelf | Blogs | theScore.com- Team Canada, who sucks, gets previewed.
Run the World: Let's All Get Amped for U.S. and Canadian Women's Hockey- Grantland preview of Women's Olympic Hockey.