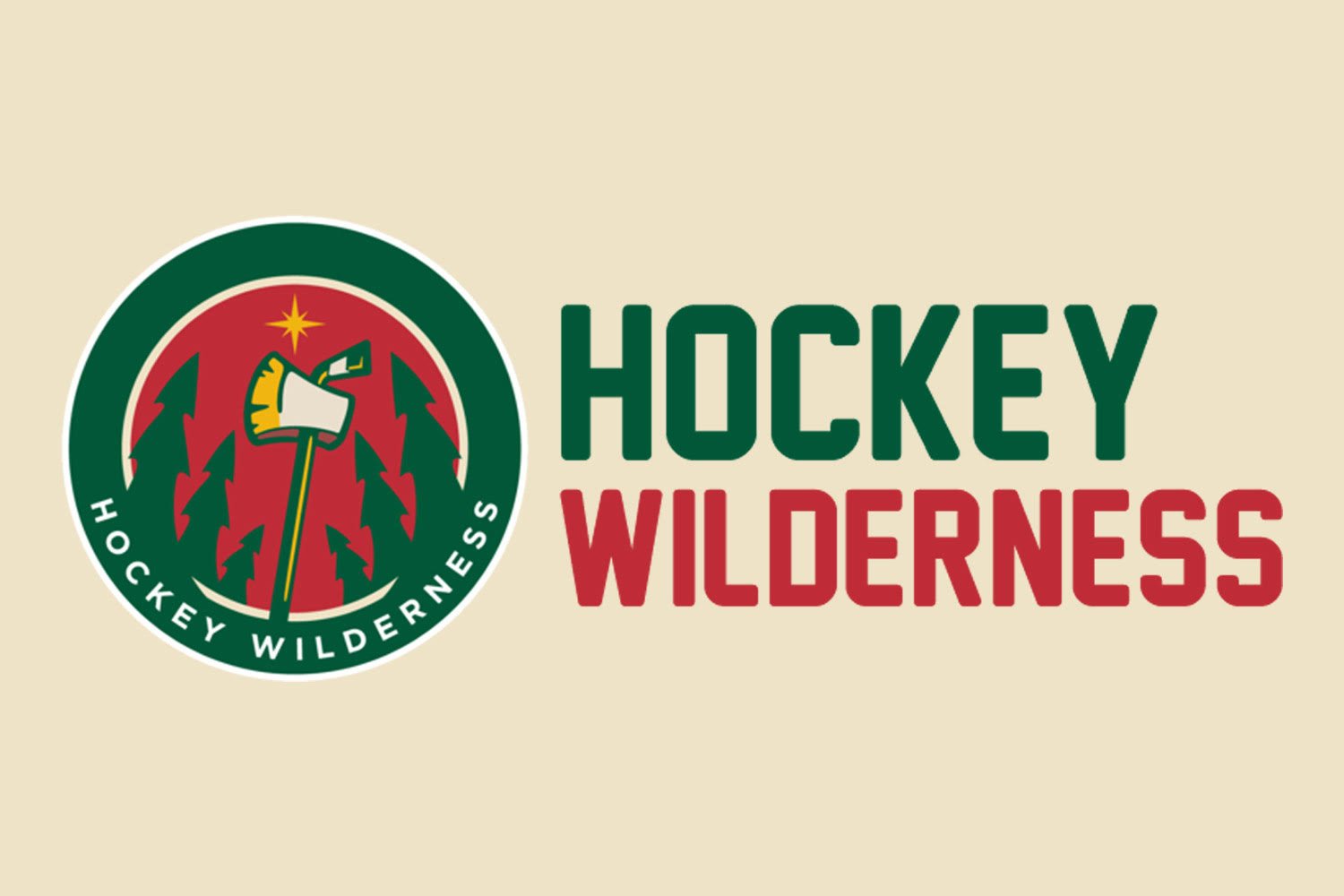 Let's go over some news and notes:
- It's pretty obvious the Wild need to get stronger down the middle, so why not take a chance on Anton Lundell at the draft? [Hockey Wilderness]
- A pair of Wild prospects have received invites to this year's U.S. National Junior Team Evaluation Camp. How fun! [Hockey Wilderness]
- Judd Brackett is here, and he's ready to do two things — kick some ass and whoop some butt. [Pioneer Press]
Off the trail...
- It's the end of an era in New York. The Rangers have bought out Henrik Lundqvist after 15 years with the team. [Blueshirt Banter]
- Where will Bobby Ryan land after being bought out by the Senators? Maybe in San Jose. [NBC Sports]
- We have more draft rankings! Hooray! [The Athletic]
- The Lightning, and the Stanley Cup have officially landed in Tampa Bay.
If you're not already, be sure to follow us on Twitter and Facebook for more news and notes on the Wild.