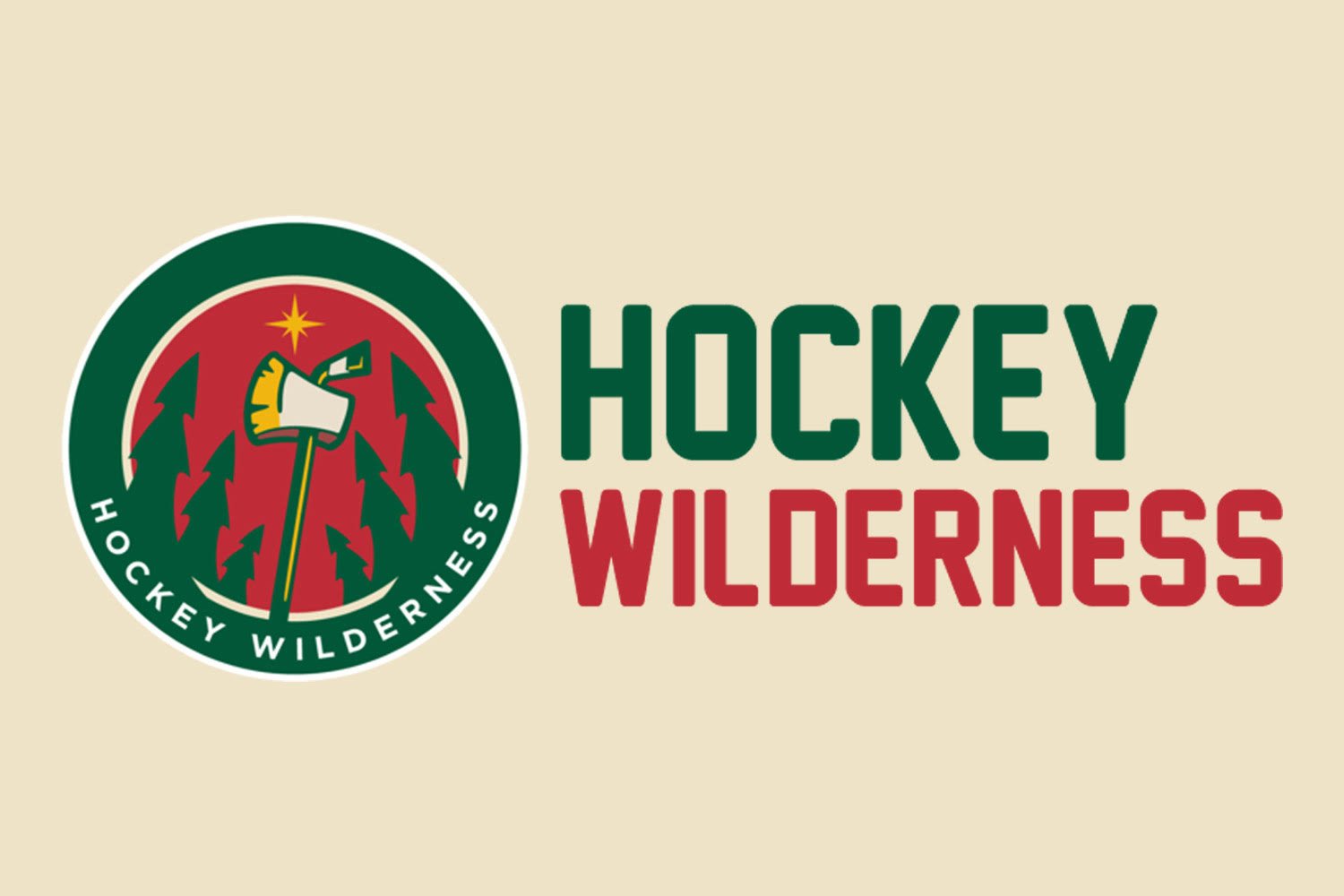 Let's go over some news and notes:
- We have a new writer joining our staff, and she just so happens to be an NWHL All-Star. Get to know more about Madison Packer here! [Hockey Wilderness]
- The trade deadline is coming. What will Bill Guerin decide to do? Will Jason Zucker be moved? [The Athletic]
- Breezer continues to be a flawless being. Just one of the guys.
Off the trail...
- The PHWA unveiled its midseason awards, and not a single Wild player is expected to be in the running for any of the awards. [The Hockey News]
- For some crazy reason, five teams chose not to draft Quinn Hughes, and he's making them look awfully silly. [The Athletic]
- Patrick Kane's goal from Game 6 of the 2010 Stanley Cup Final has been named the goal of the decade. [Second City Hockey]
If you're not already, be sure to follow us on Twitter and Facebook for more news and notes on the Wild.