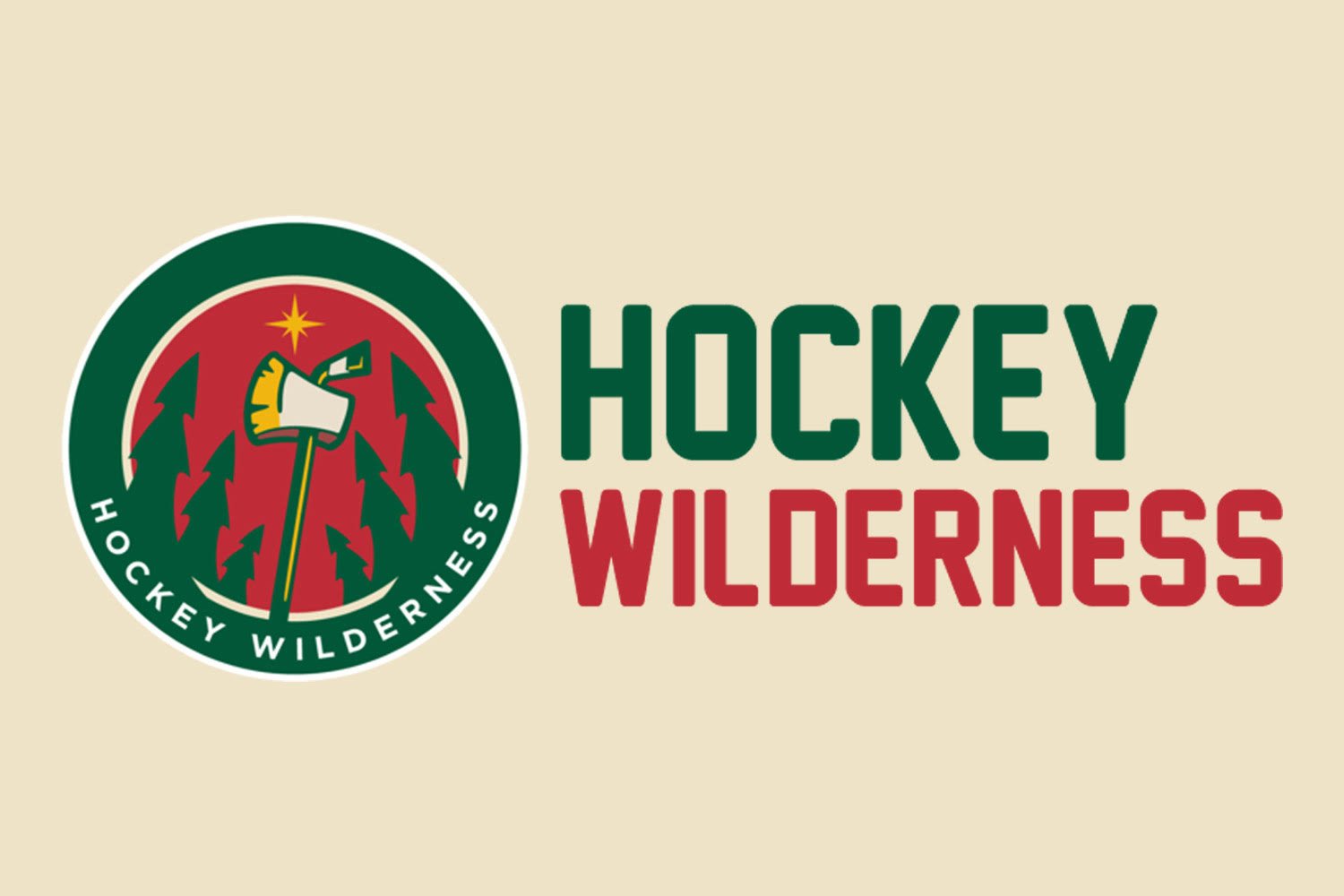 Good morning to you Wilderness! Hope the coffee is hot and the waffles are served warm for you all today. It's our first Sunday of the regular season, and we're definitely going to keep things extremely loose here.
Your Minnesota Wild lost in a shootout last night, despite an epic buzzer-beater goal from the kaptain Mikko Koivu. Still in search of that elusive first win, which they will have to wait until Thursday for when they travel to the windy city to take on the Chicago Blackhawks. The Hawks have dismantled their opposition in their first two games, but have two more games on their schedule before Thursday's tilt with the Wild. Maybe somebody else can knock them down a notch before we come rolling in.
For the musical selection today, you're going to want to turn it up and give this one time to breath. It takes a minute to get going, but it's totally worth it. That transition, like butter my friends. #PrimusSucks
Wild news
Boudreau: Wild too 'loosey-goosey' in 5-4 shootout loss - StarTribune.com
The Wild swiped a point in Carolina on Mikko Koivu's buzzer-beater, but poor defense and decisionmaking cost it a victory.
MN Wild fall 5-4 to Hurricanes in a shootout
Still looking for that elusive first 'W'
WATCH: Wild's Koivu ties it with three-tenths of a second remaining
#ICYMI
Tending the fields
Milwaukee Admirals win season opener against Iowa Wild; 5-2
The Admirals picked up a win in their season opener for the second straight season in a 5-2 win over the Iowa Wild on Saturday night at Wells Fargo Arena.
On frozen pond
Gophers tie with Ohio State in women's hockey | Star Tribune
The lady Gophers have struggled early in their season.
GOPHERSPORTS.COM Schierhorn Blanks Union for U's First Win
Eric Schierhorn turned away all 26 shots he faced for his ninth career shutout and even added an assist as the Gophers picked up a 2-0 win over No. 16 Union.
Off the trail
Alex Ovechkin's latest historic feat: hat tricks in consecutive periods – ProHockeyTalk
The guy is doing what he does best.
Blackhawks vs. Blue Jackets 2017 score, highlights, and more - Second City Hockey
The Blackhawks have only scored 15 goals in 2 games and are a +13 goal diff.
Nashville Predators 0, Pittsburgh Penguins 4: Demons of June - On the Forecheck
June's demons are still haunting the Predators. Another unsatisfactory effort in Pittsburgh ends in an ugly loss.
MHH Post-game: Will Butcher who? - Mile High Hockey
Colorado is haunted by a familiar face in 4-1 loss to New Jersey Devils
Dallas Stars Unable to Solve the Problem of Jake Allen - Defending Big D
Dallas is also still looking for that first 'W' on the season.
Afterwords: Everything Is Fine, the Standings Notwithstanding - Defending Big D
It has been a rocky launch for the Stars.
Australia's Nathan Walker scores goal in debut as Capitals cruise
He comes from a land down under, and just loves a good vegemite sandwhich.
Dumb, fun, once-in-a-century: Leafs win wild one vs. Rangers – ProHockeyTalk
Not always pretty, but it sure was entertaining.
Neal keeps Golden Knights perfect; Why hot start might continue – ProHockeyTalk
They're about to start at home. And stay there for a long time.