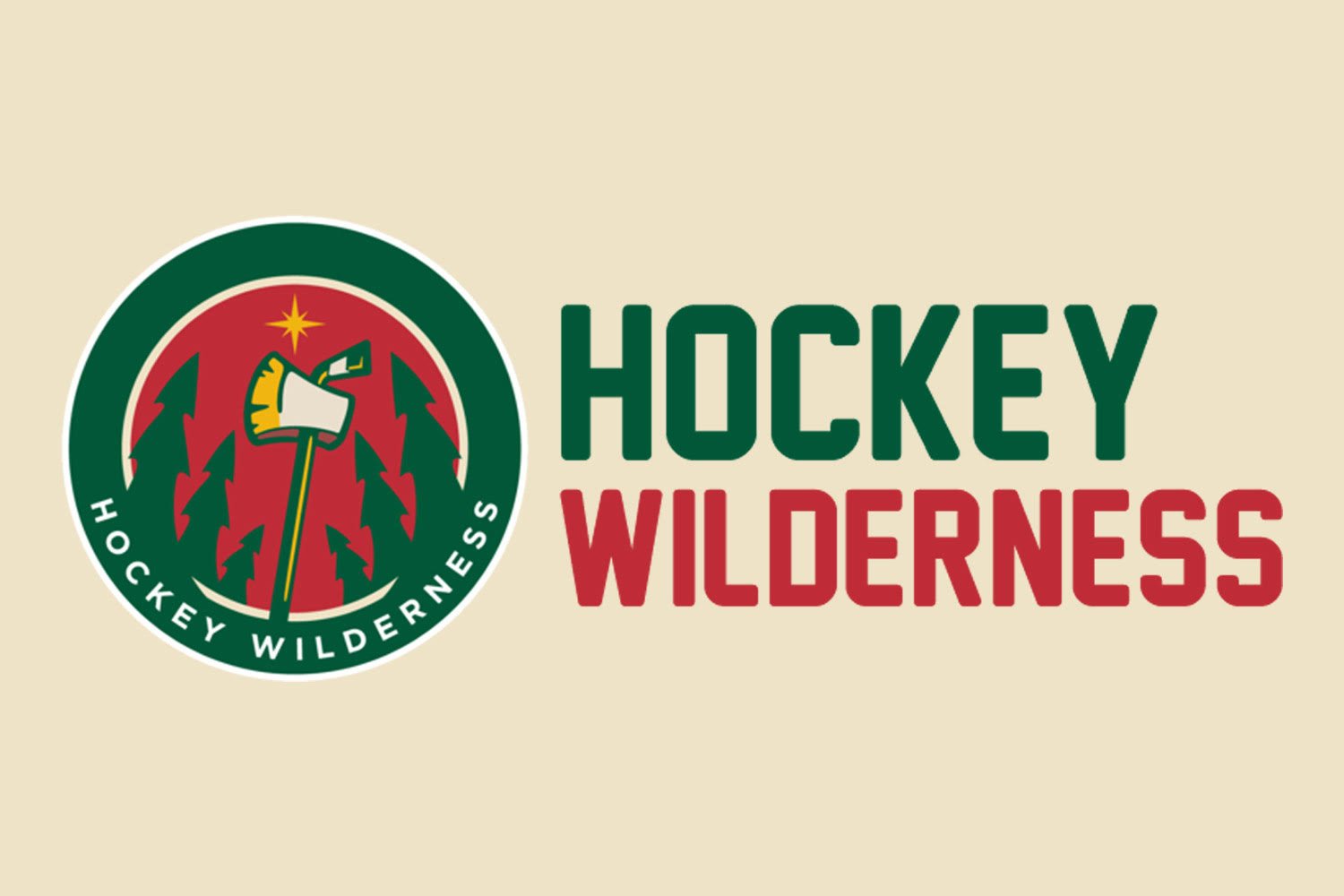 You'll be inundated soon enough with draft talk, end of season grades, "what should we do now" type things. Remember- the Wild's organizational meetings aren't until about June 9, so we likely won't start having answers till then.
There is a new episode of the podcast. Also- MN United regained 1st place after defeating the Fort Lauderdale Strikers 3-1 on Saturday- stay tuned for my game recap at about 2:00 CDT.
For now, on to the walk.
Wild News
Star Tribune (Russo): Coyle Downplays Severity of Injuries- Just one more reason to love Chuck. Dude played with 2 separated shoulders (Ouch).
Pioneer Press: Wild Considering 3 Goalies Next Season- Ideal, no, but they've been prepping us for this since Game 6.
Gone Puck Wild: Sharks Have No Interest in Dan Boyle... Should the Wild?- I think we have bigger needs than another blue-liner (not that we're perfect, but.... not the main concern). That said, Boyle is intriguing at worst.
Team of 18,001: VANEK WATCH 2014: Fading Hopes?- Really well-written, and pretty much nails my concerns with Vanek.
Team of 18,001: Cleaning Day Recap- A nice roundup of GMCF's comments on Friday (if you missed those).
Hockey Wilderness: New Podcast Episode!
Tending the Fields
Frozen Futures: Top 3 Prospects of the Minnesota Wild- Zucker, Dumba, and Gustafsson.
Still in the Hunt (Playoff Action)
Puck Daddy: Duncan Keith scores Go-Ahead Goal, Blackhawks 1-0 on series
ESPN: Rangers top Canadiens 7-2, Nightmare Start for Habs- How 'bout those Habs, Eh?
UPDATE: Puck Daddy: Price out for Game 2- He's also out for the rest of the series. Ouch.
ESPN: Ranger's Brassard is Day to Day- Injuries abound
NHL: Crawford v Quick; the Breakdown- Interesting breakdown of Crawford and Quick (wish they would have posted this 1 series sooner).
Stick Tap (Respect)
ESPN: Rangers Players and Coaches Present at St. Louis' Mother's Funeral- Can't imagine worrying about my job if my mother passed. Glad the organization has its priorities straight.
On the Pitch
MNUnited: Mall of America Sponsors MN United- Who knew you could sponsor sleeves?
Fox Sports North: Two Groups Vying for Minneapolis MLS Team- Could MN United be joining a new league? Or will we see the emergence of a 2nd Minnesota soccer team?
Off the Trail
Puck Daddy: Alex Ovechkin injured in World Championships- Ouch... Ovi almost does a full flip. Video included in link.
Puck Daddy R.J.Umberger Requests Trade from Blue Jackets- Something tells me they'll grant his request.
CBC: Friedman's 30 Thoughts- Great thoughts. Wish I had this many.