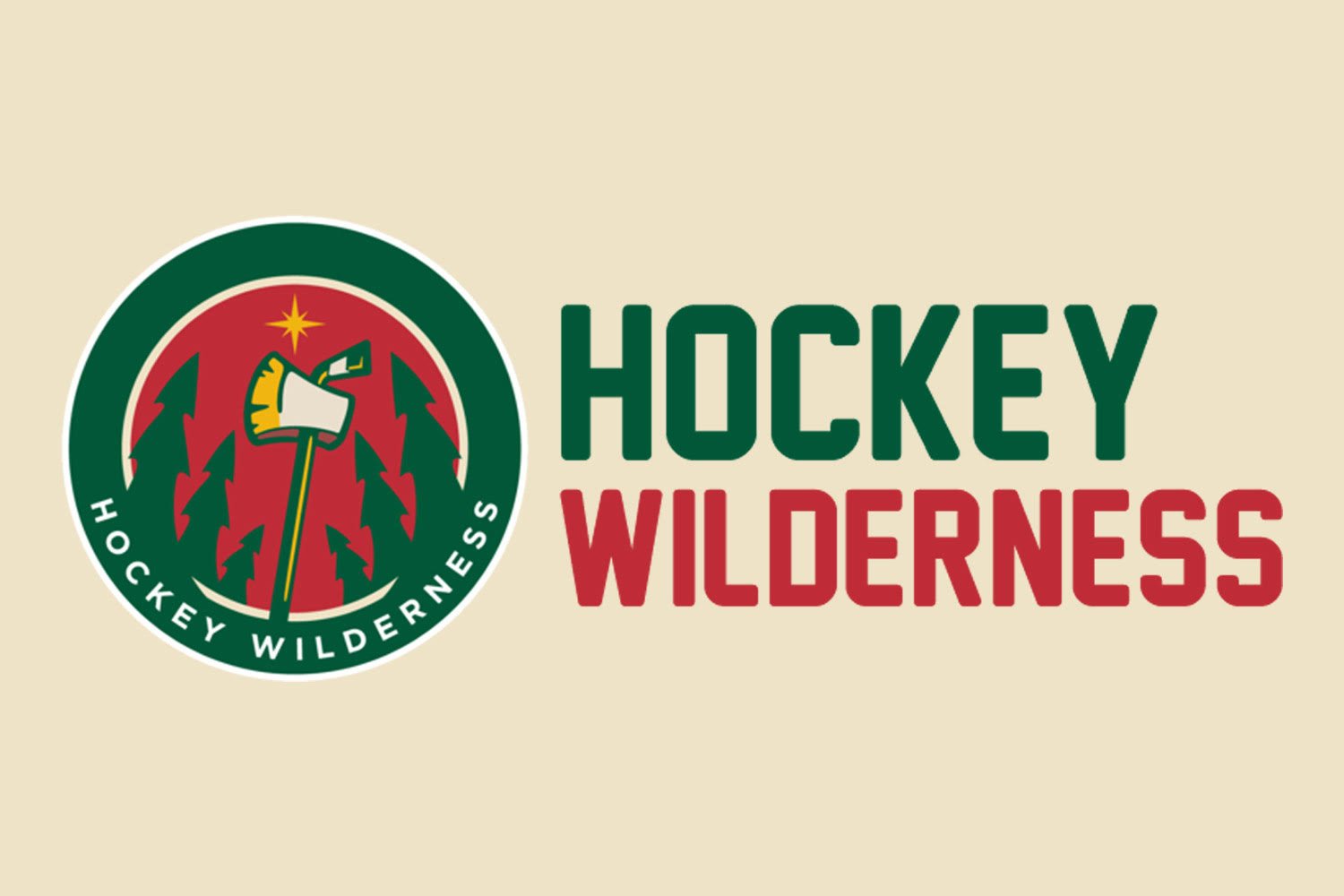 It was the weirdest thing about last nights game. Your normally fleet-a-foot Wild squad looked like they were skating around with an 18-wheeler strapped to their backs. That's not really a fair assessment I suppose. If there truly were 18 wheeler's out there, you'd think they would have gotten in the way of a puck or two, and that clearly did not happen. Yet, it certainly did look like the team of 18,000 Dany Heatley's.
This teams needs to sit down, and hit the reset switch. Here to help them do that today, your musical selection, MUTEMATH
Wild News
Meet The Man Behind Hockey History At Xcel Energy Center " CBS Minnesota
Minnesota has a rich hockey history as the first recorded game was played way back in 1895. WCCO's Bill Hudson spent the day with a man whose job at Xcel Energy Center is to keep track of all the lore.
Wild reaction: Blues coach Hitchcock pushes all the right buttons in Game 4 | RandBall | StarTribune.com
Quick reaction after last nights loss from Michael Rand.
St. Louis pounds Wild, Dubnyk 6-1 in Game 4 | Star Tribune
Russo walks you through all the pain, all over again.
What's Charging The Minnesota Wild? | Gone Puck Wild
Kind of a bad day to link a piece about goalies, but what the hell.
Wild can't withstand Blues, fall 6-1 in St. Paul | State of Hockey News
If you like to torture yourself, go ahead and read this recap.
Zach Parise on Blues' blowout win: 'We may have been a little cocky' | Puck Daddy
Hey, ZP! Leave the cockiness to the fans. Plenty to go around.
Wild players agree: Ugly loss, let's move on - TwinCities.com
Yet, not nearly as ugly as Steve Ott. #NotSoSickSickBurn
Blues vs. Wild recap: What you need to know about Game 4 - CBSSports.com
Tending the Fields
Mallards Lose Game 3 In OT - OurQuadCities
Overtime, that sounds nice.
#BecauseItsTheCup
NHL Recap - Anaheim Ducks at Winnipeg Jets - Apr 22, 2015 - CBSSports.com
Penguins vs. Rangers recap: What you need to know about Game 4 - CBSSports.com
Canadiens vs. Senators recap: What you need to know about Game 4 - CBSSports.com
Off the Trail
Nate Silver trashes NHL Las Vegas plan, puts over Canadian expansion | Puck Daddy - Yahoo Sports
The prognosticator says the NHL in Vegas is bad news bears.
Serbia's Marko Milovanovic falls in world's worst shootout attempt (Video) | Puck Daddy - Yahoo Sports
Wow! That's pretty bad. Not Minnesota Wild game 4 bad, but bad nonetheless.
Patrice Bergeron, Anze Kopitar, Jonathan Toews voted Selke Trophy finalists | Puck Daddy - Yahoo Sports
The Selke nominations are in! Now lets all be critical because so-in-so was snubbed!
McDavid's dad says going to Oilers would be 'big thrill' for son | ProHockeyTalk
What we learned: McDavid does not come from an honest family.