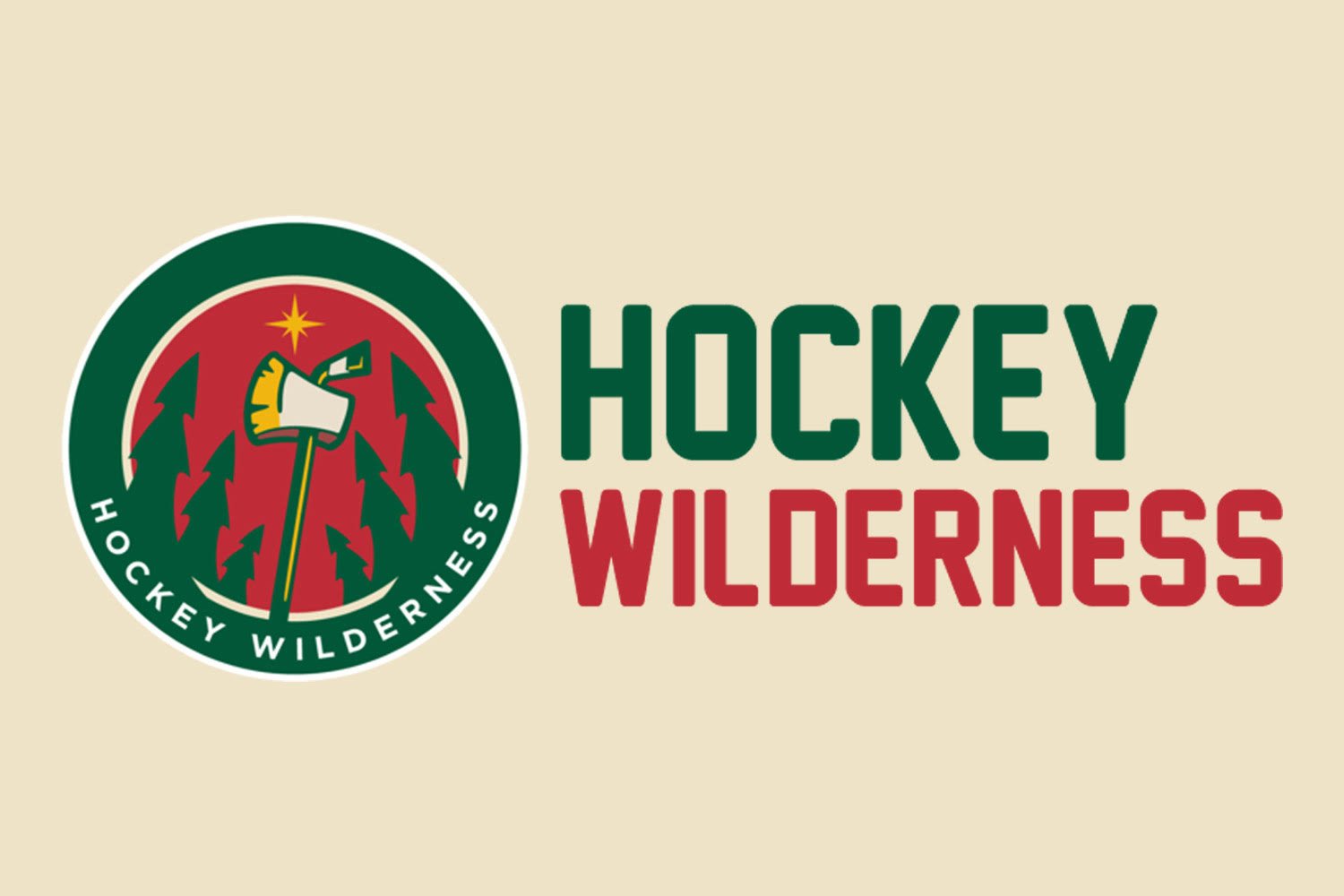 I don't know if you've heard this already, but after their win last night over the Chicago Blackhawks, the Minnesota Wild are the top team in both the Central Division and the Western Conference overall. The Wild are in the Top 5 in teams for total Goals For and are tied with the Columbus Blue Jackets for the best Goal Differential in the league.
The regular season isn't over and the Wild will still have to turn this regular season success into playoff success, but for the moment, this is a pretty fun position to hold.
I recently discovered that Avery Brooks, an actor most noted for his work in Star Trek: Deep Space 9 as Captain Benjamin Sisko, has released several jazz and blues works including his own cover album Here in 2009. So, in honor of the Wild's high PDO, the music for today's Walk is Lucky So and So as sung by Avery Brooks from James Spaulding's trubute album to Duke Ellington.
Wild News
Wild beat rival Blackhawks, take over Central Division lead
The Wild have now beaten the Blackhawks 8 straight times in the regular season. Hopefully this can translate to post-season success against them.
Wild: What does being in first place mean? Not much.
The Wild try to keep their current position in perspective.
Off the Trail
Craig Cunningham watches Tucson Roadrunners teammates win after surprise visit
It's good to see Cunningham is on his way to recovery. In November, Cunningham had suffered a cardiac arrest during pregame warm-ups.
The Five Greatest Moments from the now Defunct Breakaway Challenge
Some will miss it and some won't. It would probably be hard to top last year's event anyways.
Ryan Callahan out four weeks with nagging hip injury
I initially thought this would really hurt the Lightning's playoff chances, but the 31 year old right wing has only scored 4 points in 18 games this season.
Report: Coyotes' Doan would consider waiving No-Trade Clause for Right Fit
I don't know about you, but I'm not all that interested in aquiring Shane Doan at the deadline.
NHL Three Stars: Hall, Berglund OT heroes; Caps win ninth
Guess who's number one?