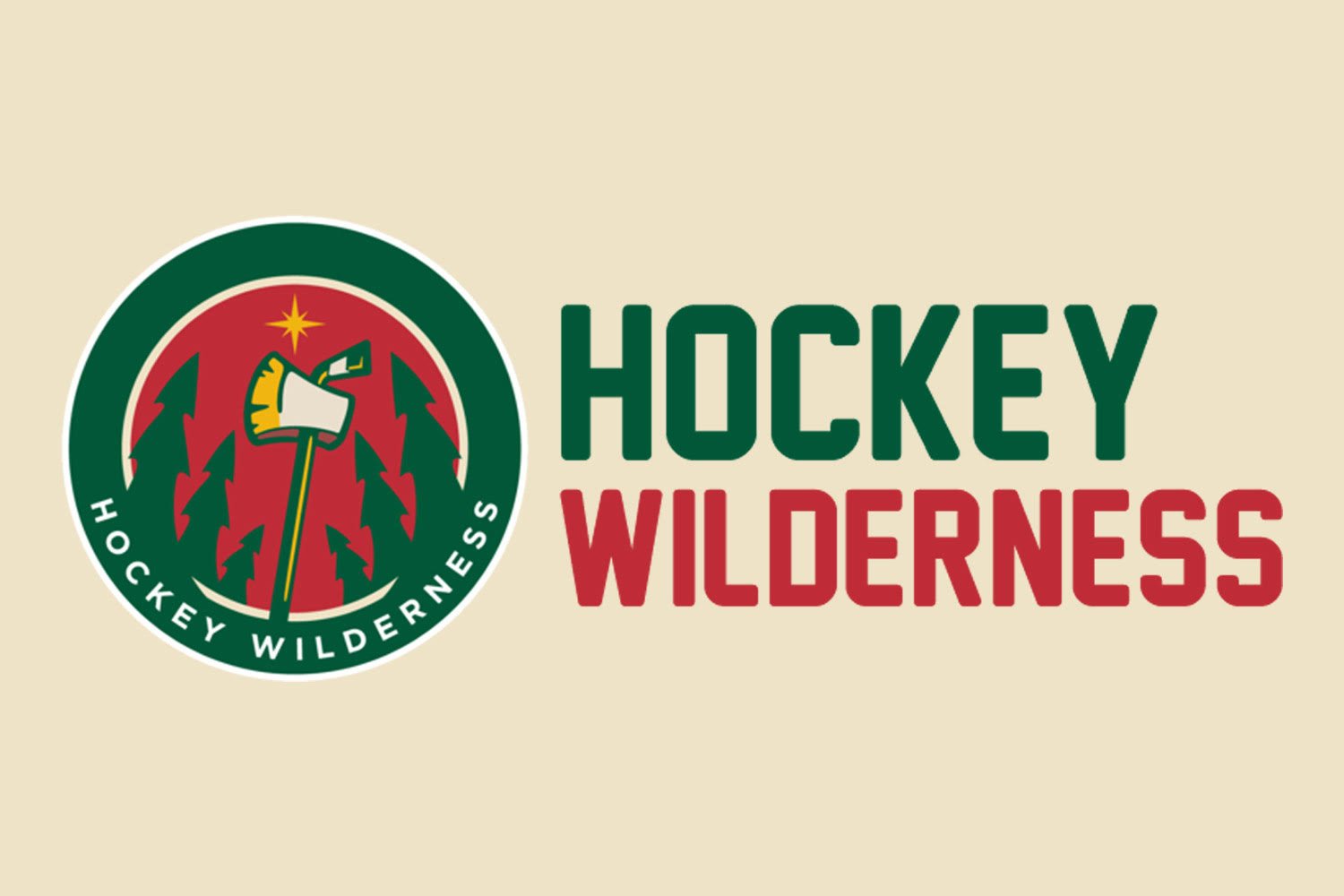 In all my years of obsessing over the sport of hockey (playing, watching, coaching, eating, drinking, breathing, reading about, writing about, and dreaming about the game), I'm having a really hard time recalling a game in which a team set itself up for a face-off in the offensive zone in the last five seconds of a period and actually scored on the play. As a coach in these situations, I was a huge fan of pulling my goalie, putting a shooter at the top of the circle, and stacking four forwards in the slot to crash the net. If ever there was an aggressive plan to try to squeeze a goal out of the closing seconds of a period, that was it. I've seen every scheme and setup imaginable, but none of them EVER worked!
I wasn't able to watch last night's game live, so I recorded it on the DVR and watched it a little later. This is a great and terrible tactic, because you have to stay off the Twitter machine and away from hockey-related text messages to avoid spoilers, but you can also fast forward commercials and intermissions. With 3-point-something left on the clock in the first period, and the whistle getting blown for the puck getting deflected up into the netting, I decided to hit the fast forward button. When I saw a very speedy Ryan Suter zipping past his teammates and high-fiving everybody on the bench, I immediately knew that the unthinkable had happened. It was a sweet little set play that did it, with Zach Parise putting himself perfectly in a line between Jason Pominville and Suter. Pominville slid the pass right through Parise's legs, as Zach faked the shot, and the puck instead landed on Suter's stick, who one-timed it and got a fortunate deflection.
Next time I'm drawing up the last-second face-off in the offensive zone, this is my play, because it's the only one I've ever seen actually work in this situation. It was an incredible moment for the Wild, and another touch of Bruce Boudreau magic.
It's Friday, and I want to party, so here's Freddie Mercury to express my feelings and take you through today's Walk.
Wild News
Niederreiter ejected as Wild hand Stars another crushing loss
No hearing, no fine, 0 game suspension—anything else is absurd.
Kuemper stops 34 shots to lead Wild over Stars, 3-1
A good Darcy is a very good sign for the Wild, as it heads toward the stretch. He's been showing good signs recently, and it's becoming reasonable to call him a reliable back-up.
Antoine Vermette banned 10 games for slashing linesman
Hey, at least it wasn't Jared Spurgeon's face.
On Frozen Pond
2017 Mr. Hockey and Frank Brimsek Award Finalists Announced
Why is Dave Spehar not on this list?
Number of girls playing boys hockey on the rise
There was a time not THAT long ago when girls had no option but to play with the boys. An interesting story out of Rochester, NY, about girls who are trying to swing the pendulum back the other way.
Badgers are the team to beat in women's hockey
Can't disagree with that (Go Badgers!).
Off the Trail
Battling cancer, Dallas Stars TV voice Dave Strader ready for return to the airwaves
Awesome and inspiring story. Stay strong, Dave! The hockey world is with you!
Tarasenko, Steen score late, lift Blues past Canucks 4-3
The Church of Yeo is officially open for worship.
Sidney Crosby notches 1,000th NHL point
Of course he does.
Nine NHL coaches on the hot seat
Prediction: Lindy Ruff will be out in the next few days.