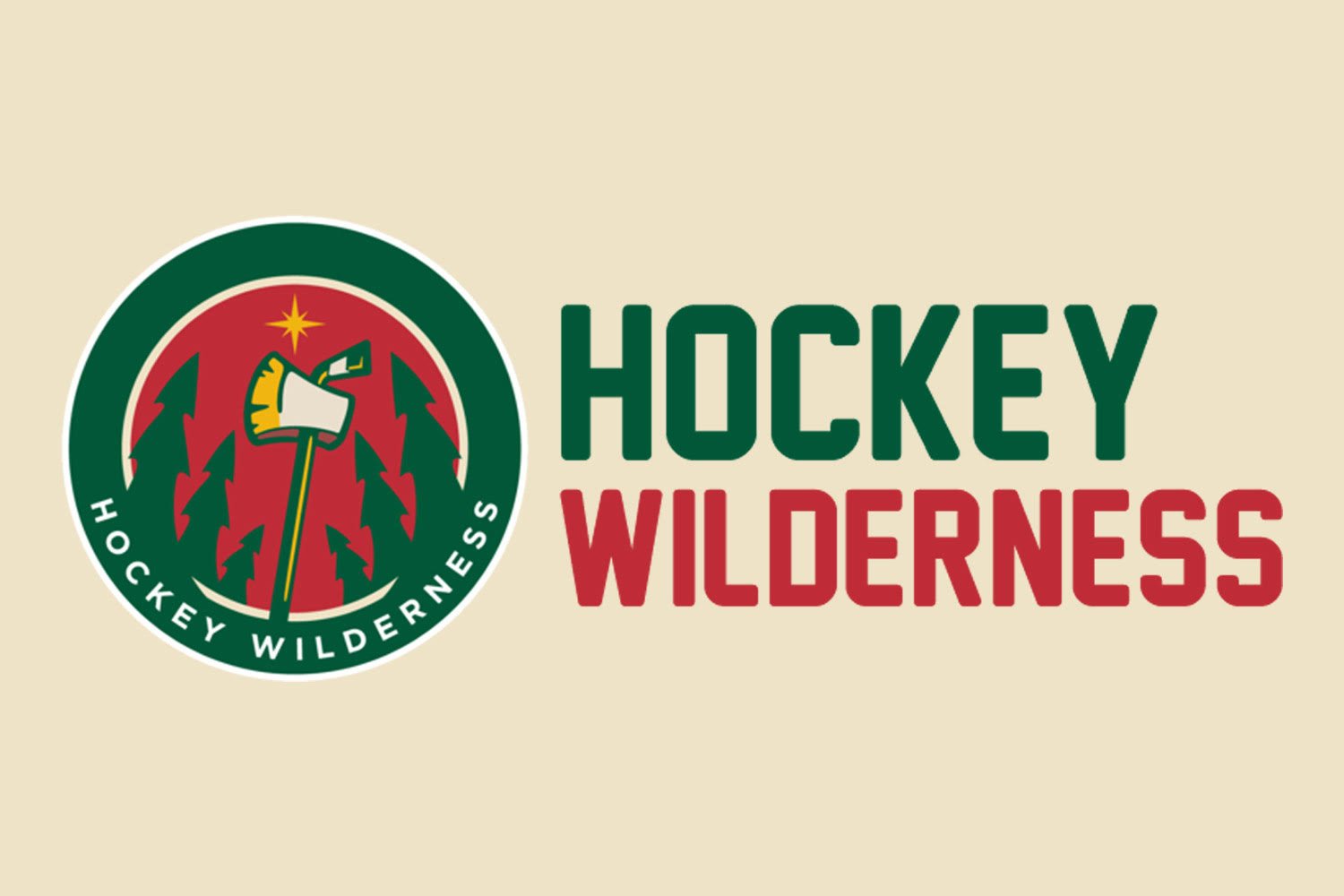 Let's go over some news and notes:
- It's sounding like Mikko Koivu could be back in the Wild lineup soon. Potentially against the Maple Leafs! [Hockey Wilderness]
- Eric Staal is headed to his sixth All-Star Game. Deserving for the guy currently leading the Wild in points and goals. [Hockey Wilderness]
- Have you been watching Alexander Khovanov in the World Juniors? If not, you should. The Wild may have found a good one. [The Athletic]
- Charlie Coyle continues to be the man.
Off the trail...
- Which players were inexplicably left off the All-Star ballot? [ESPN]
- What's the best way to respond to a benching? Scoring two goals in 18 seconds, of course! [Stanley Cup Of Chowder]
- There are plenty of unforgettable draft busts from this decade, but who reigns supreme? [The Hockey News]
If you're not already, be sure to follow us on Twitter and Facebook for more news and notes on the Wild.