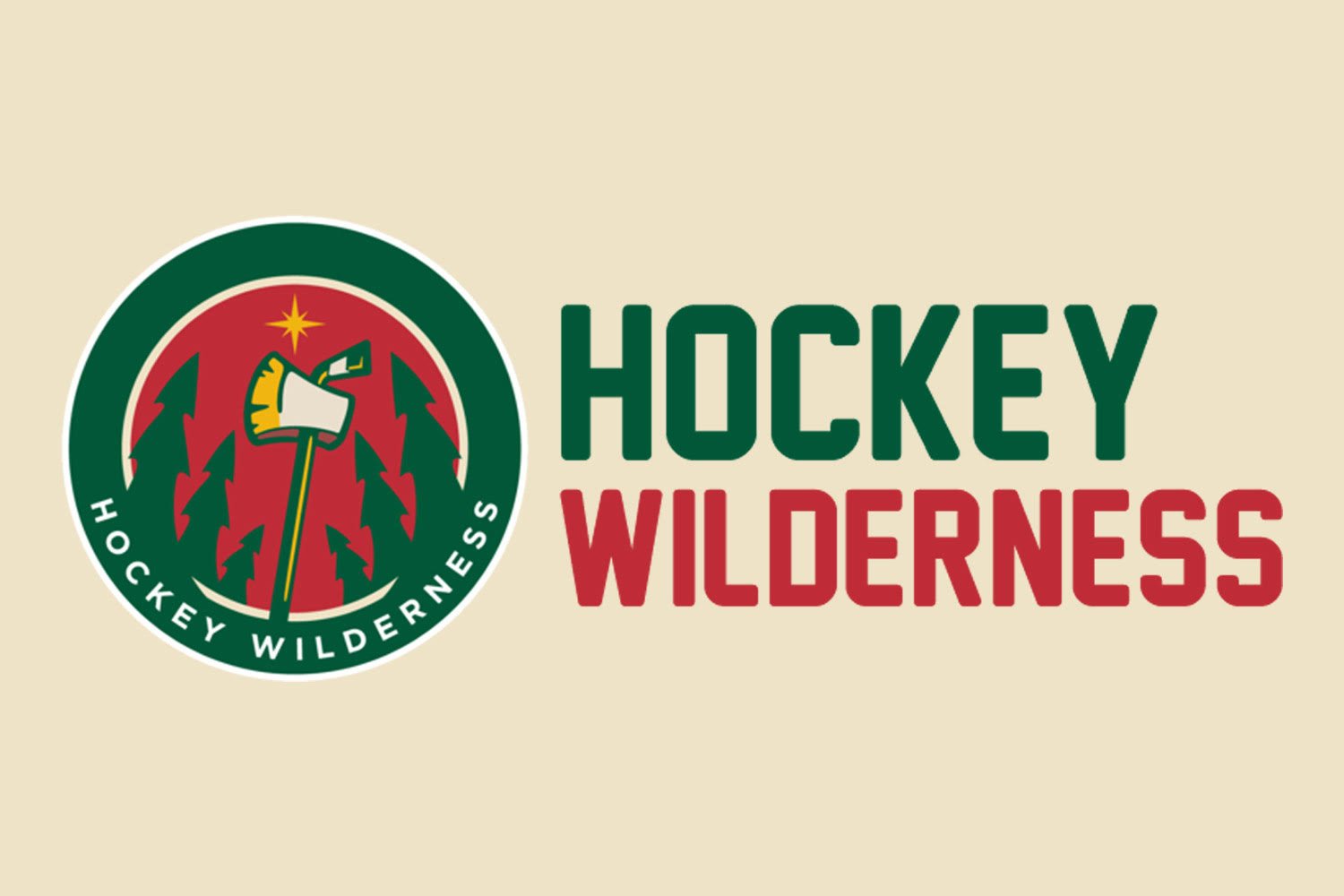 Fear not Wilderness! Qualifying offers have been made to Matt Dumba, Jason Zucker, and Nick Seeler. Keeping last season's arguably best defenseman, best offensive winger, and pleasantly competent blueline prospect all with the team is a "must do" for GM Paul Fenton. With deals done, assuming the players don't hold out for an offer sheet, Fenton will have a much easier time trading them away.
Just joking with that last bit.
*Wild News*
Wild start to 'redefine roles' by hiring Tom Kurvers as assistant GM
It appears the first domino has fallen in what could result in sweeping changes throughout the Wild front office. It occurred on Tuesday morning when general manager Paul Fenton named Twin Cities native Tom Kurvers as the new assistant general manager.
Wild make qualifying offers to Jason Zucker, Matt Dumba, and Nick Seeler
The MN Wild have extended qualifying offers to Jason Zucker, Matt Dumba, and Nick Seeler prior to Monday's deadline. This allows general manager Paul Fenton to retain negotiating rights for the time being as he determines what to do with all three players long term.
Wild re-sign former Gophers star Kyle Rau to two-year, two-way contract
After signing a one-year, two-way deal with the hometown team last offseason, former Gophers star Kyle Rau clearly did enough to prove himself as a valuable as asset for the organization. That much was made clear on Wednesday afternoon, as Rau signed a two-year, two-way deal with the Wild.
Wild re-signs Kyle Rau to two-year, two-way contract - StarTribune.com
Rau will receive $700,000 in the NHL and $275,000 in the American Hockey League.
Free agent news: Dumba, Zucker get qualifying offers from Wild - StarTribune.com
Extending a qualifying offer allows the Wild to retain the player's negotiation rights as they enter the free-agent market.
Wild names former UMD, Jefferson star Tom Kurvers assistant GM - StarTribune.com
Kurvers spent the previous 10 seasons with the Lightning, serving as a senior advisor to the GM the past seven.
*Off the Trail*
Whitecaps to play home games at Wild's practice rink - StarTribune.com
The NWHL's newest team has a new home. The TRIA Rink in St. Paul can hold 1,200 fans.
Does a megadeal for a 27-year-old player actually make sense? – TheHockeyNews
While a handful of teams – including the New York Islanders – trip over themselves in an effort to get John Tavares to sign with them, one key question is not being asked. And that question is: Is this really a good idea?
Still Waiting: 10 notable NHLers passed over (again) by Hall of Fame – TheHockeyNews
When Hall of Fame induction calls went out Tuesday, two of the four players inducted earned their way in on the back of their NHL statistics and both became first-ballot Hall of Famers.
Need a defenseman? Avoid UFA market – trade instead – TheHockeyNews
It wasn't a major surprise when defenseman John Carlson signed an eight-year, $64-million extension with the Washington Capitals this week. Both parties were publicly hopeful of a reunion throughout the season. They enjoyed a Stanley Cup victory in June, the first in Washington's 43-season NHL history, with Car ...
NHL Rumors: Patrick Maroon, Tobias Rieder, Michael Grabner, More
As players aren't qualified, talk with other teams is heating up. Also, Patrick Maroon and other UFA's are getting a lot of attention as July 1 draws near.
NHL rumblings: Chatter picking up with July 1 on the horizon - Sportsnet.ca
The John Tavares meetings are over, Calvin De Haan is generating interest, the Leafs are taking calls on their AHL goalies and an update on Artemi Panarin.
NHL - Free-agency guides for all 31 teams, including cap space, UFAs, RFAs, players to target
Cap space, impending free agents, dream and nightmare scenarios and more for every club.
31 Thoughts: All eyes on John Tavares during UFA interview period - Sportsnet.ca
The Process begins for John Tavares as the UFA interview period opens where five teams will give their pitches.