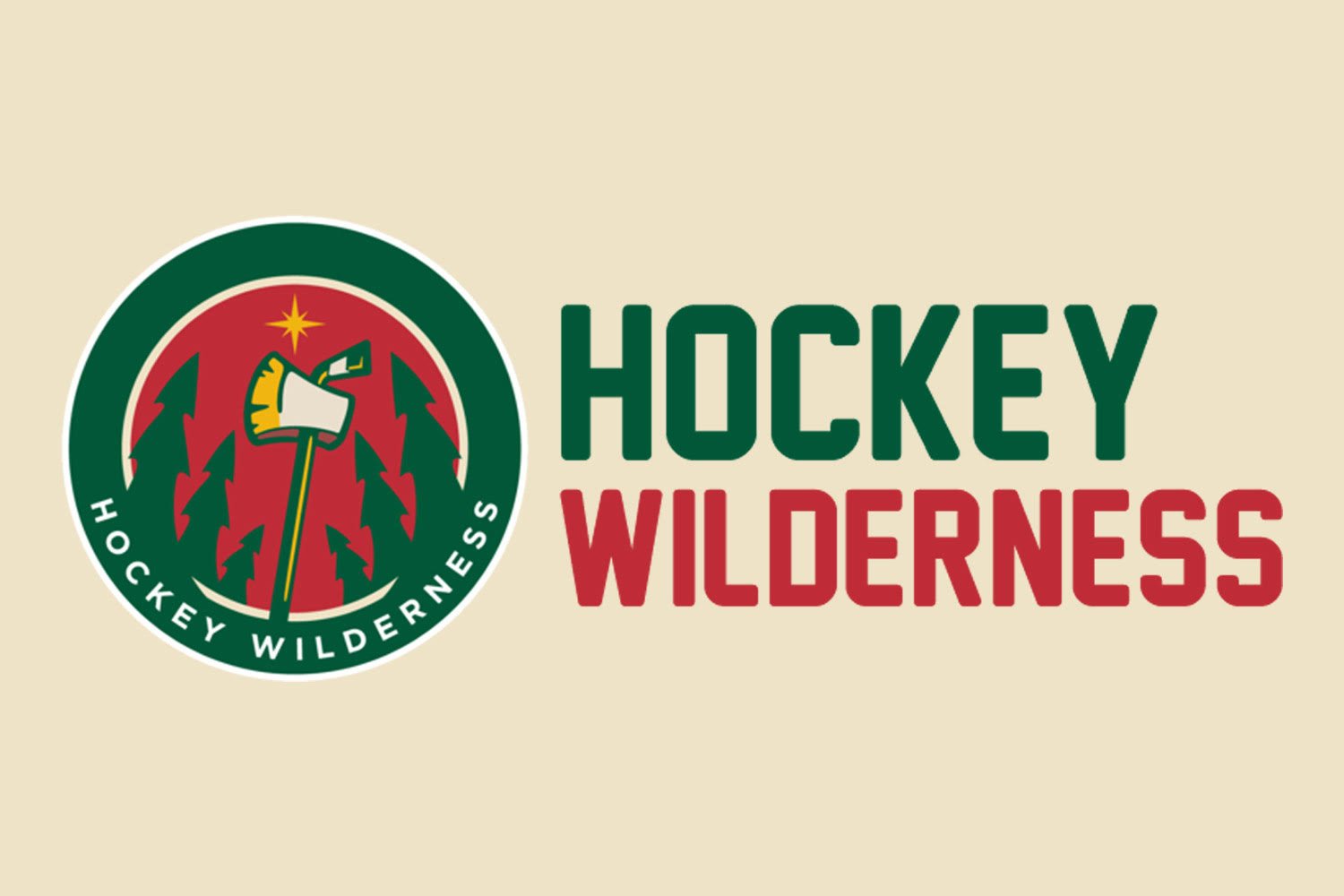 If the Wild wins on a buzzer beater, but nobody's around to see it, did it really happen?
Allegedly yes, it did indeed happen last night, when Charlie Coyle apparently threw the puck at Carter Hutton in the closing seconds of a tie game, and it somehow eluded the Blues' backup netminder. With zero TV coverage of the game, an equal amount of highlights available, and an extremely limited travel budget at Hockey Wilderness, I can't provide too much more analysis than that, but I'm told that the Wild did, in fact, win.
All reports indicate that Luke Kunin had a really good game. The 19-year-old stud prospect has been solid throughout this pre-season, and he scored his first "NHL" goal last night to get the Wild on the board. He also may have tipped the tying goal, though that can't be confirmed because... again... no video exists. The battle between Kunin and Joel Eriksson Ek is turning out to be a bit of a barnburner.
The Wild has one last pre-season game this Saturday at home against Dallas to figure out which of Kunin, Eriksson Ek, or both will open the season with the big squad.
Since the Wild played in Kansas City last night, here is KC rapper Tech N9ne with a very vulgar classic.
Wild News
Charlie Coyle's game-winner lifts Wild to 3-2 win over Blues
The Dane Train.
Wild think Luke Kunin will be an NHL player, maybe very soon
And to think... He wrote this before last night's game.
Matt Cullen misses another preseason game for the Wild
Ruh roh.
On Frozen Pond
Denver Seems Destined to Repeat
A promising report for all you DU fans out there...
2017-18 Bulldog hockey season preview: Fresh faces abound on UMD men's, women's teams
Could be a tough season in Duluth...
Off the Trail
Crosby vs. McDavid is hot debate for best player in hockey
Whether McDavid has passed Crosby yet or not, it is inevitable.
Jagr drawing interest from Blues
#SignJagr
What The NHL Is Doing In Calgary Is Pretty Gross
For a second, I thought Bettman was holding up his middle finger in the picture associated with this story. Definitely worth a read.