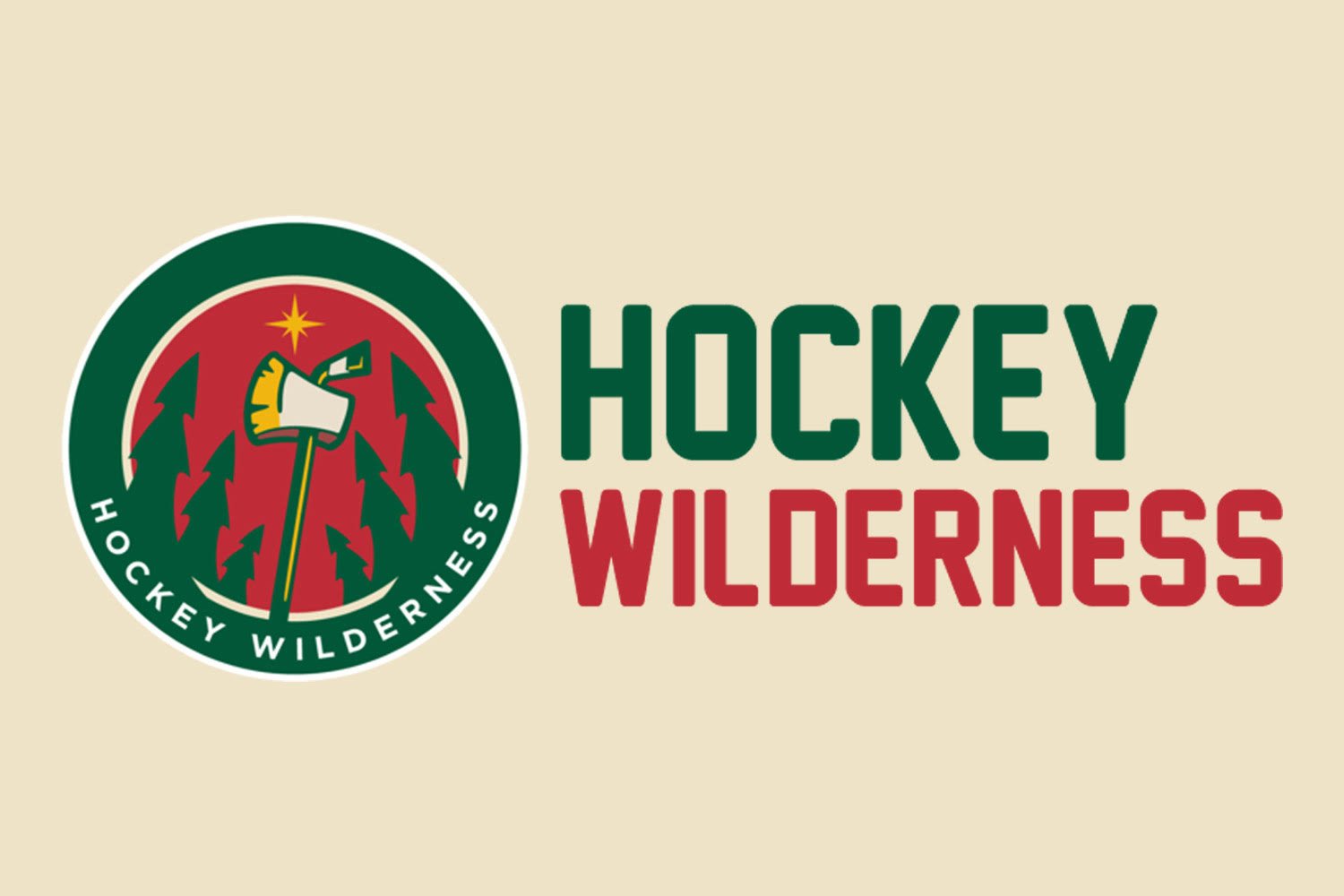 Let's go over some news and notes:
- Happy constructed a Wild-only mock draft, and you should really take a look at it. [Hockey Wilderness]
- After 11 years in the NHL, former Wild fan favorite Chris Stewart called it a career on Sunday. [Hockey Wilderness]
- Alex Stalock was OK in the play-in series, but it's clear he's not the full-time answer in net. [Hockey Wilderness]
- Mikko Koivu has already started off-ice workouts. Could he be preparing for one last hurrah? [NHL]
- You know what would be awesome? Erik Haula returning to the Wild as a stopgap center! [Zone Coverage]
Off the trail...
- Jeff Petry won't be leaving the Canadiens for a while. He signed a four-year extension with an AAV of $6.25 million. [Eyes On The Prize]
- The Senators have waived Bobby Ryan for the purpose of a buyout. After seven years in Ottawa, he's looking for a new home. [Silver Seven]
- No Staal is safe this offseason. The Rangers traded veteran defenseman Marc Staal to the Red Wings. [Winging It In Motown]
- Steven Stamkos will not play for the rest of the Stanley Cup Final. What a bummer for Tampa's captain. [Raw Charge]
If you're not already, be sure to follow us on Twitter and Facebook for more news and notes on the Wild.