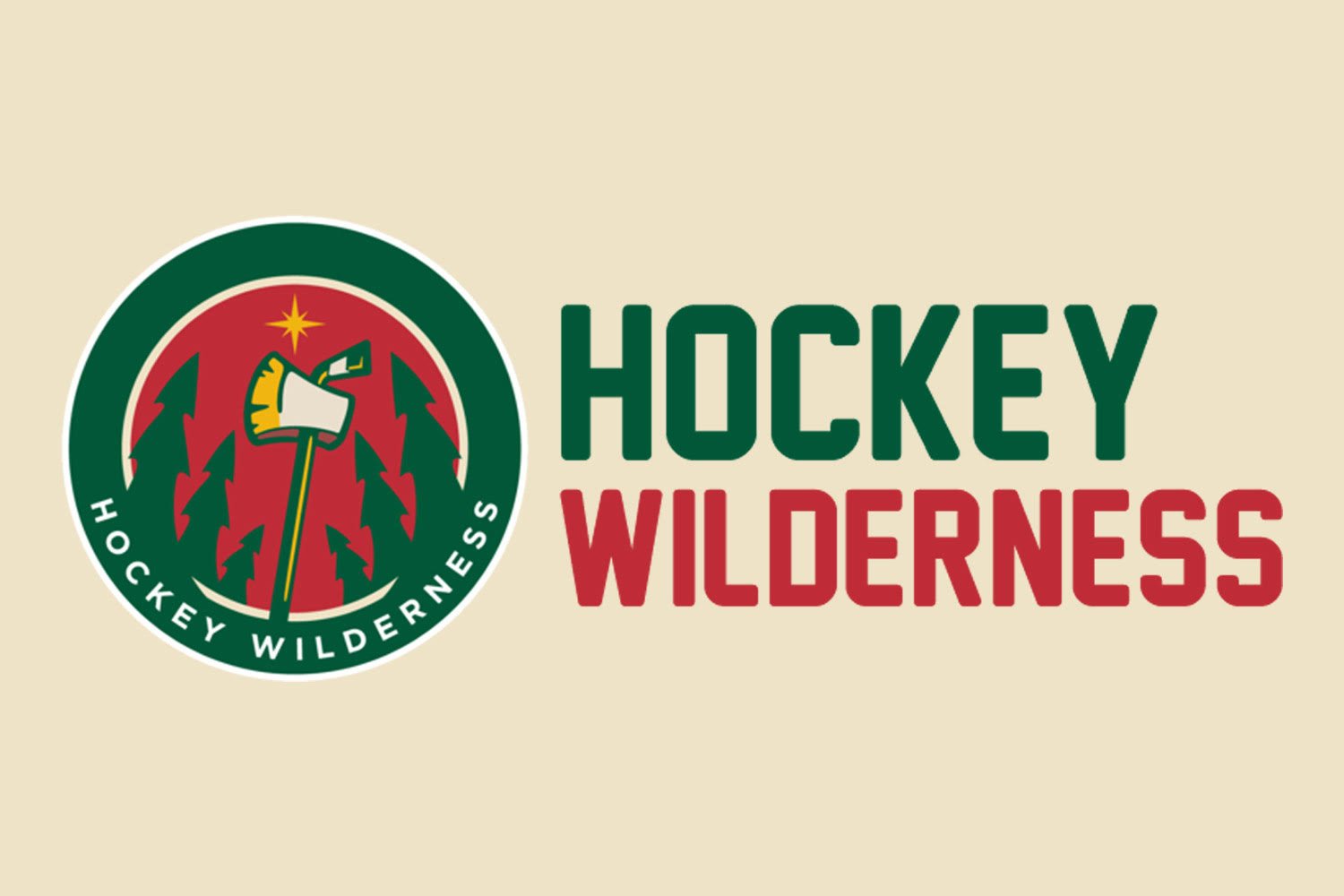 Let's go over some news and notes:
- Things are getting intense at Wild training camp. There was a fight during Monday's scrimmage between J.T. Brown and Louie Belpedio. And, honestly, keep that competitive energy going, guys. [Twin Cities Pioneer Press]
- Mikko Koivu could very will be playing his last season as a member of the Wild in 2019-20, and he's ready to give it his all. [The Athletic]
- The hype for Kirill Kaprizov is very real, and he's not doing anything to temper expectations. The 22-year-old posted four points, including a hat trick, in yesterday's game against Lokomotiv. That gives him 11 points in seven games on the season.
Off the trail...
- There won't be a lockout next season! The NHLPA declined to re-open the current CBA, which runs through September of 2022. [Sportsnet]
- The RFA deals just keep coming. Brock Boeser is finally under contract for the Canucks. Three years, $17.625 million for the 22-year-old. [NHL]
- The Flyers also signed their last remaining RFA. Travis Konecny agreed to a six-year, $33 million contract yesterday. [Broad Street Hockey]
- Jack Hughes is going to be very, very good, folks. Two goals for the youngster last night against the Bruins.
If you're not already, be sure to follow us on Twitter and Facebook for more news and notes on the Wild.