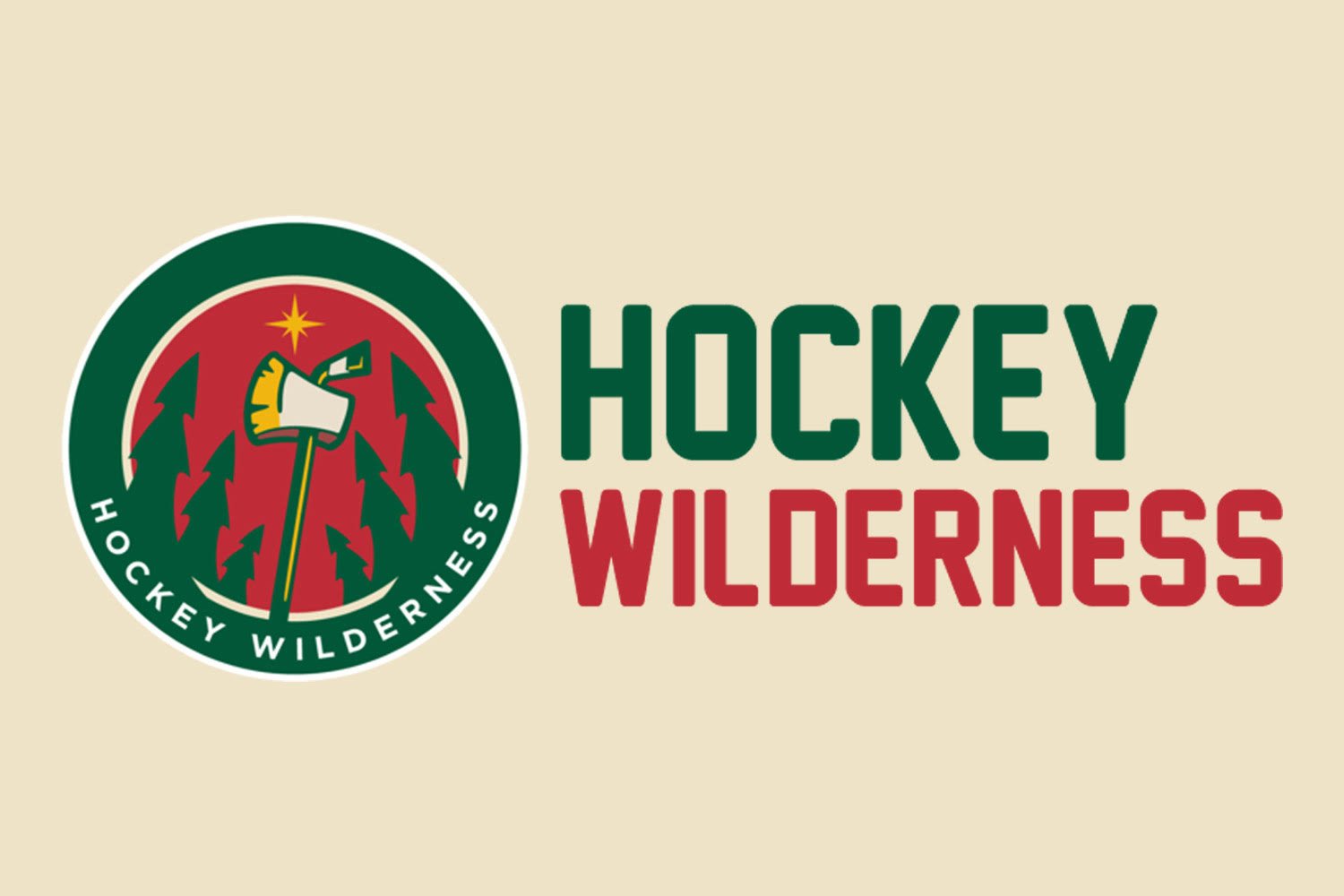 Kirill Kaprizov. My word.
We can ignore the outcome of last night's game entirely, and only focus on the groundbreaking play that Kaprizov treated us with. The Minnesota Wild's superstar scored a goal in every one of his last seven games, and at least one point in his last 13 games. Those two numbers are new Wild franchise records, beating out the previous holders.
Another record entry that has Kaprizov's name on it and he more than deserves it.
That's Wild
Off the trail...