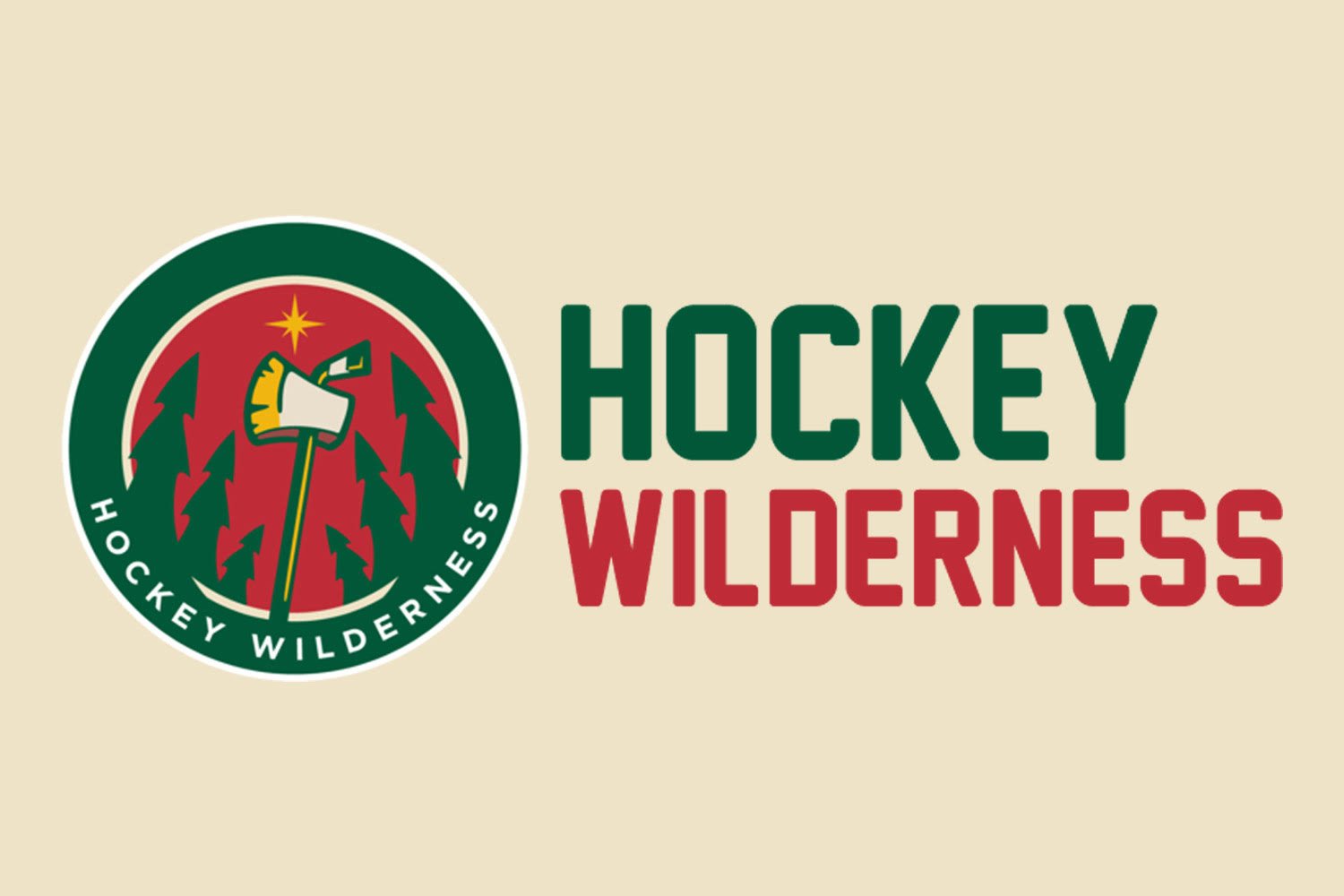 Kirill Kaprizov ran the entire world for 60 minutes on Sunday afternoon. A natural hat trick and essentially doing everything he can so that the Minnesota Wild beat the Columbus Blue Jackets 3-2 in overtime, earned him some praise from his peers after the game.
For Marc-Andre Fleury, Kaprizov's game reminded him of another elite talent he played with and some of his body parts.
That is definitely one way to compare Kaprizov to Sidney Crosby.
Aside from the physical way they're built, they do kind of play a similar game. During Crosby's prime offensive years when he was Kaprizov's age, he was not afraid to get into the nasty areas of the ice and play solid enough defense to keep the puck and have the best offensive playdriving in the world.
That's Wild
Off the trail...