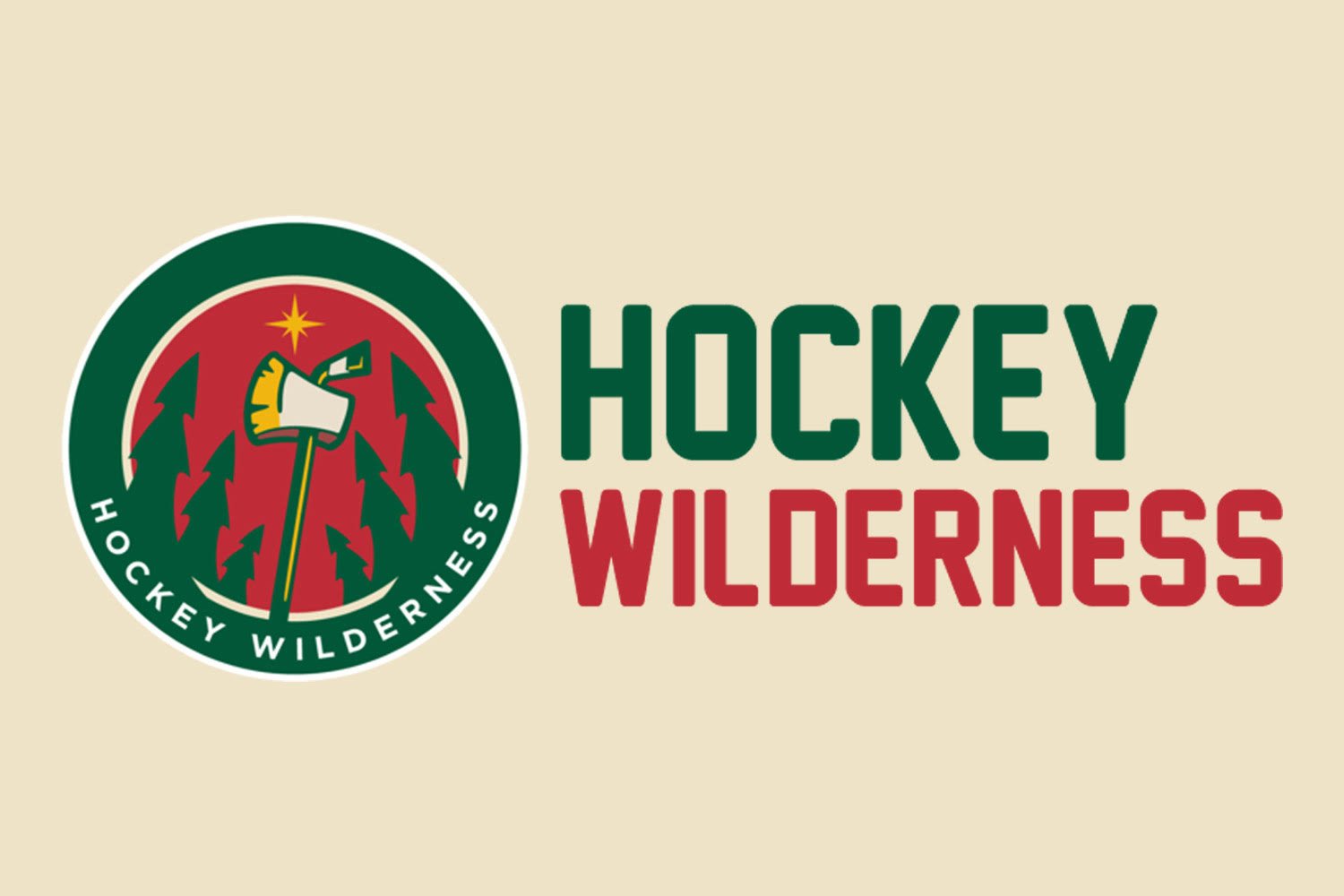 Let's go over some news and notes:
- In case you missed it, Breezer, the Wild's team pup, needs your vote to be the best team pup in the NHL! [Hockey Wilderness]
- There are a lot of interesting players available in this year's draft, but Marco Rossi could be one of the most intriguing. [Hockey Wilderness]
- Another day, another update on Kirill Kaprizov and when he'll finally sign an NHL contract. [The Athletic]
Off the trail...
- The NHL and NHLPA are apparently playing nice for the first time in forever, so that's good news! [The Hockey News]
- This year's draft is expected to be very deep, but are any of these prospects as good as Auston Matthews? [ESPN]
- It's 2020 and I still can't stop thinking about Team North America. [Sportsnet]
- I'm not crying, you're crying.
If you're not already, be sure to follow us on Twitter and Facebook for more news and notes on the Wild.